10FT SHIPPING CONTAINERS FOR SALE
These 10ft shipping containers for sale have been specifically fabricated for the storage market, cut down from the standard 40ft container. These 10ft units come in either 8'6" or 9'6" height, depending on whether the container used to create the 10fts was a high cube unit or standard unit.
One trip or second hand 10ft containers for sale
We offer our 10ft shipping containers in a one trip and second hand option.
10ft one trip shipping containers for sale
In the UK, new shipping containers are defined as 'one trip containers', as they are manufactured in China and shipped over with cargo, so the odd dent or scuff mark from handling is to be expected. Other than some evidence of handling, a one trip container will be as new.
Containers Direct is very unique in the industry as the majority of new shipping containers are manufactured and sold in the standard 20ft and 40ft sizes, however we are able to efficiently fabricate from a 40ft new shipping container four new 10ft units in our own workshop.
** AMAZING VALUE ** All of our 10ft containers come with a FREE steel lockbox included, which protects the padlock from tampering (usual retail price £55)
10ft second hand shipping containers for sale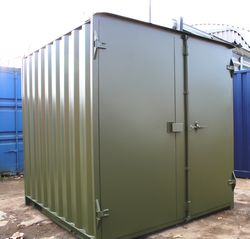 With our
second hand 10ft containers
, we use the exact same method, just cutting down from a 40ft used box, again complete with a free lockbox. To achieve a good appearance we also include a free repaint in a colour of your choice on all second hand 10fts, see our
RAL chart
for options.
Please note cut down containers are not suitable for shipping, stacking or lifting when loaded. They can be modified upon request if these conditions are required. Unless we are told of height restrictions, we may allocate either 8'6" or 9'6" depending on which one next comes out of the stow. Please speak to us if you have any particular requirements we should be aware of.
Optional extras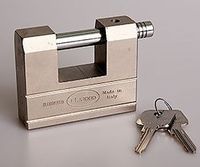 The necessity of accessories. Add one of our specialist
Lock 2000
padlocks, compatible for use with the free lock box, for a discounted price of £35 plus VAT.
Ply Lining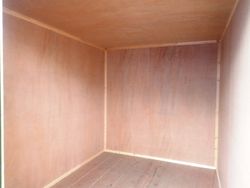 For containers requiring a more constant inside temperature, for instance when storing paperwork, textiles or household furniture, adding a plywood lining with insulating material will protect these items from moisture damage. For more details, read our page on
ply lined containers
.
Cost to supply and fit a 10ft ply lining from £650 plus VAT
Cladding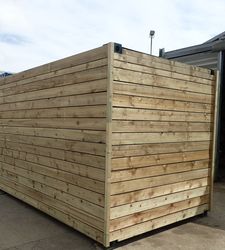 "Disguise" your container with wood cladding. It protects, looks good, and can help with planning permission. Choose from three different types of wood. For more details read our page
Cladded Shipping Containers
.
Cost to clad a 10ft container start from £890 plus VAT
Grafotherm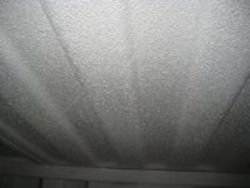 Reduce condensation in your container! All our containers can be treated with
Grafotherm
, a solution to keep condensation within containers at bay.
Cost to treat a 10ft container - £120 plus VAT
Ramps
We offer a variety of
ramps for containers
- car ramps. heavy duty ramps, lightweight ramps, hinged ramps and bespoke builds. A range of sizes are also available.