10FT SHIPPING CONTAINERS FOR SALE LIVERPOOL
Looking for great value quality used shipping containers for sale in Liverpool? We deliver 10ft cut down containers direct from Liverpool to customers in Merseyside, which means you pay no more than a local delivery rate. From just £1245 plus VAT your smaller storage needs can be covered with a 10ft container.
Features of 10ft containers Liverpool
Using good 20ft and 40ft containers we cut these down into 10ft pieces. To complete the container either a new end wall or end doors are needed, therefore we offer our clients a choice of 3 types. All our cut down containers are fabricated in our own workshops in Liverpool, to the highest standards.
Choosing your doors
All our 10ft Liverpool containers come with a set of 8ft wide double doors, with options designed for the storage market:
S1 doors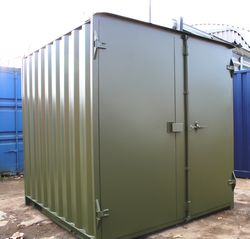 These are flat panel doors, making them easier to use, and are available with an optional compressed door seal for extra watertightness.
10ft S1 container Liverpool
S2 doors
These are the original ISO doors found on standard, unmodified shipping containers.
10ft S2 container Liverpool
S3 doors
This is an upgrade to the S1 door, made with a double locking arm and rubber seal.
10ft S3 container Liverpool
We add in a free lock box to prevent tampering with the container padlock with S1, S2 and S3 door types.
Padlocks
can be purchased separately.
Other alternatives - roller shutters and side doors
The
roller shutter S4 door
, is a popular choice with many of our commercial customers find particularly convenient for unrestricted loading access.
Side doors
are convenient again for access, but also give flexibility over which way you position your container.
New paint job
10ft containers are repainted in a choice of colour to smarten them up before delivery to Liverpool. Take a look at our
colour chart
for more ideas.
Accessories and optional extras
Need ply lining. electrics or a ramp? No problem! Before delivery to Liverpool we can adapt your 10ft container with a range of optional extras to suit your needs:
Optional extras: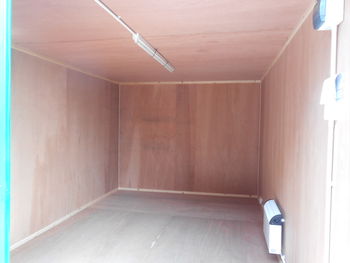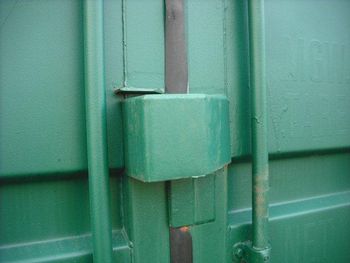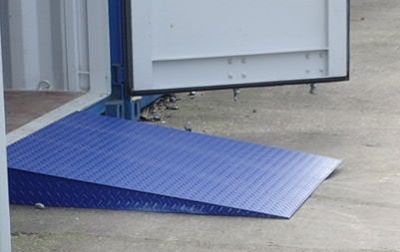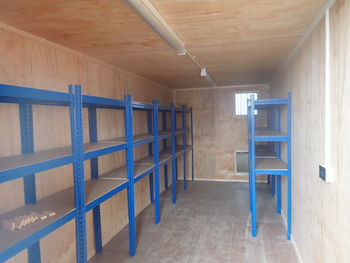 10FT CONTAINERS FOR SALE LIVERPOOL