SHIPPING CONTAINERS IN SOUTHEND
We are now supplying a wide range of shipping containers to Southend, from our holding depot in Tilbury Docks. This is great news as it allows the customer in the south east to enjoy the same competitive prices as other parts of the UK, meaning a saving of up to 30% on previous prices!
About shipping containers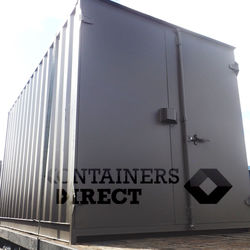 Most of our
containers in Southend
come with a watertight guarantee and a wide choice of sizes ranging from 5ft to 45ft. So whether you need extra space for your business, school or club, or your own personal use, there is a container to suit. We sell containers to suit all budgets at, ranging from builder's grade to brand new, and delivery of all units can be arranged by our specialist hiab service. In addition, we offer choice of doors types, and a range of optional extras, including
repainting
and
ply lining
.
Other shipping container products in Southend
In addition to standard shipping containers, we also supply: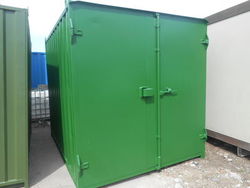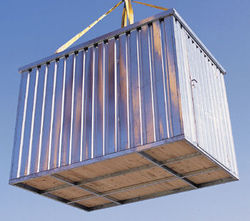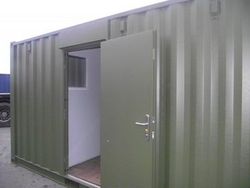 15ft container conversions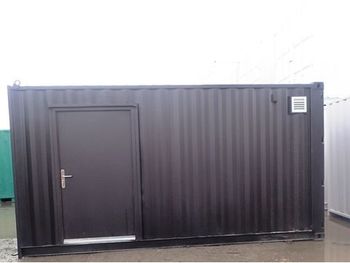 Start your
conversion project
with a good quality 15ft shipping container. Past clients have commissioned us to convert 15ft containers into small offices, welfare units, and mobile catering outlets.