Limited edition new grey containers!
Monday 25 September 2017 Filed in: General
Fed up with blue and green? This month we've been lucky to acquire a small batch of rare new light grey containers.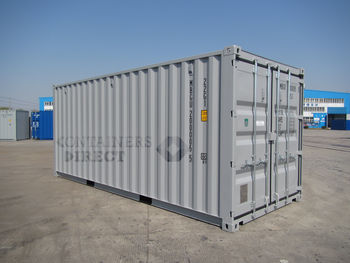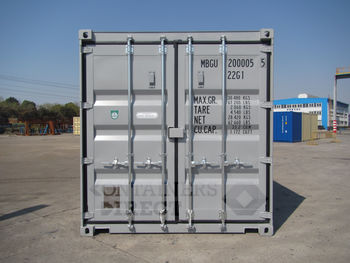 With only one trip behind them they are in excellent condition and make a handsome addition to our stock. While Containers Direct offer a
repainting service
on any container sold, this does incur an additional charge, so if you want a grey container without the need for a repaint, now is your chance to snap one of these limited edition beauties up!
See product details
here
ONLY AVAILABLE WHILE STOCKS LAST