5ft and 6ft Shipping Containers
Looking for a top quality small shipping container for sale? If you only have a small load to store, or don't have the space for a bigger shipping container then our extra small 5ft and 6ft shipping containers are the solution.
Shipping containers
are unbeatable for use as storage containers as they are incredibly strong and highly secure. Manufactured from the toughest, weatherproof
Corten steel
they provide dry, safe storage at a price you can afford. We sell both
new
and
used
5ft and 6ft shipping containers, and deliver directly from our regional depots across the UK to ensure we give you the cheapest delivery prices possible. Our small 5ft and 6ft containers are made in our own workshops, by taking
20ft shipping containers
and
40ft shipping containers
and cutting them down to the required sizes. During this process we refurbish the container with a choice of four door types, including doors that are specifically designed to make frequent use easier, which is often needed with storage containers.
We guarantee the highest quality of workmanship to give you the strength and security you'd expect from a steel ISO container. All work is carried out using corrugated high gauge steel, fully seam welded to create a new 5 foot and 6 foot containers. We can make containers to any required size, so if you need something bigger, such as
8ft
or
10ft
, we can supply those too. With a year's warranty on all products you can be assured of quality! In addition to a choice of doors we also have a wide range of optional extras for all containers. For instance ply lining to stop condensation, electrics or wood cladding on the outside. See our full range below.
Free with ALL 5ft and 6ft Used Shipping Containers
Repainting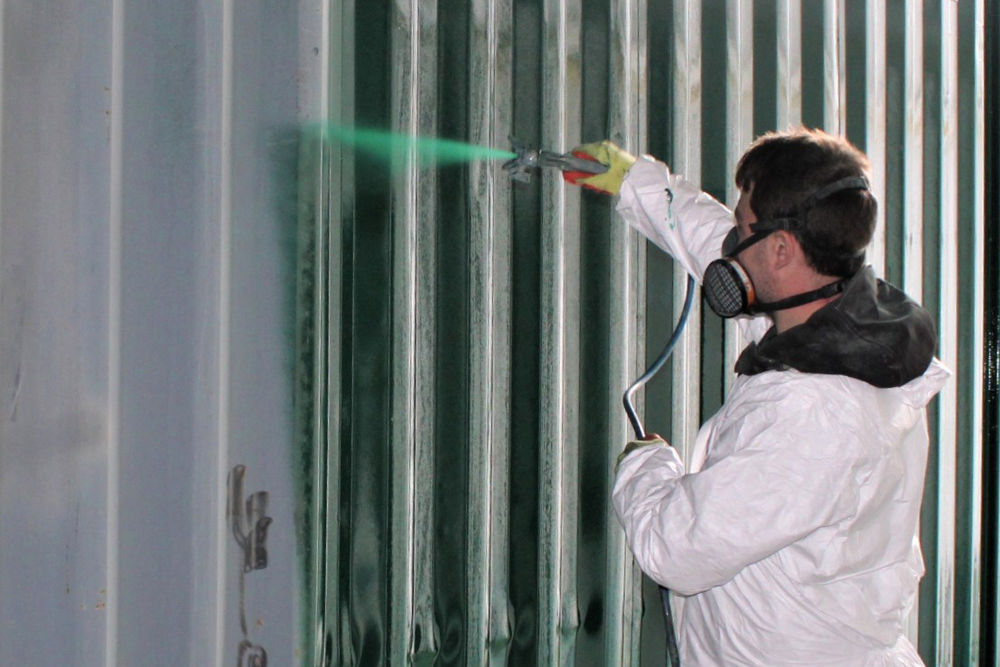 Our small second hand containers includes exterior re-spraying with our specialist rubberised container paint, in a choice of standard
RAL colours
within the price!
Lockbox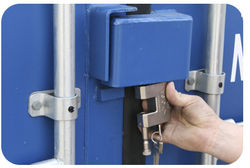 All our 5ft and 6ft containers come with a steel
lockbox
as standard, which protects the padlock from tampering (usual retail price £55).
The Build Process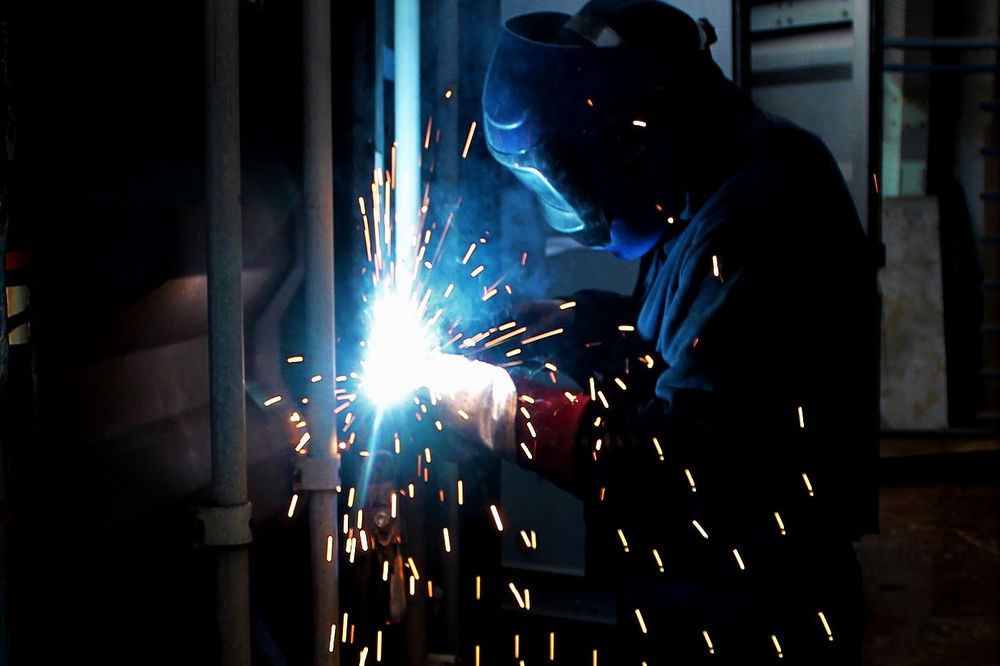 Containers Direct build all 5ft and 6ft foot containers in their in-house fabrication depot and deliver nationwide using a network of hauliers. Fabrication of our 8ft units involves taking 40ft used containers and cutting them down to size. New end doors and walls are added using 16 gauge steel and matching corrugated metal panels. All component parts are then fully seam welded together to create 5ft and 6ft storage containers! Our dedication to quality is why containers are unrivalled in the container industry. Learn more about how
cut down containers
are made.
Request a Quick Quote!
Contact our sales team for your no obligation quote, including delivery!
TESTIMONIALS
From Leeds Bike Mill:
"The best price I could find for a non-standard size container. Especially as it includes repainting - great range of colour choices. I was concerned about ordering from far away (local companies are able to do a site survey) but was able to communicate by email about the site to reassure us. The delivery company was also excellent and placed the container perfectly despite the site being a bit tricky."
Read all testimonials here!