8ft New Shipping Containers
While
8ft second hand shipping containers
represent good value for money and are a popular choice as a storage container, often our clients choose new 8ft new shipping containers over used containers, due to increased shelf life and superior condition. Most 8ft new shipping containers for sale in the UK are manufactured and imported here from China. In the process of this transportation trip, 8 ft containers are loaded inside a 10ft container, and inside the 8ft container is a smaller 6ft container, just like Russian dolls! This is done to make shipping more cost effective, but in order to fit them into one another, they are made a little shorter and narrower than standard shipping containers sizes. These new build containers are for sale in our CTX range which you can view
here
. However, many customers prefer full height and width and so we manufacture our own 8ft new shipping containers. We fabricate these type of containers from new 40ft ISO containers, by cutting them down to size, and refurbished with a choice of
four door types
, including the option of
side doors
.
A shipping container, whether new or used, is a metal box that offers unrivalled levels of strength and security, which is why so many people buy them for storage, or to convert into something else. Our own 8 foot containers are quality made, firstly as we use the steel shipping containers, proven to be the most strong and secure containers on the market, and secondly because we modify them using only the highest quality materials and processes. The finished product is watertight, with a year's guarantee and sold at prices that won't break the bank!
Free with ALL 8ft New Shipping Containers
Lockbox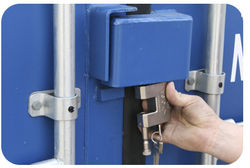 All our 8ft new containers come with a steel
lockbox
, which protects the padlock from tampering (usual retail price £55).
Recommended Product for 8ft New Containers
Repainting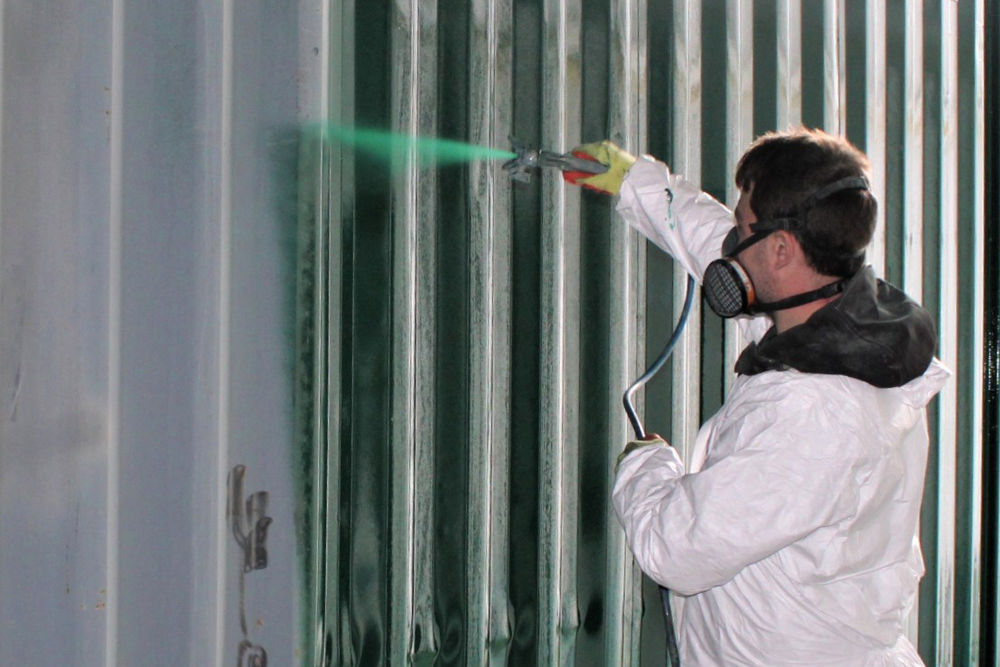 If you require a specific colour of container then we recommend a
repaint
in our rubberised marine paint.
The Build Process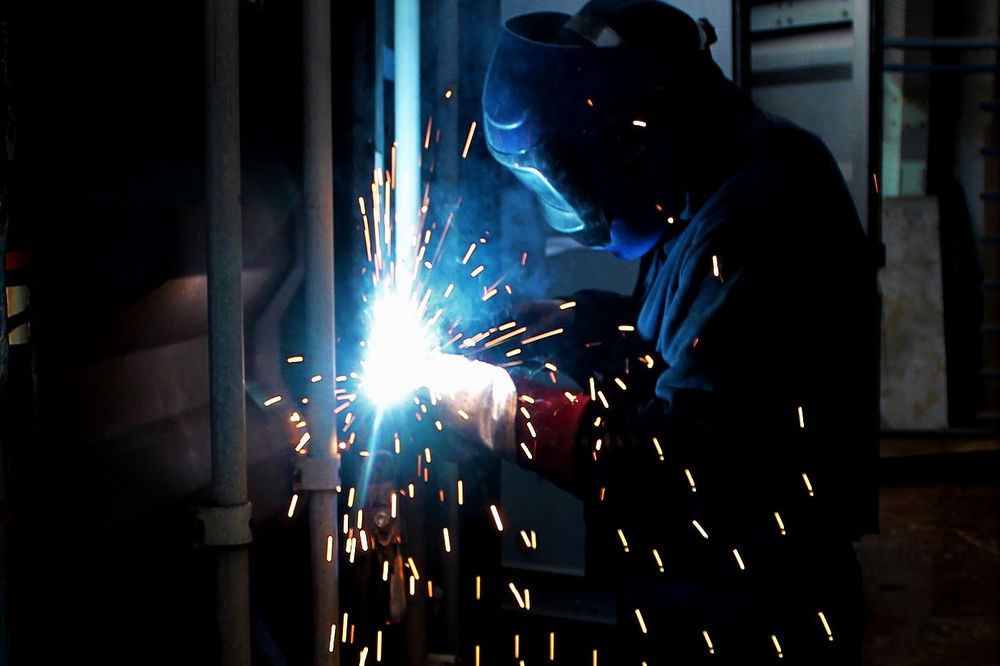 Containers Direct build all new 8 foot containers in their in-house fabrication depot. We deliver nationwide using a network of hauliers on weekly delivery runs across the UK, making our transport competitive. Creating our new 8ft units means taking a 40ft new (or once-used) container and cutting it down to 8ft, leaving us with 32ft which can be turned into other irregular container sizes. We then add new end doors or walls as required to complete the unit using 16 gauge steel and matching corrugated metal panels. All component parts are then fully seam welded together to create 8ft storage containers! Our dedication to quality is why our new 8ft containers are unrivalled in the industry. Learn more about how
cut down containers
are made.
Request a Quick Quote!
Contact our sales team for your no obligation quote, including delivery!
See how versatile the 8ft can be!

TESTIMONIALS
From Nick Dudley, University of Chester:
""Faultless, a friend of mine recommended Containers Direct, the whole process has been top notch."
Read all testimonials here!