Air Conditioning in Containers
Need to keep your container cool? For conversions where full temperature control is required, such as plant rooms, chemical stores, or even offices if you want that little bit of extra comfort, ask for an air conditioning unit to be fitted to your container conversion. The units we fit as standard have the interior part of the air con unit at the top of the container, with the exterior fitted at a low level. We strongly recommend fitting these units on site, to protect the exterior from damage in transit. If this is not possible, we would recommend placing the unit on an 8ft end wall to minimise the risk of damage.

As an alternative, we can upgrade your unit to ensure it is retractable; the air con unit would slide in and out of the aperture we create in the container to fit it, which protects the unit during transit. Please let us know in advance if you require this style of fitting.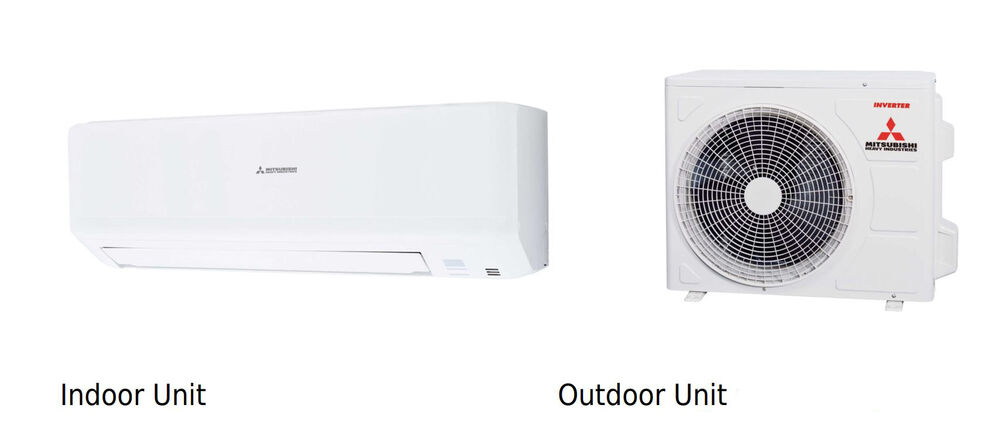 Containers upgraded with air conditioning units