Flat Pack Pop-Up Container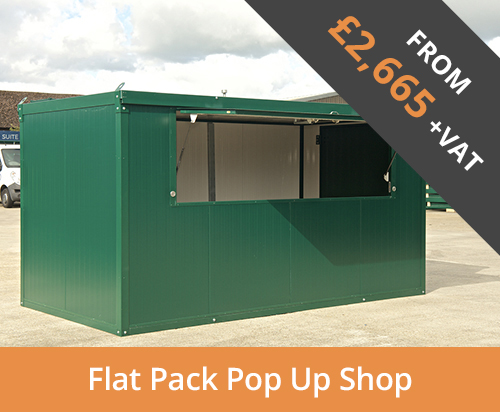 Need a portable, multi-purpose pop-up container that provides security, flexibility and durability? Our new
ExpandaKiosk
is the latest addition to our range of high quality, flat pack containers that are perfect for siting in previously inaccessible areas or frequent relocation. This flat pack portable pop-up container features a large upward tilting hatch making it ideal for use for catering, retail, an information point, ticketing and security. This product is very popular for use as a pop-up shop. Flat pack shops are popular in the "pop up" sector, where use at events, markets and festivals requires quick and easy mobility to cover frequently changing venues. The flat pack pop up container is from the
ExpandaRange
, the UK's best-selling range of flat pack containers, which includes storage units, offices and kiosks.
Top uses for our flat pack pop-up container
The steel construction of the kiosk, along with its secure locking system, makes it suitable for a wide range of applications, including:
Outside catering at events and attractions


Building sites canteens


Information centres


Temporary retail outlets
Temporary visitor centres


Hide for observing wildlife


Ticket offices


Pop-up exhibition space
The kiosk is fully insulated to provide a comfortable working environment.
Features of our flat pack pop-up container
A large, secure serving hatch


Fully galvanised body


Insulated wall panels


Double locking system for additional security


Fully demountable for easy relocation or storage
Simple to reassemble, just use a socket set and screwdriver


Fully man portable


Forklift pockets (available as optional extra)


Adjustable levelling feet (available as optional extra)


Available in lengths of 3m or 4m, width 2.1m, height 2.1m
Modular design to create more space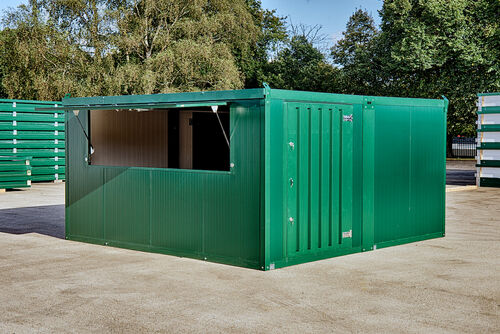 The ExpandaKiosk can be linked to other units to form large open plan areas of space as required. Using a linking kit, available as an optional extra, they can be joined either end-to-end or side-to-side. Link up to either another ExpandaKiosk or an
Insulated Store
, available in lengths of 2m, 3m and 4m. This will give you a public facing area and a closed storage area all in one place!
Why choose flat pack containers?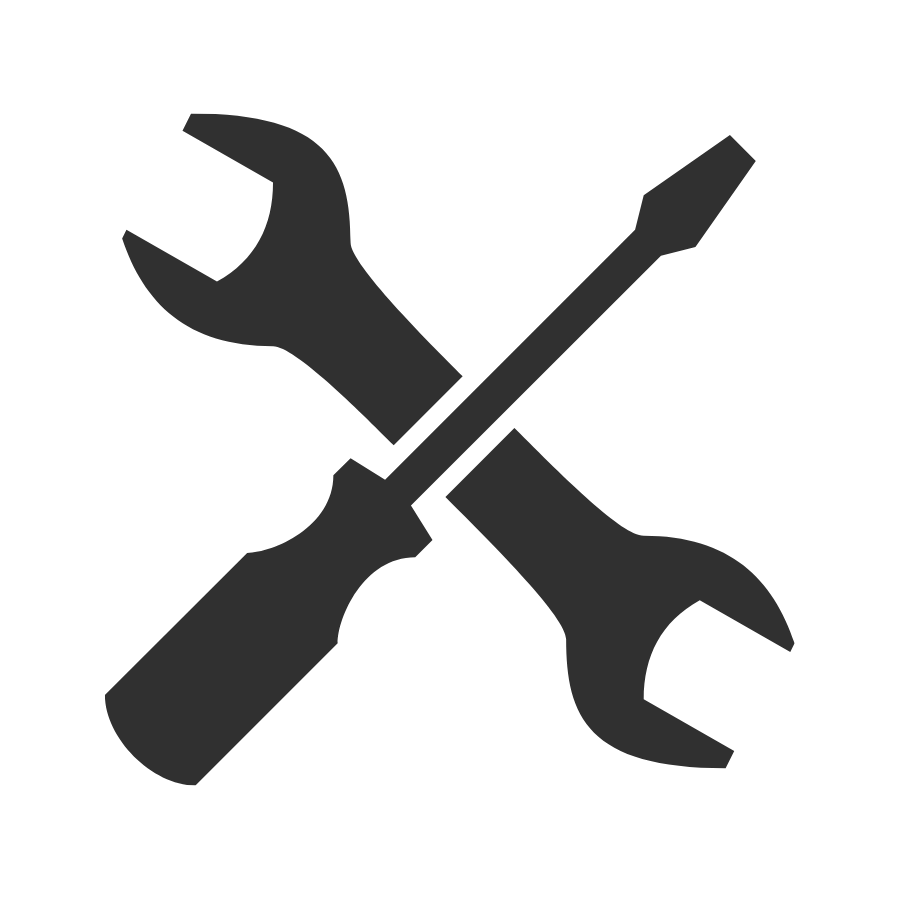 Quick and easy assembly
Our flat pack range is quick and easy to assemble with no specialist tools required.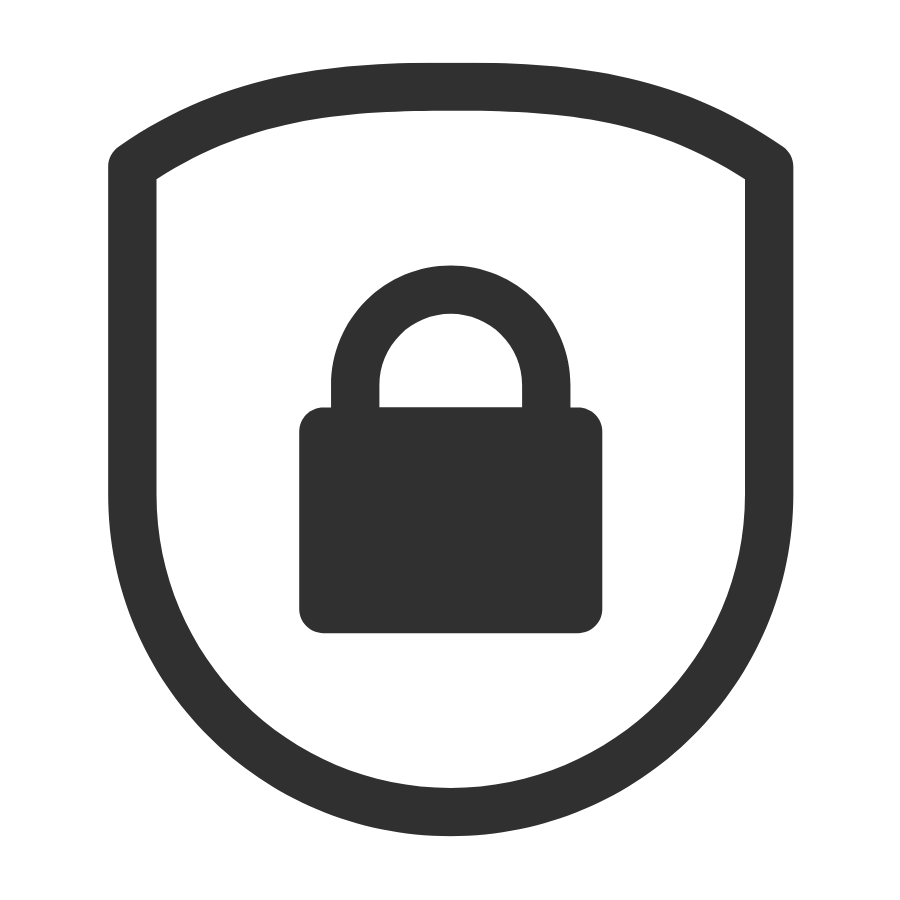 Secure and
anti-vandal
Made from galvanised steel with inbuilt double locking system, flat pack containers offer great security.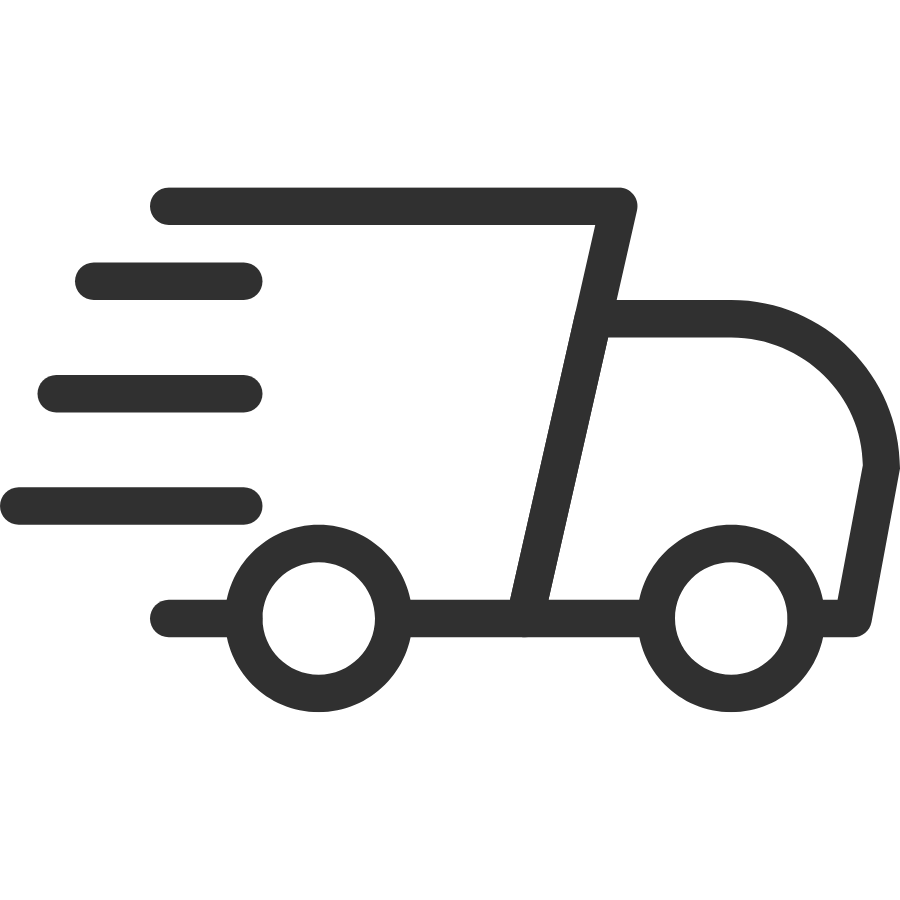 Delivered
flat packed
These units are delivered in flat pack form and are completely man portable making them a perfect option for difficult to reach areas.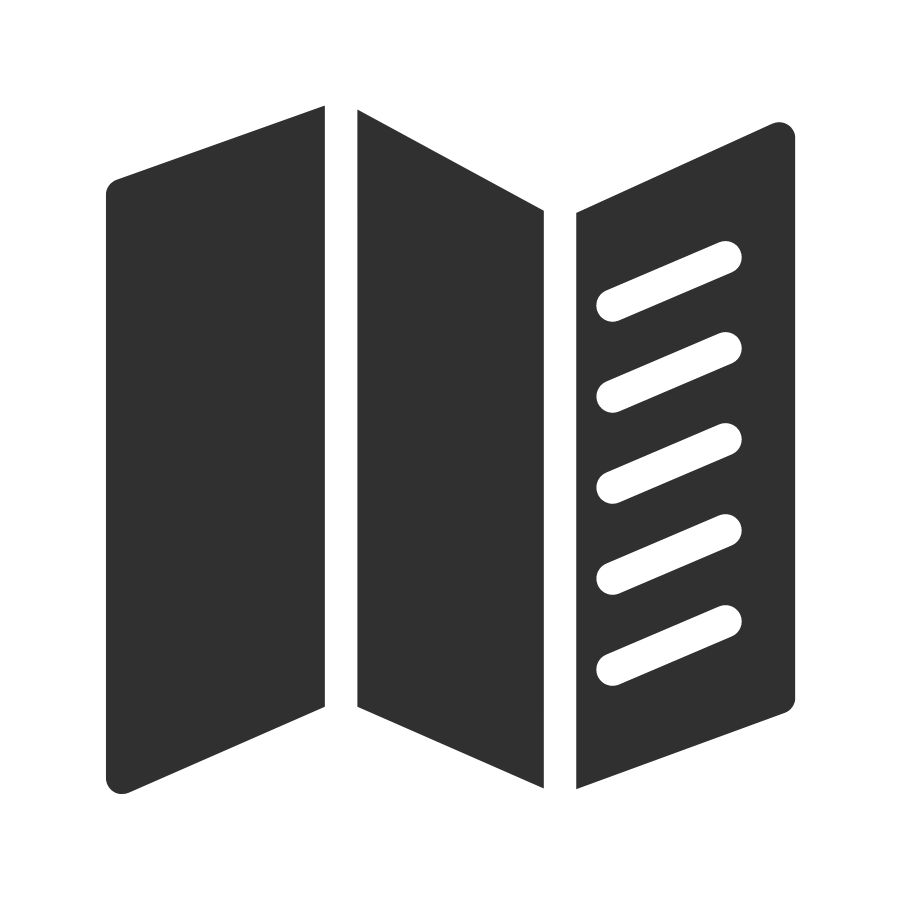 Demountable and portable
Flat pack containers are demountable meaning they can be relocated and re-assembled multiple times.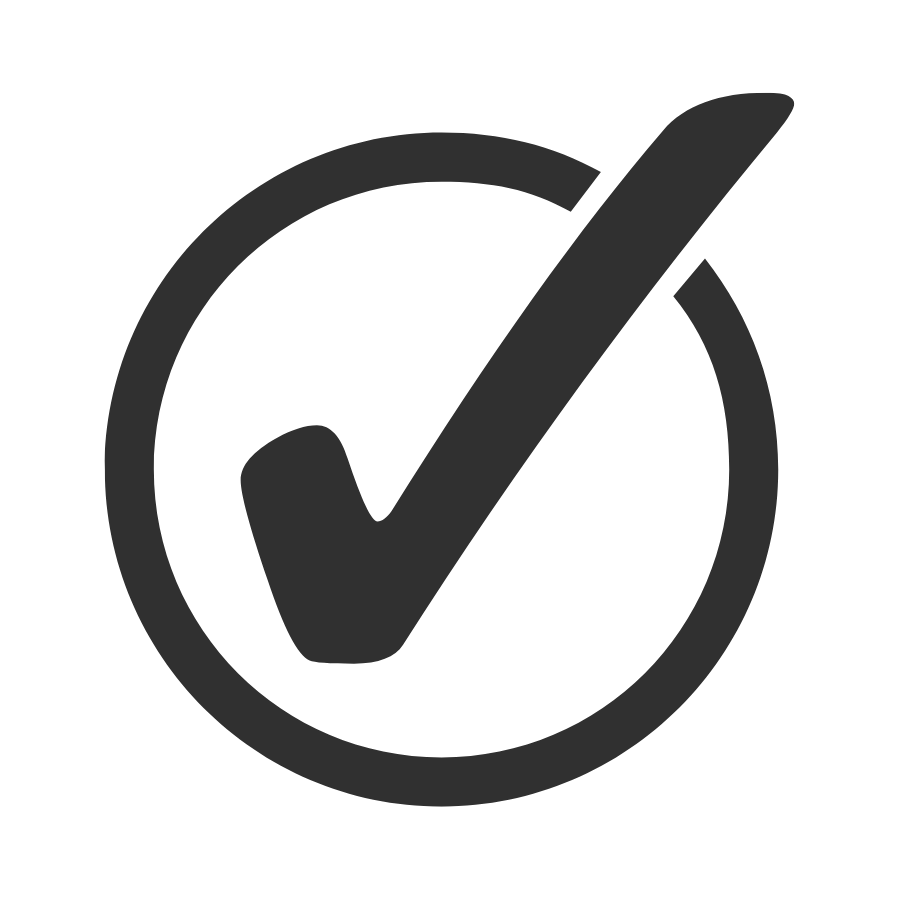 12 Month
Guarantee
We offer all of our flat pack units with a 12 month fair wear and tear guarantee for additional peace of mind.
Other kiosks and flat pack products