Metal Container for Sale
Most products at Containers Direct are based upon the wonderfully versatile metal container. They are either suitable for shipping or storage, but often will be used for both in their lifetime. Divided into two categories, pre-assembled and self assembly, all are made from corrugated weathering steel which ensures they are watertight and be damaged by rusty. This page will take you through the basics of the sometimes confusing ins and outs of the metal container for sale.
The Shipping Container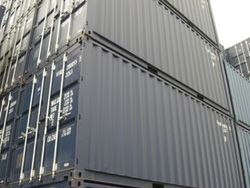 Shipping containers
are manufactured for the purpose of shipping, therefore conforming to rigid standardisation to pass certification for sea transportation, as they have to be loaded on board as a stack. Made from tough corten steel, you can buy either
20ft shipping containers
or
40ft shipping containers
, with a standard width of 8ft. Containers built to fit shipping criteria are called ISO shipping containers, and cannot travel without a CSC plate. However, many shipping containers will only make a few journeys before going on to be used for dry land storage.
The Storage Container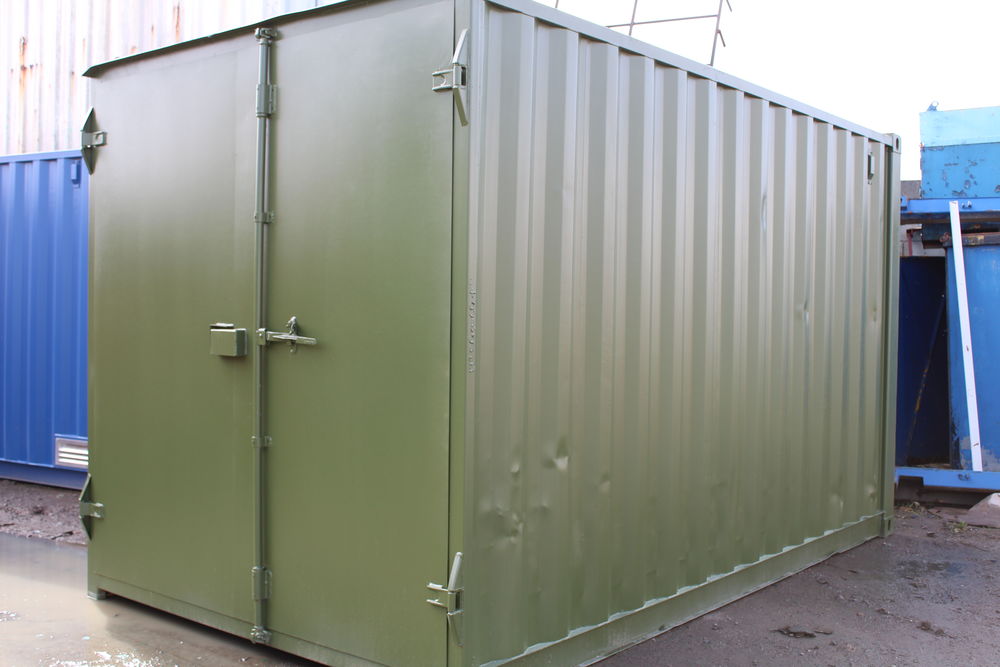 The majority of
storage containers
are shipping containers no longer used for shipping. They may be sold in their original form, or be modified as they no longer have to be certified for shipping. Without the restrictions of shipping standards, we have a basic metal container that can be cut to any size and altered for the convenience of static land storage. Often the doors will be remade or even moved, and the interior can be fitted out to aid well organised storage!
These types of metal container for sale are all pre-assembled structures.
Other types of metal container for sale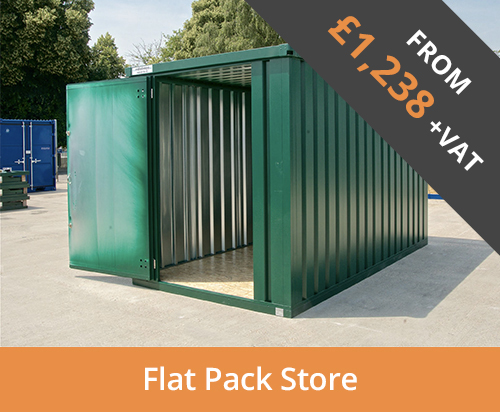 Some storage containers will be manufactured purely for the purpose of storage, so there is no need for them to be quite so robust. This type of metal container is made from galvanised steel, so it will still be watertight and secure. Storage containers manufactured from new are largely self assembly, or
flat pack
products. Not as expensive as the pre-assembled metal container, they have the added advantage of being able to reach places inaccessible to other containers, and the versatility to be moved between sites with ease.
Testimonials
"My initial enquiry to Cory Fairhurst gave me complete confidence in the spec, price + delivery of the container I was looking for. Lauren Mcintosh organised delivery & my communication with the transport. Overall I cannot fault the service I received from Containers Direct & would have no reservation in recommending their excellent service in all departments."

From Sue Brooks; Brooks Transport