Metal Storage Container
Containers Direct have two main types of metal container for sale - flat pack and prefabricated. Both have their strong points, so when it comes to deciding which is best for you, a good starting point is to ask the questions 'where are you going to store it?' and 'what are you going to use it for?' Flat pack containers are ideal for smaller spaces and tricky access, while prefabricated containers are a good all-rounder for storage, and can be modified for purpose. Find out more about each type.
Metal shipping containers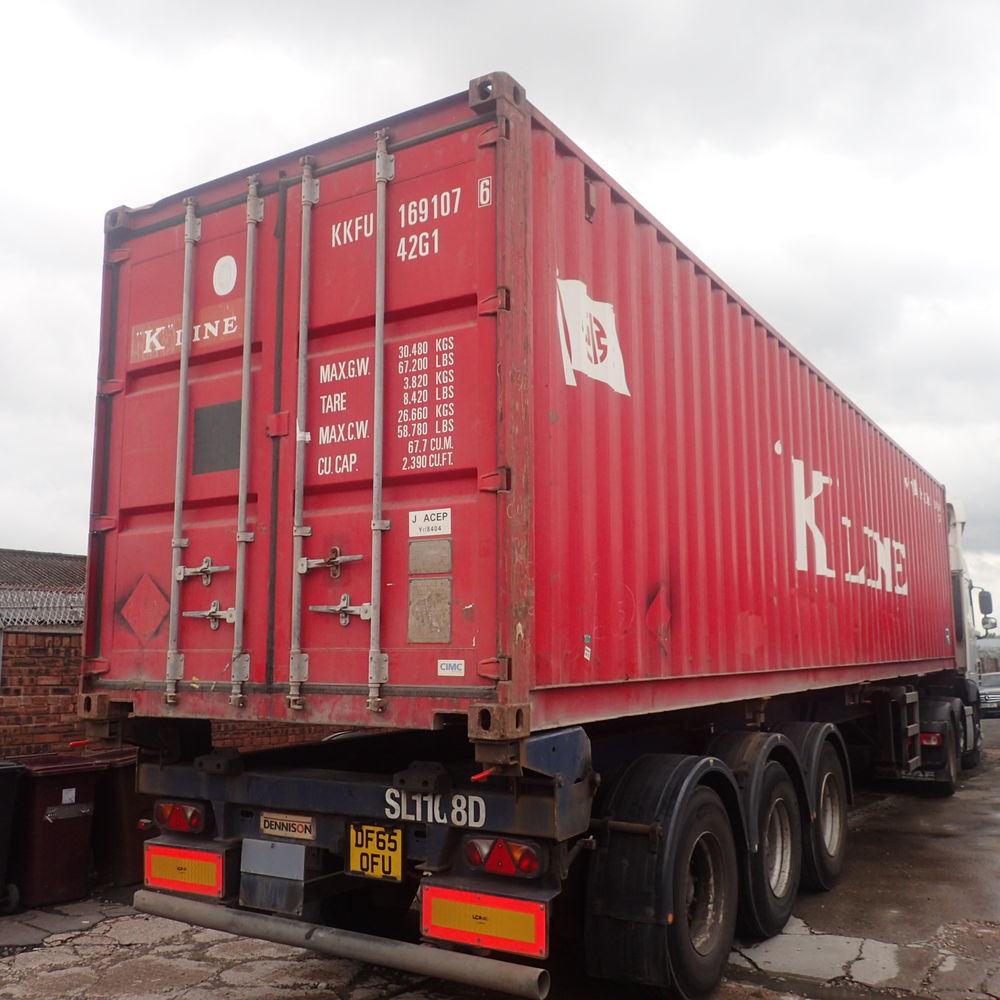 You won't find a storage container stronger than a metal
shipping container
. Also known as ISO containers these are made to withstand harsh conditions at sea, stacked on top of one another. After they are sold off by shipping lines they are generally used as storage units, or else become the building blocks of a
shipping container conversion project
, which can include
offices
,
workshops
,
pop up shops
and
catering units
, and much more beside. They represent excellent value for numerous applications. New shipping containers can also be purchased, where they have only had one sea faring journey to arrive at UK ports. Standard sizes are
20ft
and
40ft
, but once sold off to the storage market they can be modified to any required size.
Modified shipping containers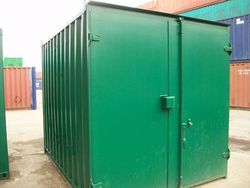 These are designed for storage by using the main body of a shipping container, and making alterations to produce a wide range of custom built storage units. Have a look at this
metal container
that has been cut from a shipping container to produce a 12ft storage container with easy open and close doors. Original shipping doors are quite heavy for frequent use! We offer a wide range of modifications to your shipping container, including four types of doors, side doors for easier access and ply lining to eliminate condensation. See all our optional extras and customise your container to the way you want it.