Container Pop Up Shops
Container pop up shops are a fast growing trend, used as a quick, low cost start up option that will get you noticed, or for big established brands to capitalise on and expand their territories in a temporary outlet.
Retailers ranging from big brand names like Nike and Superdry, to small independent businesses selling artisan goods, are at the forefront of the contemporary concept of the pop up shop. The humble shipping container can provide the perfect structure to transform into a boutique style retail space. Take your store on the road to capitalise on sales at festivals, seasonal markets and events, or use it as permanent fixture.
Boxpark Shoreditch
, opened in 2011, was the world's first permanent pop up shipping container mall, which led the way for a number of similar projects across London. Containers Direct provide
shipping container conversions
for pop up shops for any purpose, including specialist
conversions for catering businesses
, using new and used
shipping containers
of any size. Alternatively we can supply bespoke new builds.
Constructing your container pop up shop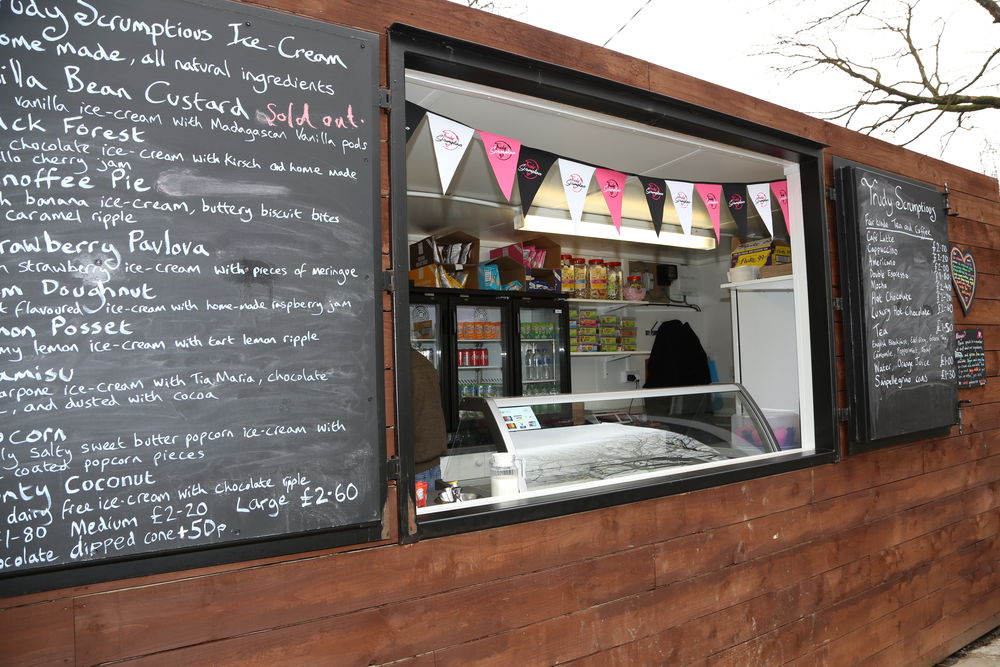 Designed and crafted to your needs, we can construct your pop up unit to any required size, although
20ft shipping containers
and
40ft shipping containers
are standard sizes therefore they don't need cutting to size. Multiple units can be stacked for larger storage space without taking up extra floor space, and be accessed via an external staircase. Full side opening containers are a popular choice as they can be accessed via an open side with your goods on full display, true market style. Whatever size and type of container you choose, we can fit it with a range of suitable features including: