Shipping Containers in Felixstowe
Containers Direct can provide a wide range of new and used quality shipping and storage containers to all parts of England, Scotland and Wales.
So if you are searching for shipping containers in Felixstowe, we have a great selection of products ready for immediate dispatch to this area. We have years of expertise in sourcing the best value shipping containers as they are arrive on UK shores, and we now use regional supply depots in all parts of the UK, including Felixstowe, to dispatch our containers. This enables all our customers to get a fair delivery rate, no matter where you live! All our shipping containers are guaranteed wind and watertight, with a 12 month warranty to give you peace of mind.
We can supply a container for any budget!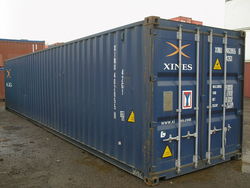 The most common sizes are
20ft shipping containers
and
40ft shipping containers
, with a width of 8ft, so we hold a good selection of these types of containers to cover every budget from economy to once-used or nearly new. Many of our customers purchase quality used containers, which will give you a substantial discount over the price of new, but with minimal diminishment in terms of quality. Second hand shipping containers make great storage units as they are watertight, rust proof and will endure many years of heavy usage.
We can supply a container of any size!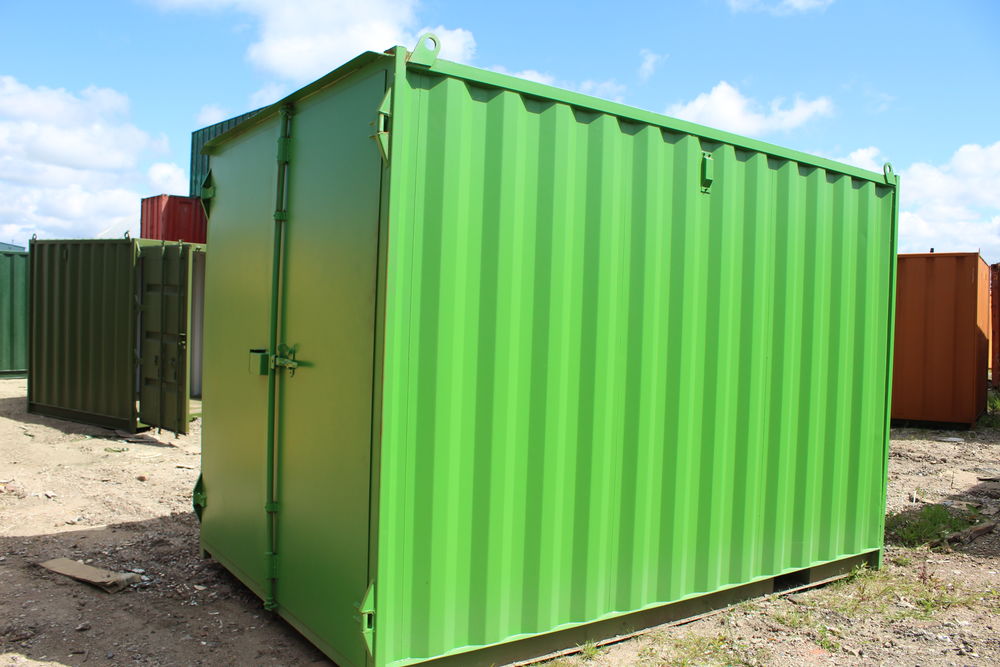 Because not every customer either wants or needs a 20ft or 40ft container, we hold a number of cut down shipping containers in Felixstowe, in sizes from 8ft upward, and any odd size in between standard manufactured sizes. So whether it's a
12ft shipping container
or a
24ft shipping container
you need, or anything else, we can provide this by adapting our existing stock of shipping containers. For more information, read our article on
cut down containers
.
Sea worthy shipping containers in Felixstowe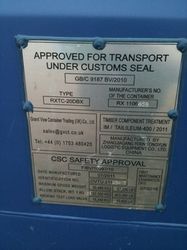 We have a number of ISO certified units, new and second hand, that meet the requirements for shipping. To avoid costly mistakes it is important to check that any shipping container purchased for shipping has not been altered in any way and is of a high enough standard structurally to be sea worthy. It is worth bearing in mind that while any second hand shipping container can be used for storage, not all second hand shipping containers can be used for shipping!
Your choice of Optional Extras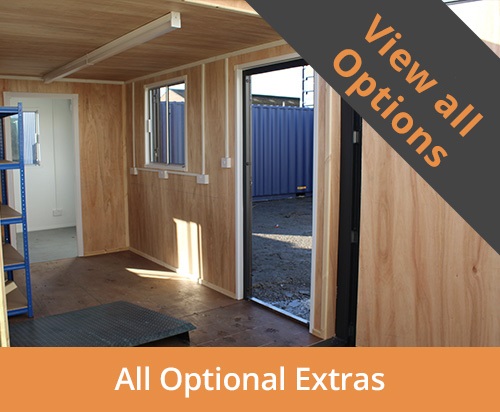 From our main depot in Liverpool, we can supply our customers with a whole
range of optional extras
to create the ideal container to suit your needs, whether that's ply lining and insulation to protect your container from condensation, or simple shelving to make the most of your storage space!
Using our conversion facilities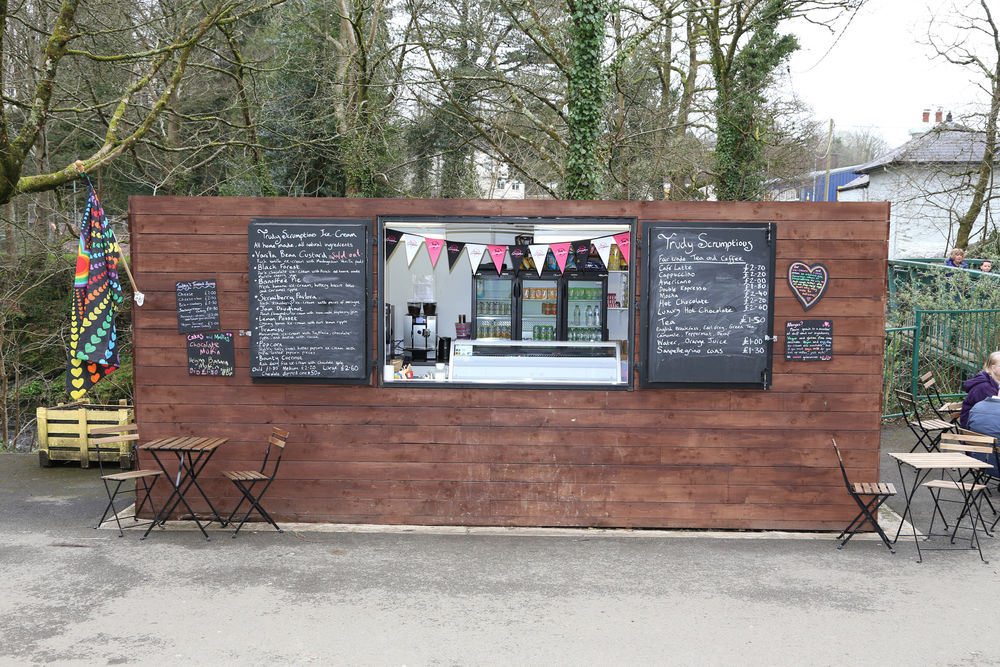 We are lucky to have our own conversion and new-build facilities on site in our main depot in Liverpool, which means we can supply shipping containers in Felixstowe to our customers own specifications. Containers can be constructed or adapted for a multiple uses including pop-up catering units, exhibition stands and offices. Check out our
Container Conversions
page for more ideas.
Other products from Containers Direct
In addition to shipping containers in Felixstowe, we also supply a wide range of new and used anti vandal
site offices
,
portable toilets
and steel
self assembly containers
.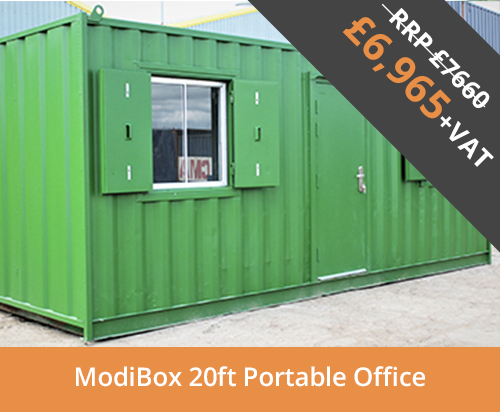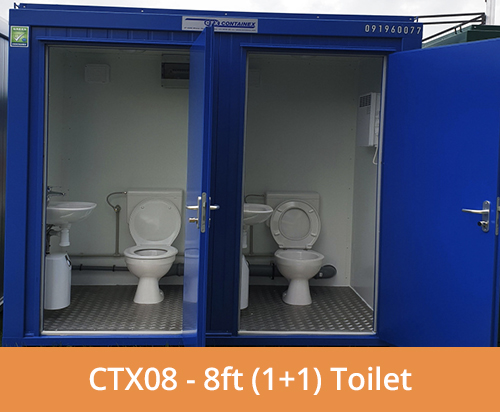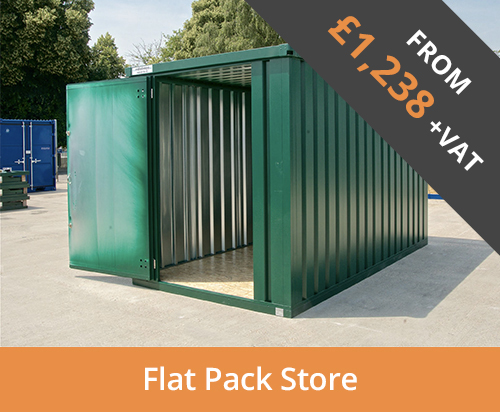 Request a Quick Quote!
Contact our sales team for your no obligation quote, including delivery!
TESTIMONIALS
"Everything ran smoothly, Very professional from ordering to delivery, would definitely recommend."



From John Lawton, London Road Bowling club
Read all testimonials here!