SITE TOOL VAULT 667
Looking for a secure site tool vault? Containers Direct has designed and manufactured THE most secure unit suitable for tool storage that you will find. We are so confident that the strength and security of this product will send any potential thief packing, that we have named it
Hercules 667
!
Hercules construction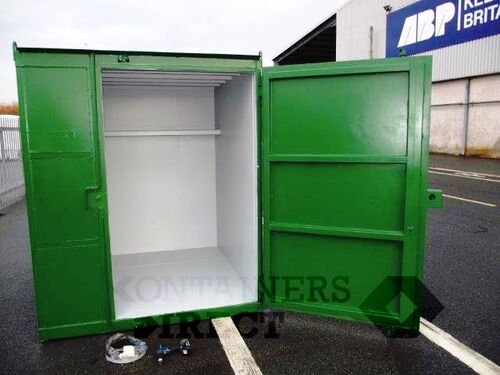 The
Hercules 667
measures 6ft x 6ft x 7ft. From floor to ceiling the unit is made entirely from 3mm thick steel. This grade of thickness is superior even to the panels used for shipping containers, which are 1.6mm thick. We strengthen the panels on our site tool vault even further with welded box section steel.
Technical specifications:
3mm steel plate fully welded onto 100mm x 50mm box section frame


Additional strengthening box section welded every 2ft on the elevations


3mm steel floor welded to 100mm x 50mm box section bearers


Superior security attributes
We have gone overboard on the locking design of the Hercules site tool vault, but believe it is better to be safe than sorry, and that three locks are better than one!
Triple locking system:


Locking bar with Customs catch for attaching a padlock


6mm steel lock box - compatible with the Block Lock 2000 padlock


ERA Mortice Lock with 20mm bolt - certified to BS3621:2007, as recommended by insurance companies and police
In addition we have included further security measures:


A full height anti-jemmy bar welded to the door post


Barrel key protector with 4mm escutcheon plate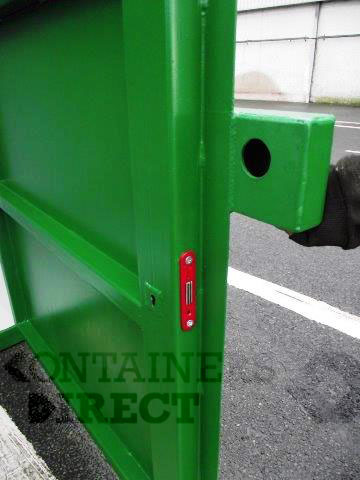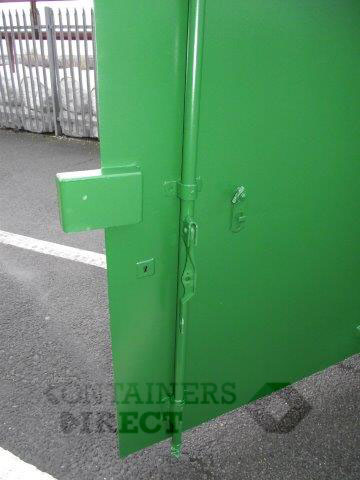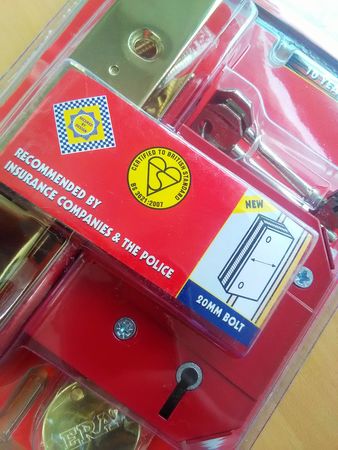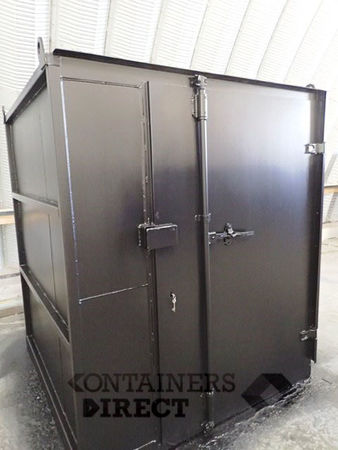 Other standard features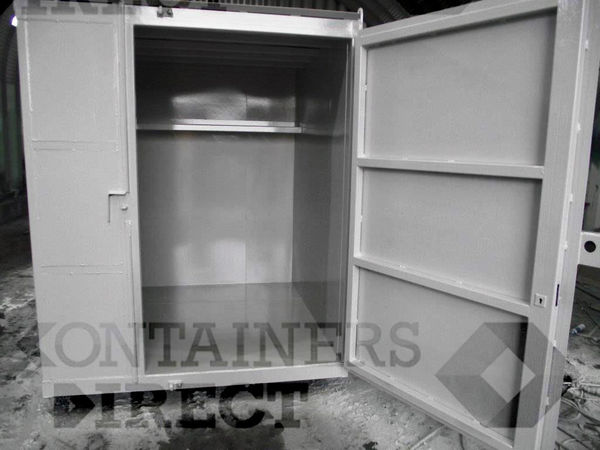 The Hercules 667 site tool vault also comes with the following features as standard:
Optional extras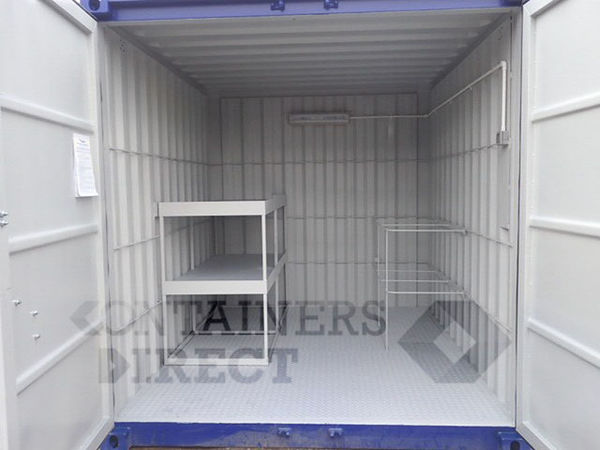 We offer a range of add-on products to enhance your site tool vault 667:
Welded steel shelf


Bespoke tool rack


Steel hooks


Anti slip durbar floor plate





Made to different sizes upon request


CAD for the Hercules 667