Deck the Box With Insulation!
Wednesday 16 December 2020 Filed in: General
Read our Christmas story of how ply lining and insulation saved the day at Christmas for a very special workshop owner and his helpers.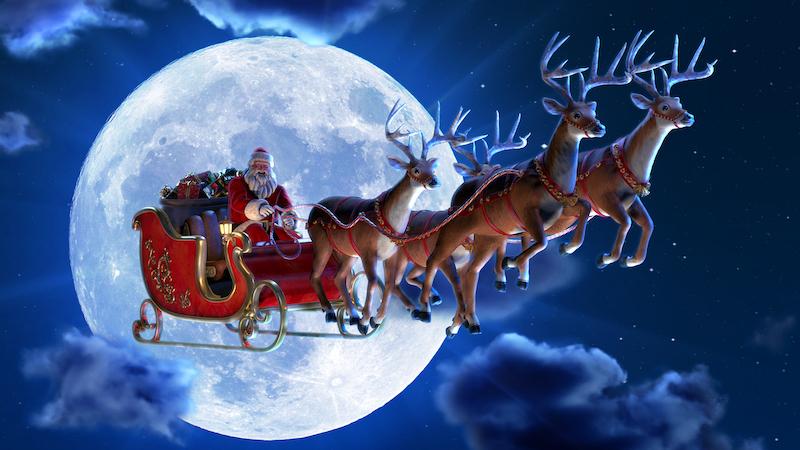 We are proud to have a very important person as a returning customer every December. We were lucky enough to catch a glimpse of him recently as he visited our office to order his annual batch of storage containers, where we spotted his generous white beard peeking out from under his mask and some unusual hoof prints in our yard.
Fast forward a couple of weeks and we get an exasperated long distance call from someone with a very squeaky voice telling us they are a representative of Team Elf for our client and they need our help! Knowing how important our special client is, and how much rests upon the success of his annual operation, we were delighted to assist. Our client's storage containers are located in one of the coldest, snowiest parts of the world, and the harsh temperatures had been causing condensation to build up inside the containers leaving behind a drippy, soggy mess. Team Elf told us their boss is so worried that all his hard work preparing the presents to store in the container will be ruined, that he can hardly manage to finish off his sixth box of mince pies.
And so it's Containers Direct to the rescue! We were able to inform Team Elf that the smartest way to banish condensation nightmares for good is by
ply lining and insulating
the containers. Using 100mm Rockwool packed behind a timber ply boards, the ambient temperature inside the container is stabilised and condensation cannot form. Fortunately these little elves are very clever and able to turn their tiny hands to any task, so at once they set to work on lining the containers. We have since been informed their boss is absolutely delighted with the results, the containers are now condensation free and the presents inside are saved. All that remains now is a safe delivery of the contents on Christmas Eve, and for the man himself, a large glass of brandy for the road.