Extra Wide Shipping Containers
Looking for a shipping container wider than 8ft? Welcome to Containers Direct, home of the New Build Container
Introducing the latest product in our line of discounted special container builds, the WideLine®.
Our new WideLine® range offers four standard lengths at a fixed low-price. Direct from our dedicated 10ft wide, new build container workshop, retooled to streamline and refine production, we can pass the benefits of improved speed and efficiency on to our customers in the price-tag.
Top reasons to chose a WideLine®:
Certified quality! Due to the size, weight and increased load-bearing of WideLines® we've used a set of certified structural calculations, approved by structural engineers to ensure this product is up to the job and strong enough to last.


Corner castings! We've included these for the safe stacking of WideLine® containers, soif you need another WidLine® container in the future, you're already covered!


Fully portable! Portable buildings are classed as a temporary structure, therefore they usually don't require planning permission. This is great news if for instance you are struggling to get permission to build a conventional garage on your property, as our 10ft wide containers are frequently bought by our clients for car storage.
We are one of the only UK manufacturers of the new build and wide shipping container, offering single bespoke builds to order. Many of our competitors require bulk orders for special build containers, including extra large storage containers and wide shipping containers, so if you require a "one-off" you've come to the right place!
Standard Features of Extra Wide New Build Containers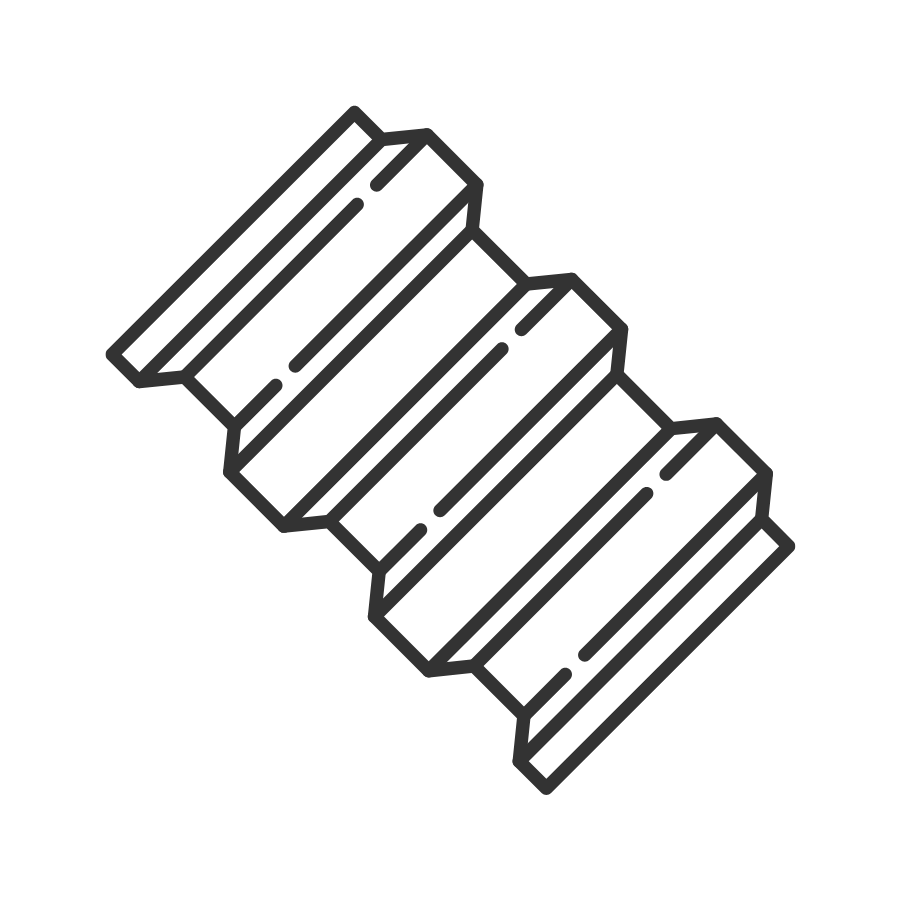 Corrugated walls
Fabricated using 16 gauge corrugated steel construction for strength.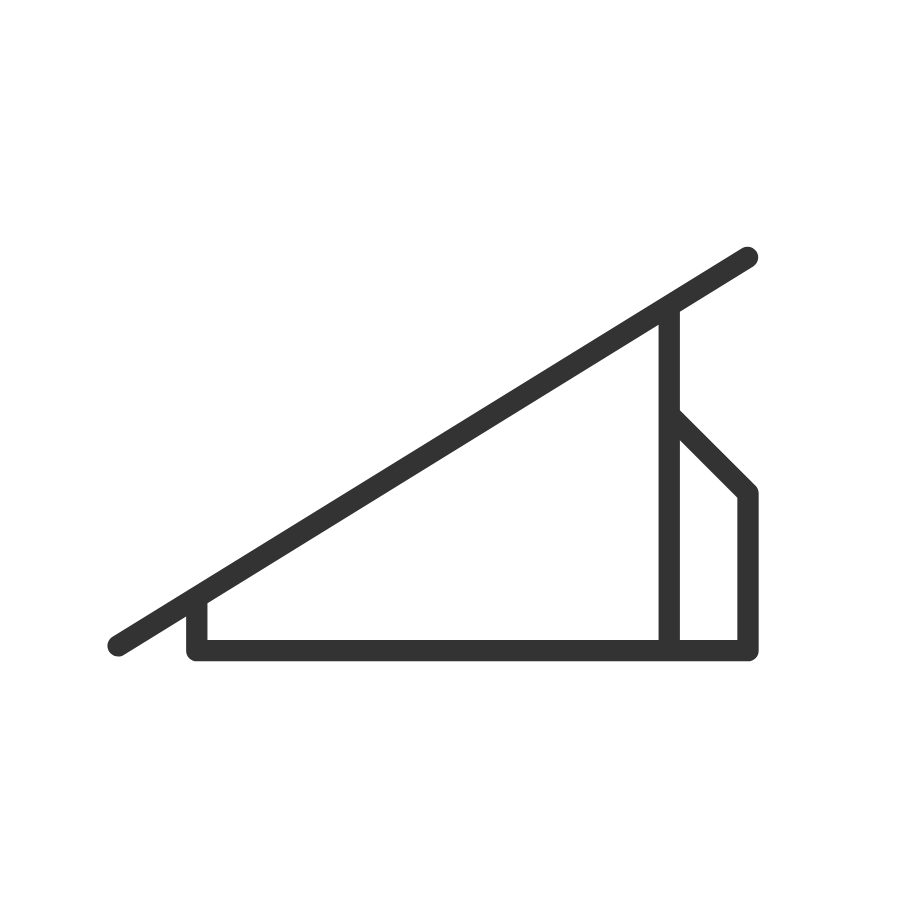 Sloping roof
The container is fitted with a sloping roof as standard to provide rain water run off.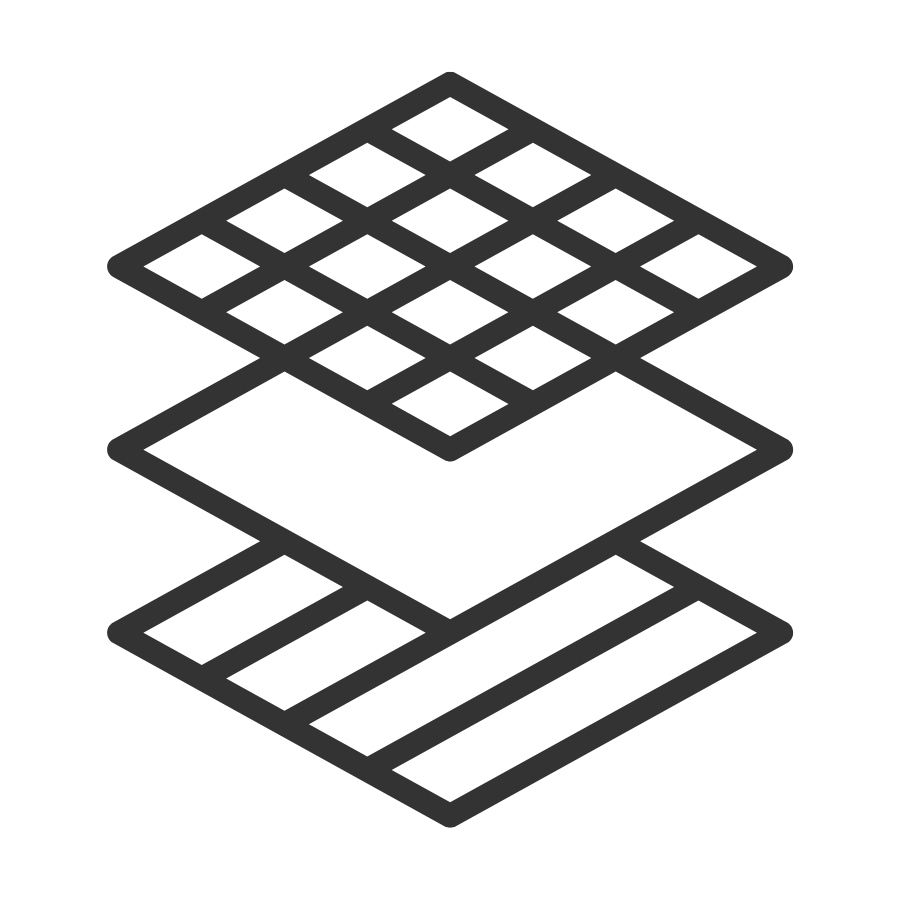 Steel and ply floor
We create a steel box section chassis for the floor overlaid with 25mm plywood.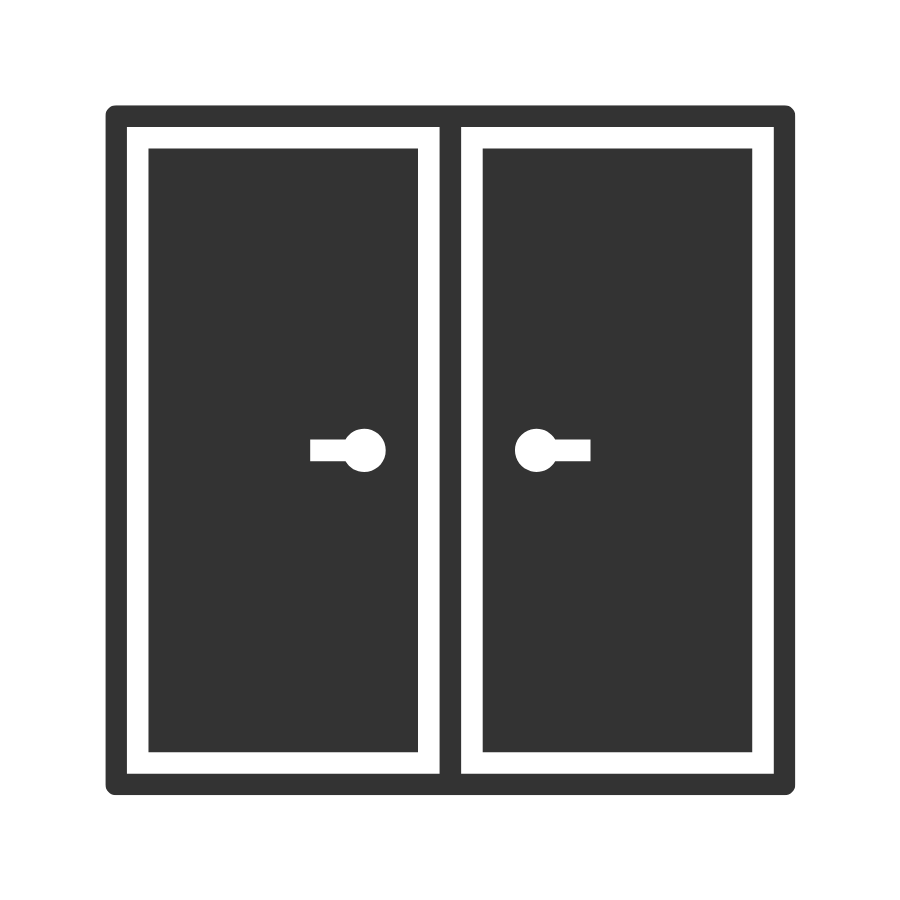 Steel doors
Newly fabricated 3mm thick steel doors with steel locking arms as standard.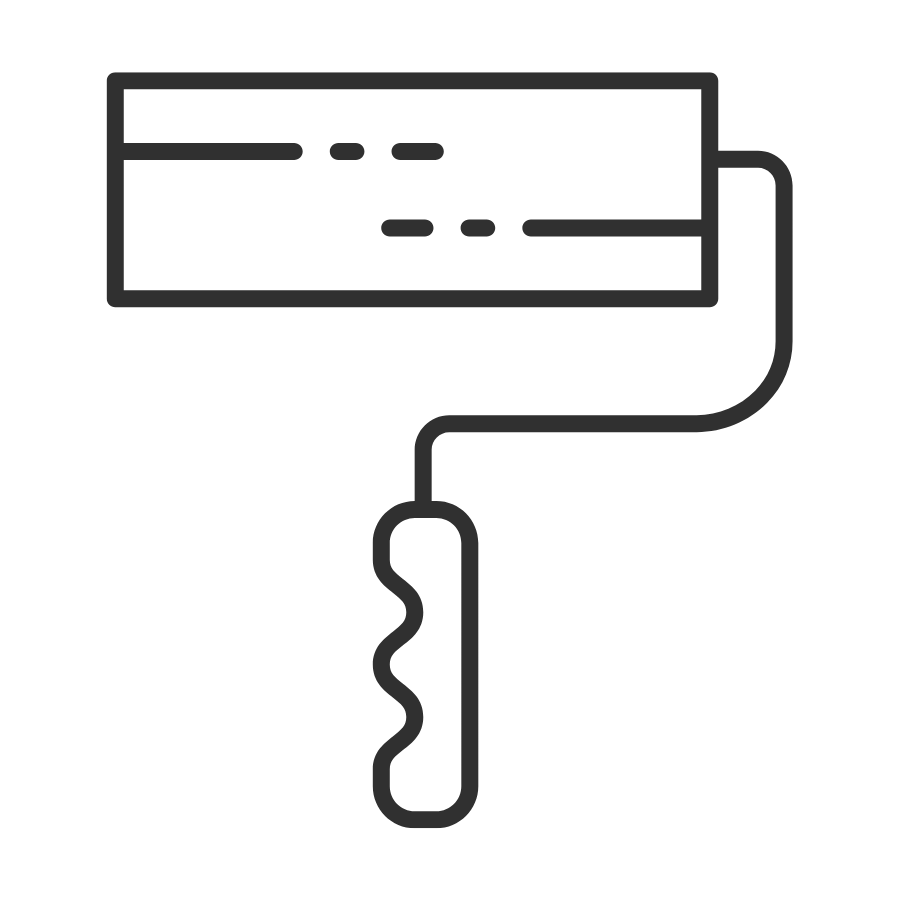 Exterior repaint
Using solvent free rubberised marine grade paint in a choice of colours.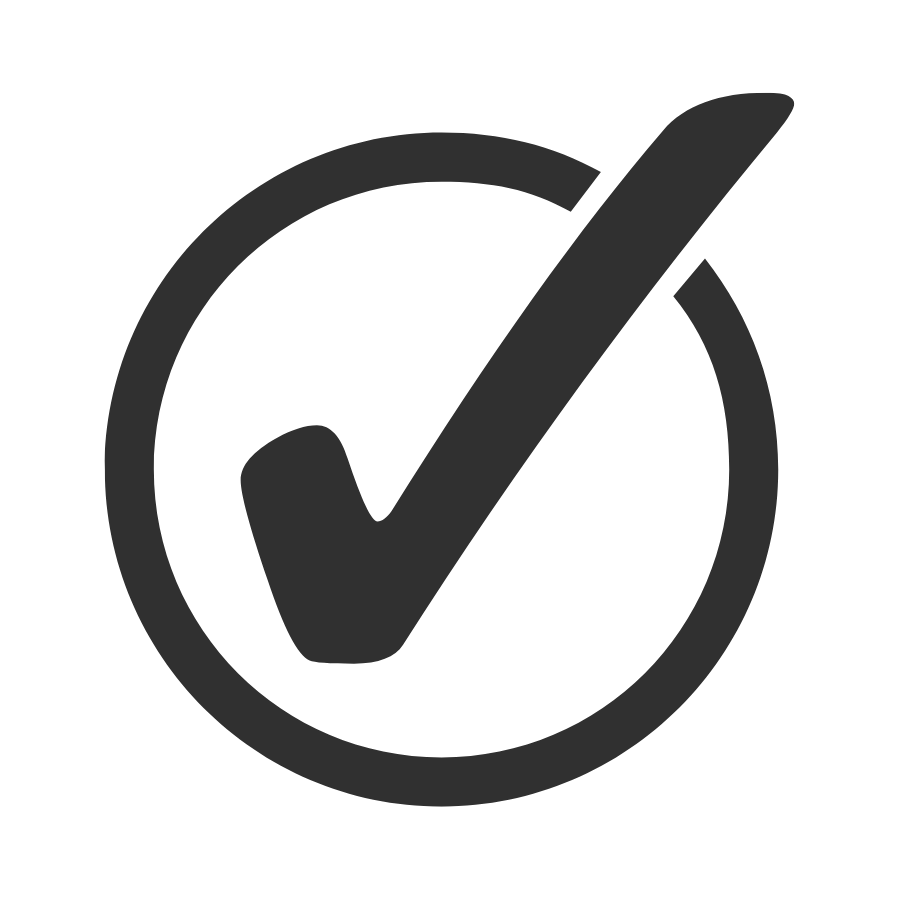 Our Guarantee
We offer all of our containers with a 12 month guarantee for additional peace of mind.
What is the widest container available?
You may be wondering exactly how wide the widest shipping containers are. We build new extra large containers to widths from
9ft
up to
12ft
. Any wider and delivery becomes difficult! However, if more width is required, we can build from scratch new shipping containers designed to link together to form larger spaces.
We can also modify both new and
used 20ft shipping containers
and
40ft shipping containers
, to create spaces as wide as
16ft, 24ft
, or even
32ft.
We do this by
joining up shipping containers
; simple to deliver and designed to easily fit together on your site. If you require any other lengths we can accommodate those too, including small sizes such as the popular
10ft shipping container
. We always hold in stock standard 20ft by 10ft wide storage containers for quick dispatch, and we build to order extra wide containers for a whole range of applications, including
container offices
and
shipping container classrooms
, and extra large storage containers too. If you have a lot of stuff to store it may be easier to site a large shipping container rather than two smaller ones.
Take a look at some of our favourite extra wide shipping container builds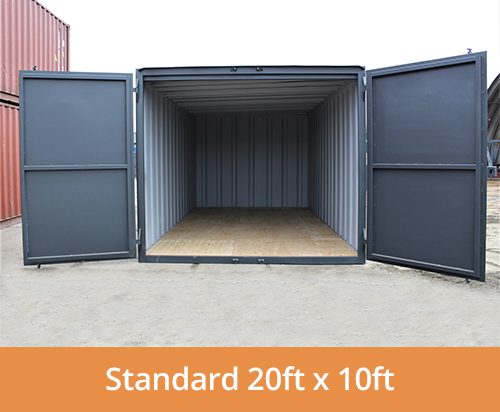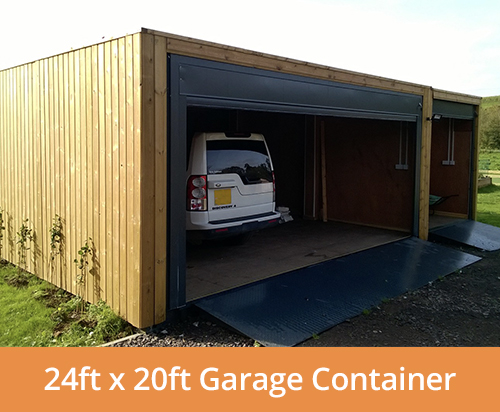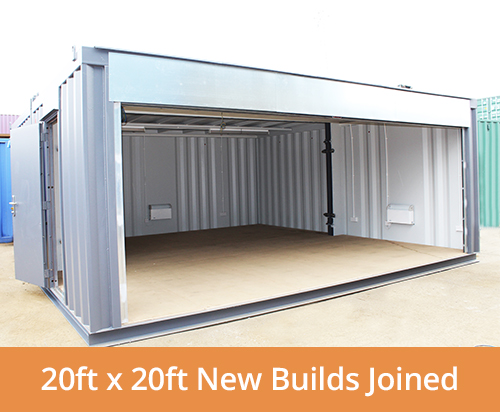 New build extra wide storage container
New build 10ft wide container garage
Extra large joined up shipping container garage
Two joined up 10ft wide new build containers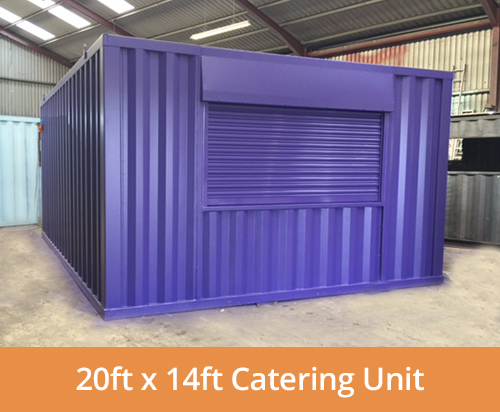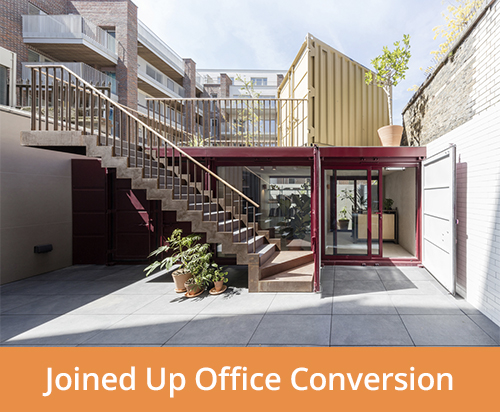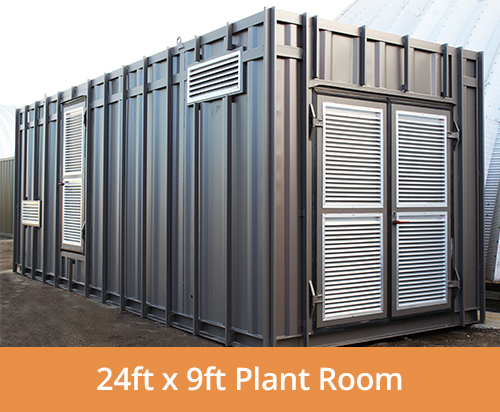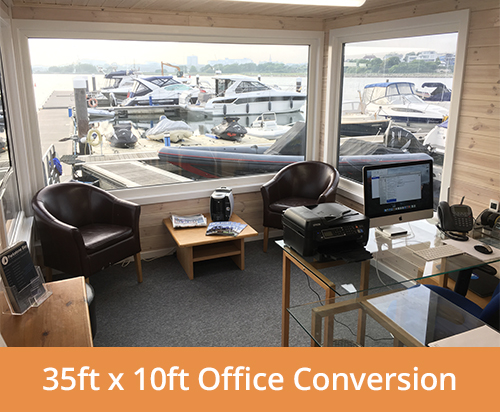 New build extra wide customer service station
New build 10ft wide container garage
Three joined up shipping containers plus one custom build
Custom build container with extra width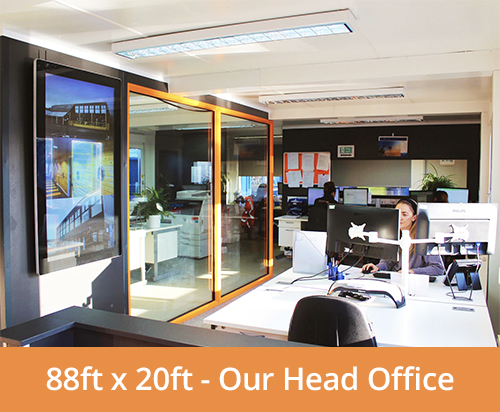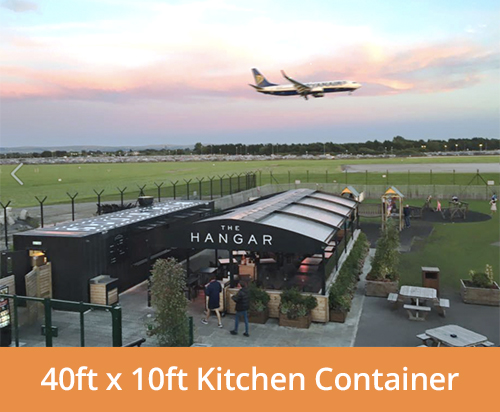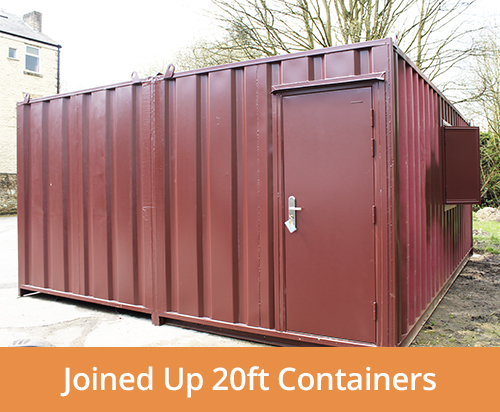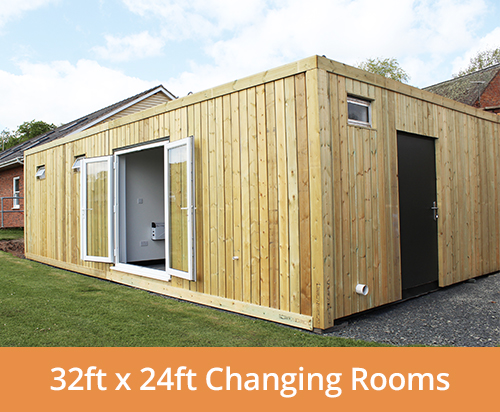 Self-assembly CXO modular offices
Extra wide new build bar and kitchen
Two joined up shipping containers making 16ft wide
Four joined up shipping containers making 32ft wide
The CarTainer®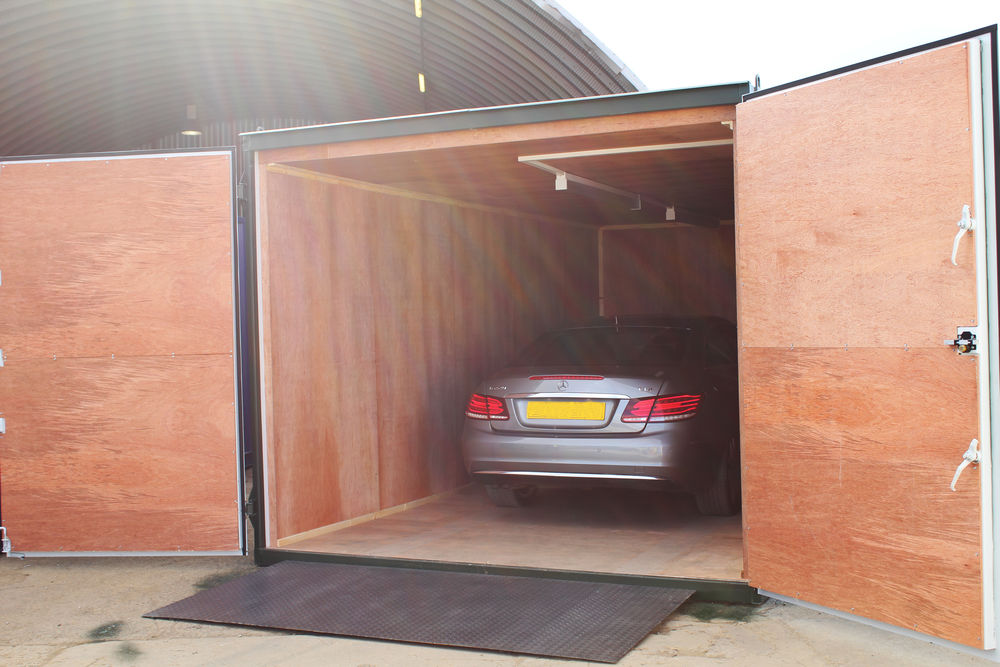 A popular application for extra wide containers comes in the form of the
CarTainer® range
, designed by Containers Direct for use as a garage and probably the most popular Garage Container on sale in the UK. The CarTainer® is built to 10ft wide as standard but a 12ft wide option is available.
Whether it's an off the shelf new build, such as a 10ft wide container or CarTainer®1510 or a more bespoke requirement Containers Direct have the capability to deliver your project and we look forward to working with you in helping to achieve the best outcome and value for money.
Request a Quick Quote!
Contact our sales team for your no obligation quote, including delivery!
Extra Modifications
Why not browse some of that extras modifications that you can add to your extra wide container!



Committed to Quality

Containers Direct are industry leading experts in new build containers; from 4ft wide to 14ft wide. With our in-house fabrication depot, you will be dealing directly with our team of experts, and we can provide complete quality control of your project. We are members of Make UK, a body who champion and celebrate British manufacturing and manufacturers.
Testimonials
Don't just take our word for it! Read what our customers have had to say:
From TONE Scaffolding, who purchased a 15ft x 10ft new build container, with roller shutters on each end:
"Very helpful and product was exactly what was expected."
From Heather Dixon:
"Just to let you know the container has arrived and we are delighted with it. The haulier was excellent, it was not easy access for him but he did a fantastic job without complaint. Overall it's been a fantastic service from you all from start to finish and a great product."
From Naomi - Leeds Bike Mill
"The best price I could find for a non-standard size container. Especially as it includes repainting - great range of colour choices. I was concerned about ordering from far away (local companies are able to do a site survey) but was able to communicate by email about the site to reassure us. The delivery company was also excellent and placed the container perfectly despite the site being a bit tricky."
Read all testimonials here!
Just some of the clients we've worked with