HOME TO THE STARS
Tuesday 4 October 2016 Filed in: General
This month we said goodbye to a couple of our ply lined containers, as they went to start a new life as home to ITV's Newzoids puppets. In between screen appearances, big name puppets such as Beyonce and Russell Brand, will be resting in our containers.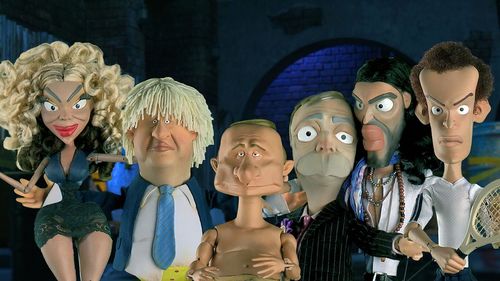 We provided Citrus Television production company with two 20ft
ply lined and insulated containers
to keep the puppets in top condition while being stored. Ply lining banishes condensation and keeps the contents of your container dry, and mildew free. So anything unsavoury about the Newzoid puppets you see on TV won't have been picked up in our containers.