Our Container on Jeremy Clarkson's Farm
Wednesday 5 July 2023 Filed in: General
See our 20ft shipping container for storage on Diddly Squat Farm, modified with a full length roller shutter for quick and easy access.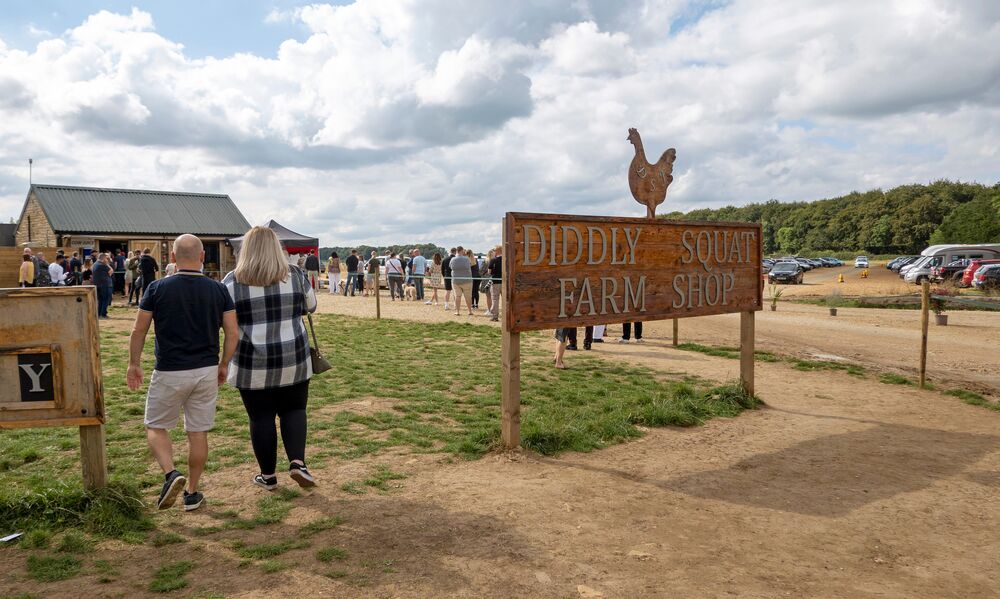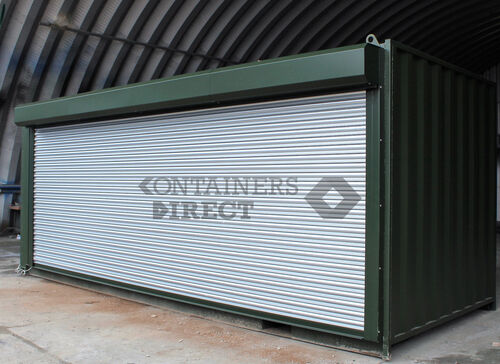 Everything you need to know about Jeremy Clarkson
Just like marmite, love or hate the man that is Jeremy Clarkson, he has undoubtedly made his mark with his latest venture that swaps fast cars for farming. Diddly Squat Farm in Chipping Norton, Oxfordshire, made famous by the popular TV show Clarkson's Farm, encompasses a farm shop barn and a bar and restaurant boasting "Yes, we have no vegetarian food". While there's sure to be plenty of gammon on the menu and vegetarians would happily see Jeremy Clarkson literally make diddly squat out of his meaty produce, the carnivores are flocking to his farm. And what does every farm need (apart from animals)? Lots of storage space! Containers Direct recently modified and delivered a shipping container to Diddly Squat Farm for this purpose. Fitted with a full-length electric roller shutter, we hope Jeremy doesn't "accidently" get shut inside by the tofu eaters!
Everything you need to know about the shipping container
18ft galvanised electric roller shutter
No end doors
Repainted bottle green
Roller shutter doors
are ideal to create a convenient storage container as they make for easy loading.
More containers for farms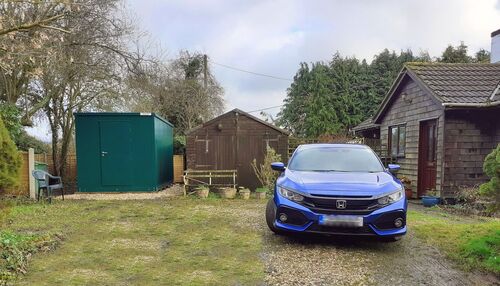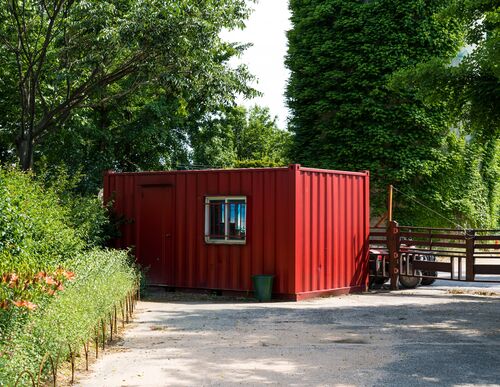 Shipping containers are essential part of farm land. Providing secure, durable and dry storage space from everything to animal feed, fertilisers and pesticides, to vehicles, machinery and equipment. We even provide compliant
chemical stores
and adapted containers for a whole host of uses on farms - animal shelters,
portable offices
, farm shops and even
portable toilets
and camping pods! Our range of
flat pack containers
are also popular with farms, as they can be quickly and easily relocated on the farm as requirements change with the seasons.
For more info see our page
Containers for Farms