What size container do I need for my home office?
Tuesday 10 January 2023 Filed in: General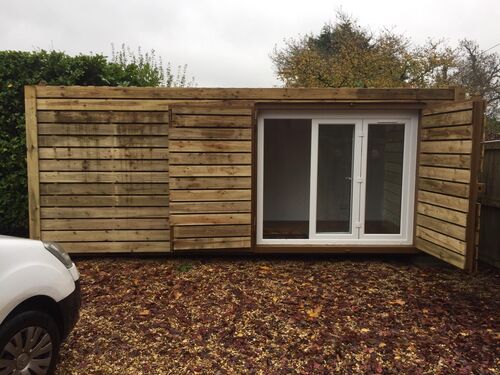 Now working from home has found its way into our lives as a viable alternative to going in to the office every day, there has been a boom in creating work spaces at home that facilitate maximum productivity with minimum outlay. Combine this with the growth in using upcycled building materials to reducing our carbon footprint, and we have a big market for the shipping container office! Shipping containers are strong, secure, weatherproof, portable and it's not too far from the truth to say "anything can be done" with
shipping container conversions
.
So where do we start when choosing a shipping container home office? Here are the important points for the planning stage:
How much of your garden do you want your office to take up?
The size and shape of your garden is the first thing to consider before moving on to the finer points. You may dream of having the full works in your portable office, such as kitchen facilities and even a toilet so you don't have to leave until your workday is done, but if you have limited space to site your office then you will probably be looking at the smallest size. But don't despair! Even a small garden office can provide you with the layout you need for a desk, computer and phone - and undisturbed peace to use them in.
Find out about broadband for your container office
The
ModiBox® container office
from Containers Direct starts at 10ft long and 8ft wide, and gets you all the basics you need in a unit to start working from home.
Standard Features of the ModiBox®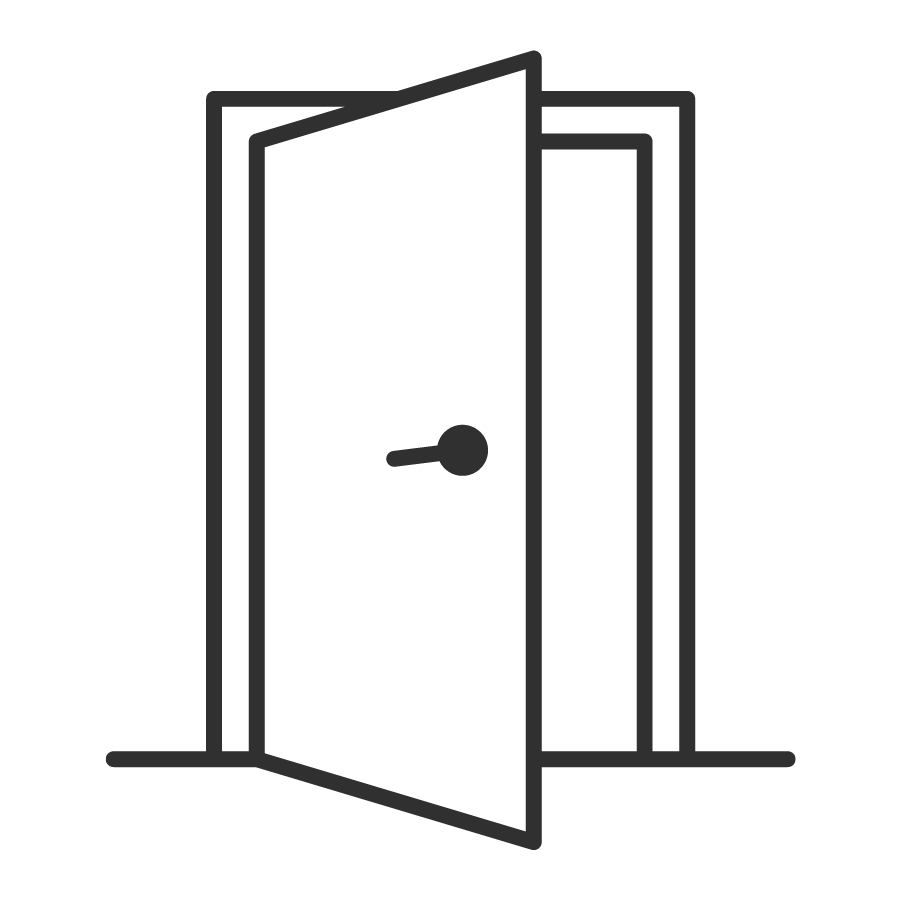 Personnel Door
Full steel construction personnel door with 12 point multi locking system.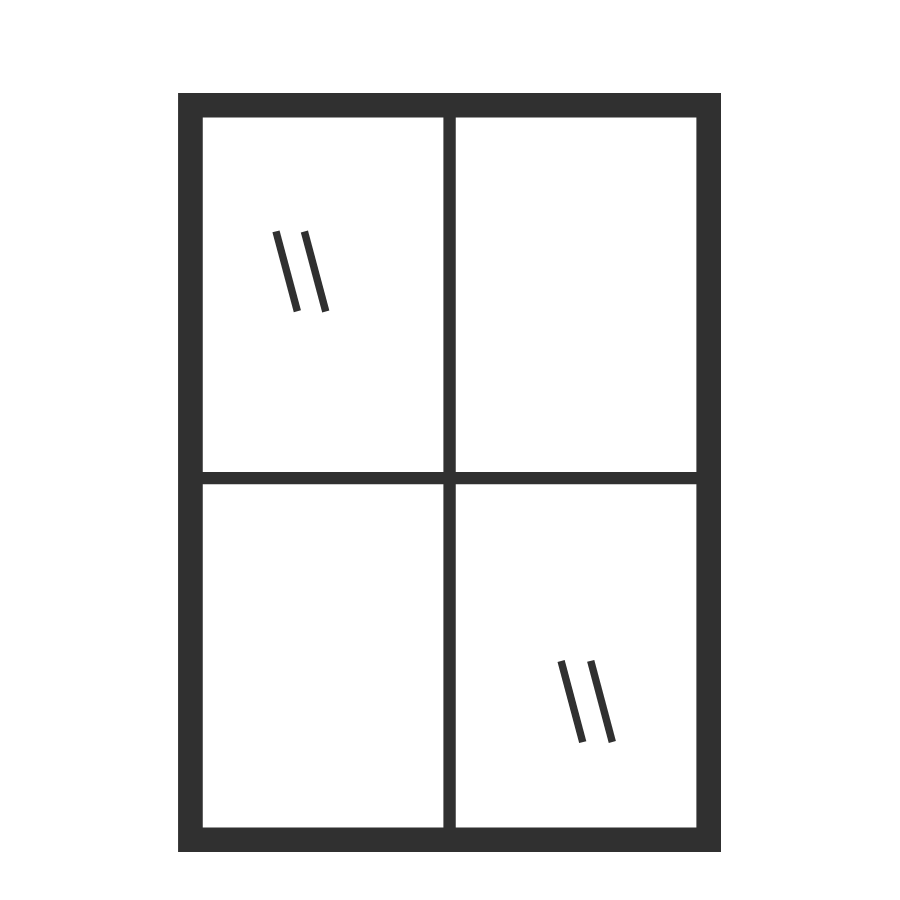 Anti-vandal windows
Our windows are fitted with steel shutters, heavy duty shoot bolts and anti-vandal lip.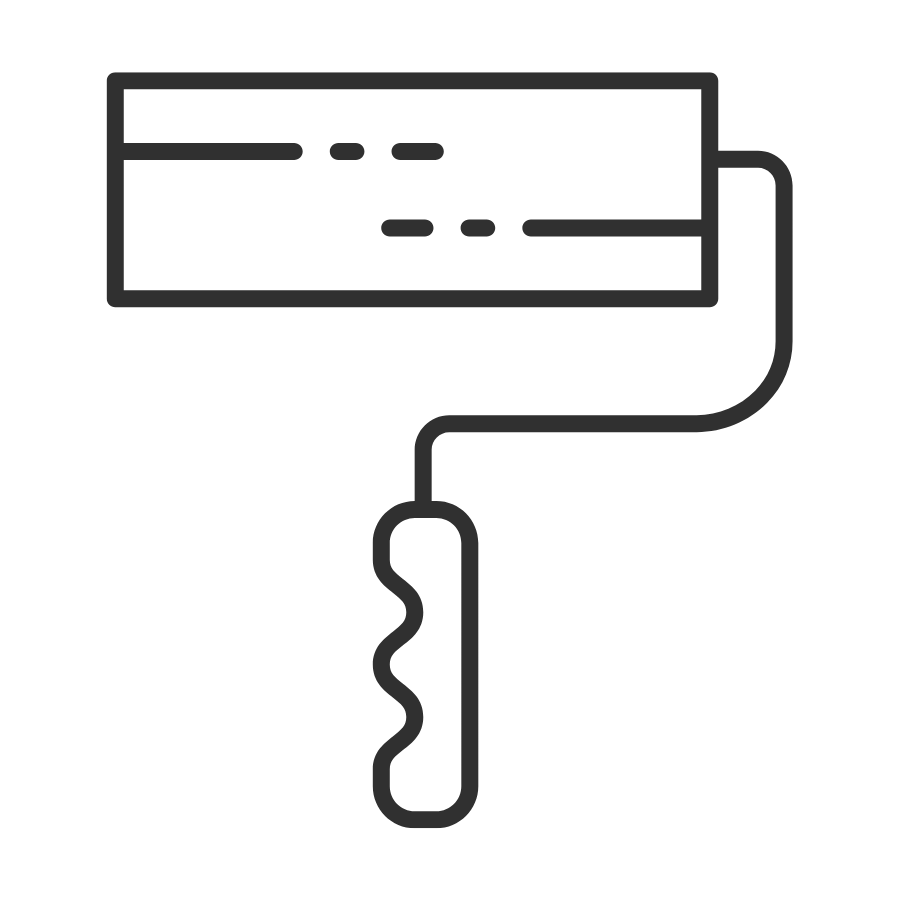 Exterior repaint
Using solvent free rubberised marine grade paint in a choice of colours.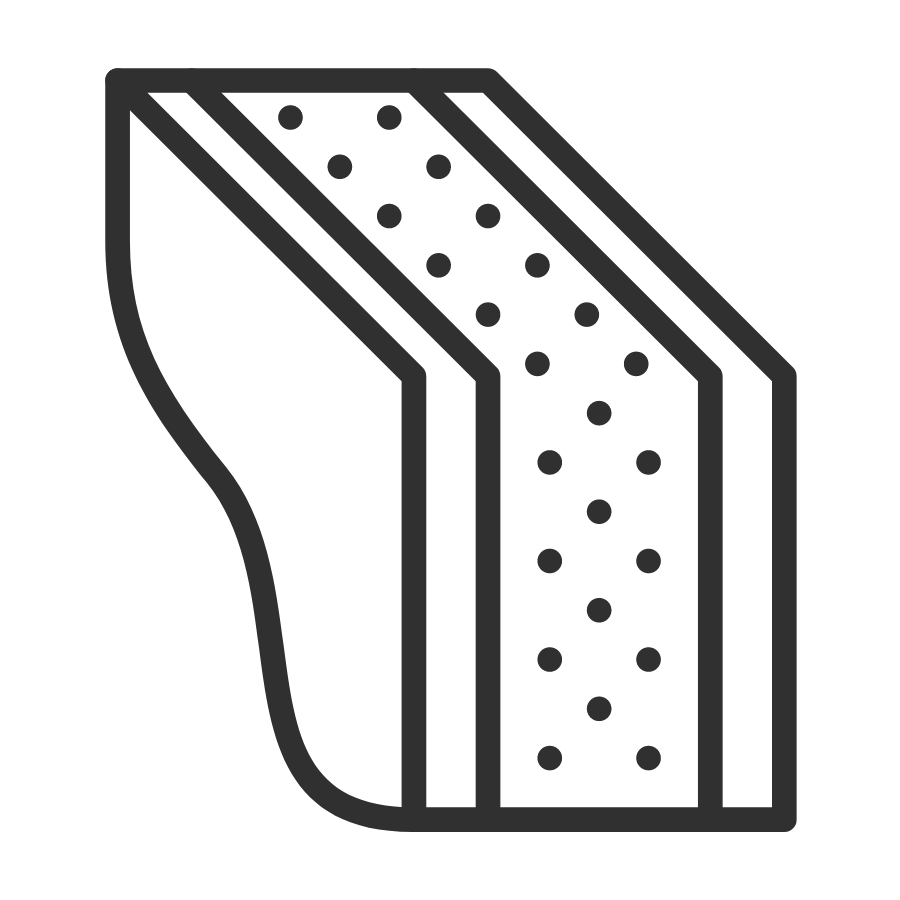 Lined and insulated
8mm cream or white melamine lining with 100mm rockwool insulation.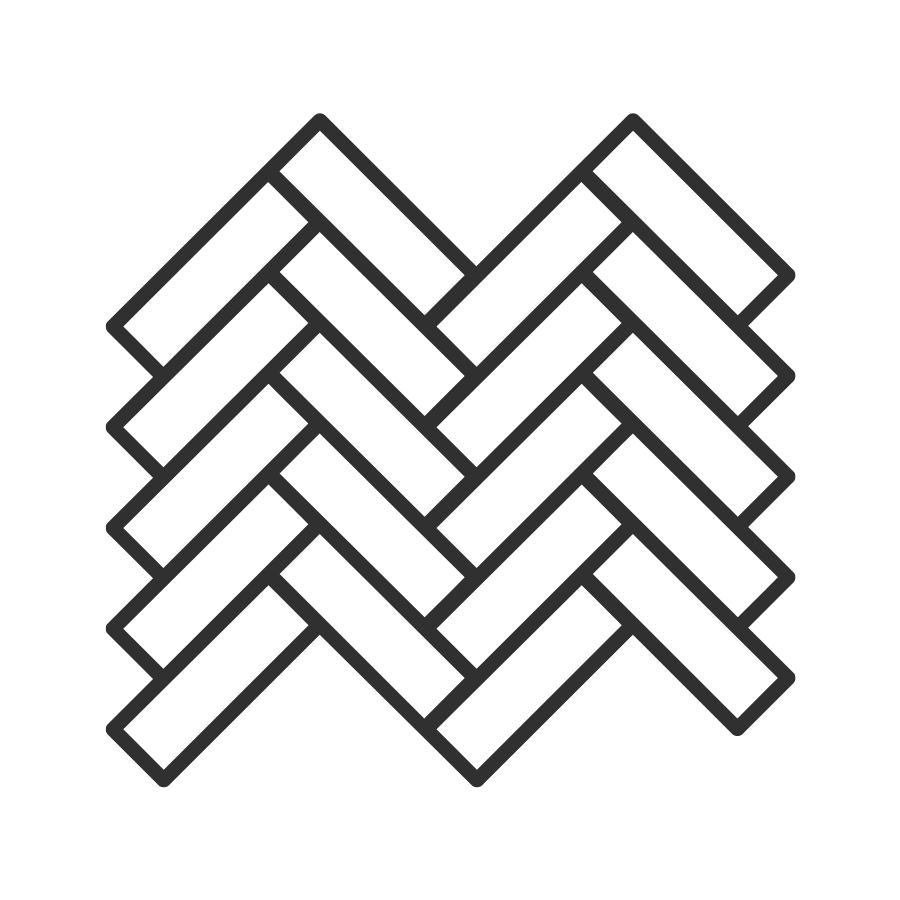 Vinyl flooring
Fitted with heavy duty 2mm vinyl flooring, stain and slip resistant.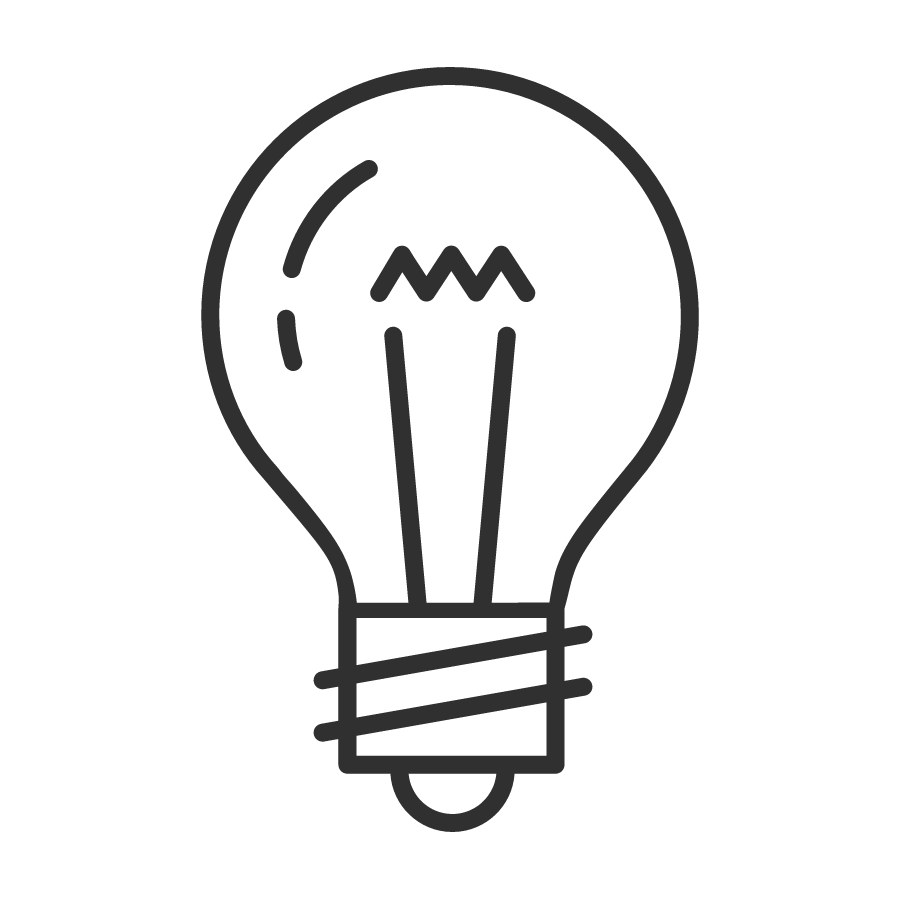 Electrical installation
CE compliant plug sockets, strip lights and wall heater installed as standard.
A range of
optional extras
can be added to the outside to give enhance the way it looks without taking up extra space. For example wood cladding can often be seen on garden offices - it's a great way to disguise the shipping container in your garden if this is something that bothers you. However these days having a shipping container conversion in your garden can be seen as "cool" and even give you a level of bragging rights!
Is your office going to be your permanent work place?
If so then you will probably want to go for the biggest size office that your garden space allows, to avoid feeling cramped, and make the most of additional facilities that a bigger office offers, such as a partition for different areas (you may want to use some of the space for storage, or a kitchen area for breaks without the distractions of going back into your house). Shipping containers come in lengths of up to 40ft, and with the capacity to cut them down to any length, your choice of size is entirely up to you.

The ModiBox® comes in four standard sizes which offer best value for money and quickest availability.


Do you have any access restrictions to your garden?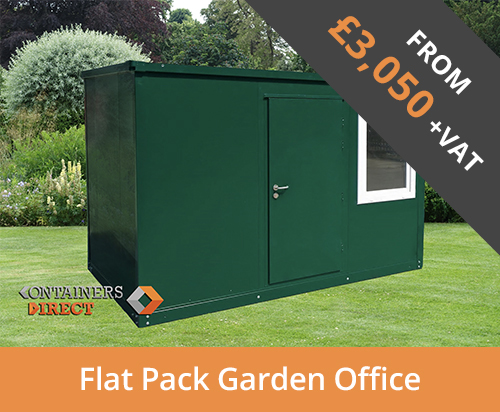 You may have a vision of the ideal sized office to work from home in, but remember it has to be get into your garden somehow! Even the smallest sized shipping containers need to be lifted into place via a heavy vehicle. Unfortunately immovable obstacles such as trees and concrete fences make delivery of a shipping container impossible. But don't despair! This is what
flat pack containers
are designed for. See our range of
portable offices
that can be delivered flat and assembled in your garden. The added bonus of a flat pack office is if you change your mind about where you've put it in your garden, you can move it with relative ease. Maybe you have one of those spots in your garden that is great for sunlight in the winter, but unbearably hot in the summer - in which case you'll be glad you're office is not committed to the same spot upon it's arrival!
Need more width in your container office?
Portable offices made from converted shipping containers are restricted to a width of 8ft. Given the restrictions of garden space for most people, 8ft is adequate to fit in standard office furniture and equipment. However if your "stuff" is going to need to spread out over more than 8ft, or your personal preference is swinging more than one cat around inside, there are two options for extra wide offices:
Joined up shipping containers
- we remove the inside wall to join up two containers to double the width.
New builds
- these are built "from scratch" to widths of up to 12ft.
In summary it's safe to say that container offices offer so much scope and flexibility that you should be able to choose something to fit both your garden and your personal working requirements.
Request a Quick Quote!
Contact our sales team for your no obligation quote, including delivery!