12ft NEW SHIPPING CONTAINERS FOR SALE
One of our most popular sizes is the 12 ft. Just slightly longer than our top seller, the
10ft shipping container
, our 12ft new shipping containers for sale are built 12ft long, 8ft wide and either 8ft6 or 9ft6 high, depending on availability. As we have our own in-house fabrication department specialising in producing any size container, we are the only UK retailer that holds stock of 12ft new shipping containers ready for dispatch with weekly low cost delivery runs from our fabrication depot to all regions of the country. We always ensure we give our customers the cheapest delivery prices available. Most people choose a new 12 foot storage container for long term use and for when an excellent appearance is important. We offer the 12ft with an industry leading
choice of four door types
with the S1 and Roller Shutter option particularly well-suited for frequent and easy use.
To enhance the performance of your container we can modify it with a range of optional extras, including electrics, vents, doors in the side, and much more. Prefer to buy second hand? That's not a problem. We supply great value refurbished
used 12ft containers
too! And we can convert them for a wide range of applications, such as chemical stores, offices and retail units. You'll be amazed at what we can do with a strong metal box!
Free with ALL 12ft New Shipping Containers
Lockbox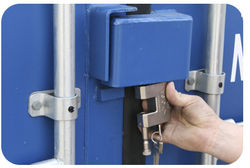 All our 12ft new containers come with a steel
lockbox
, which protects the padlock from tampering (usual retail price £55).
Recommended Product for 12ft New Containers
Repainting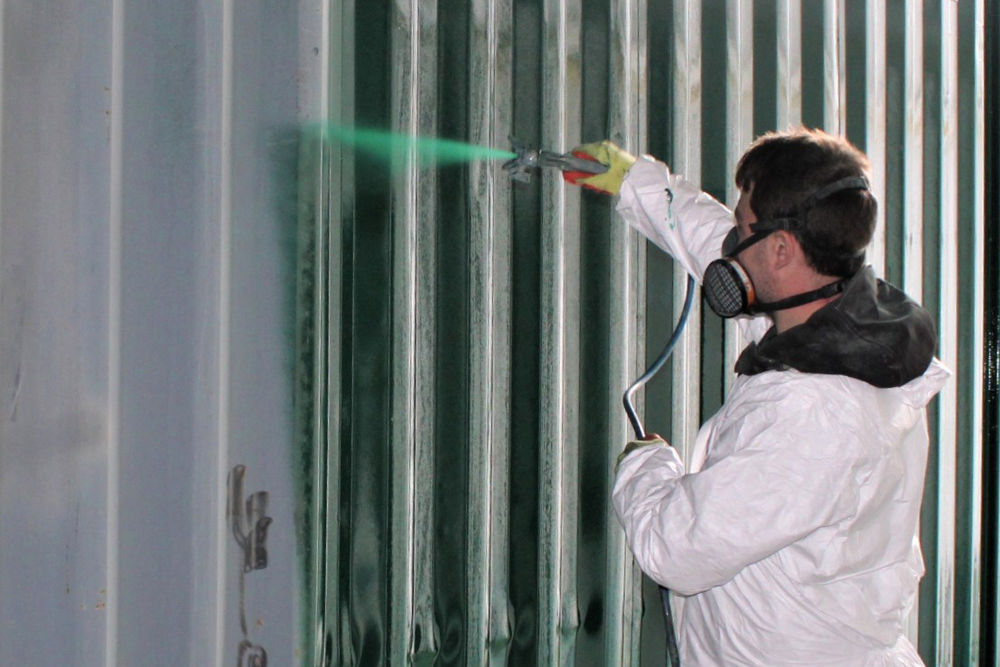 If you require a specific colour of container then we recommend a
repaint
in our rubberised marine paint.
The Build Process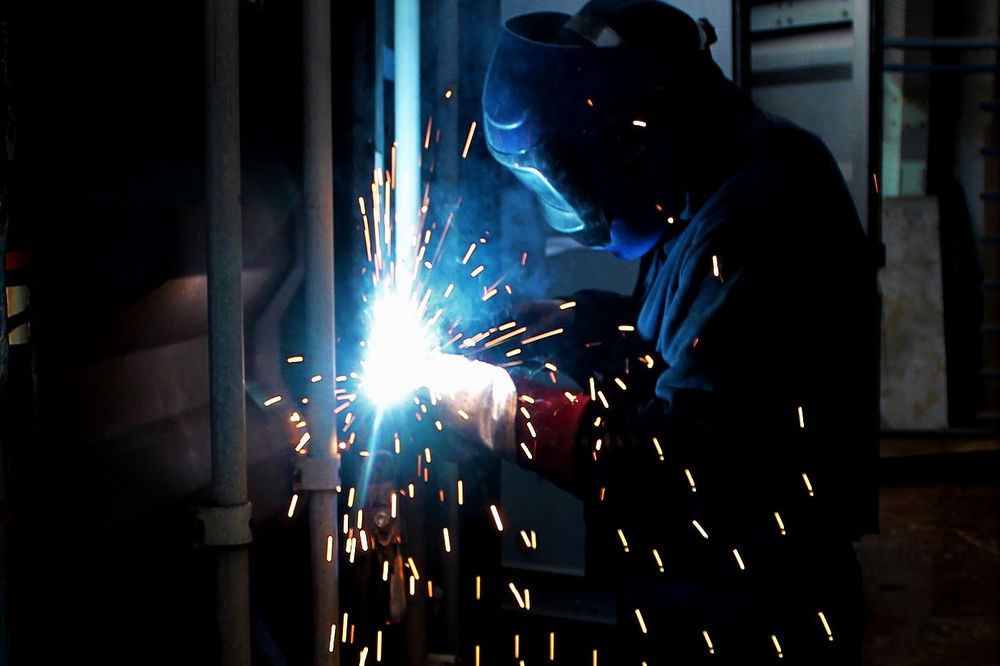 At Containers Direct, quality is just as important as choice. During the process of making 12ft new shipping containers, the highest standards of work are applied all the way. Containers Direct manufacture the 12 foot container in-house in their fabrication depot, which involves taking 40ft new shipping containers and cutting them down to make 12ft containers. We fully seam weld every join instead of spot welding, which guarantees the container will be watertight, and stay that way, and use high gauge corrugated steel for strength and security. Learn more about how
cut down containers
are made.
12ft Container Dimensions
| Container Type | Length | Width | Height |
| --- | --- | --- | --- |
| 12ft DV | 12ft | 8ft | 8ft6 |
| 12ft High Cube | 12ft | 8ft | 9ft6 |
If you are seeking exact dimensions and specifications for all sizes of containers, visit our
Shipping and Storage Container Dimension Charts
page.
Request a Quick Quote!
Contact our sales team for your no obligation quote, including delivery!
See how versatile the 12ft can be!

TESTIMONIALS
"The whole process from start to finish has been a real pleasure. The quality of the build is beyond my expectations and we are really pleased with the outcome."
From Westcounty Leisure Pool (Cornwall) Ltd
Read all testimonials here!