16FT CONTAINERS LONDON
16ft containers are a great in between size for storage - plenty of space without taking up too much room on site. If you are looking for a 16ft container in London, Containers Direct will not only give you a quality product competitively priced, but also the best available rate for delivery. So if you are looking for 16ft containers in London and the South East, we will supply you with a quality product out of our London based depot, so you only pay the cost of a local delivery.
Used containers in London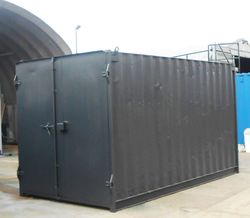 For the best value containers, take a look at our
used shipping containers
. Watertight and with a 12 month warranty, we cut these containers down to size from standard 40ft ISO containers, and offer a choice of door types, including fitting doors into the side of the container, which allows the option of situating the container with the long side facing outwards.
Door styles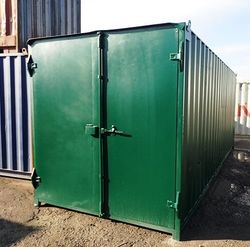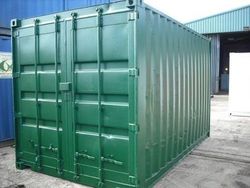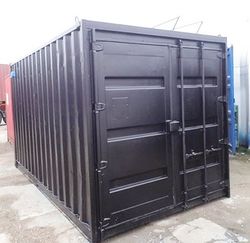 S1 doors--------------------------------S2 doors----------------------------S3 doors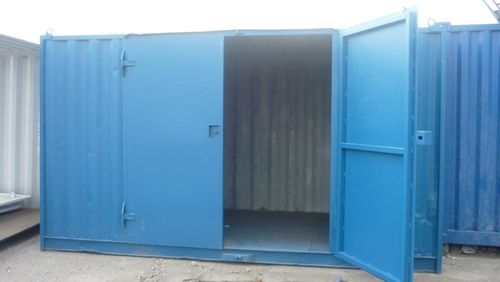 Optional extras:
Included in the price of used 16ft containers is an exterior repaint to choice of
colour
. To enhance the performance of your container in others ways we offer following extras: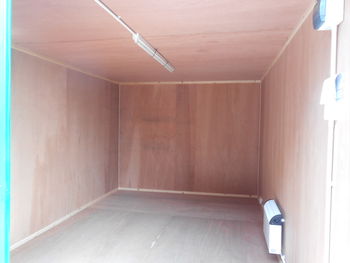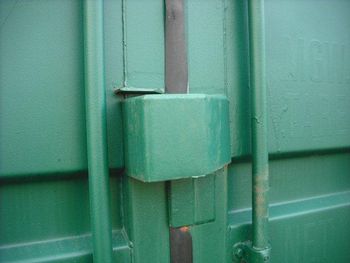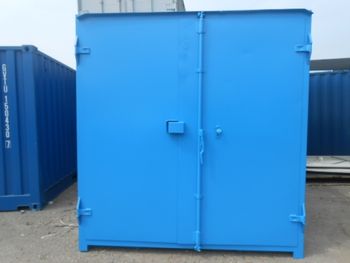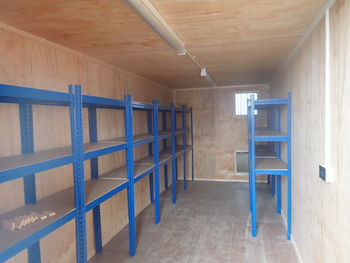 Lockbox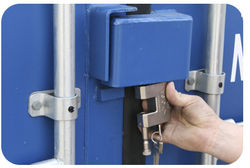 lockbox. The lockbox (usual retail price £55) acts as a guard for the padlock.
16FT CONTAINERS LONDON