20ft Full Side Access Shipping Containers

OPTIONAL EXTRAS
Repainting
Have your container repainted to your own choice of
colour
in rubberised container paint. This significantly improves the cosmetic appearance of the container as well as adding an extra layer of protection to help extend the life of the container.
POA
Padlock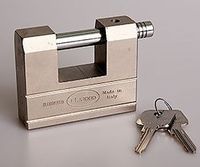 Add one of our specialist
Lock 2000 padlocks
, compatible for use with the lock box, for a discounted price of
£35 plus VAT
Lockbox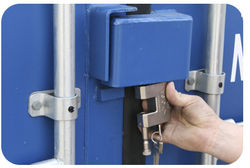 This steel
lockbox
protects the padlock from tampering - price
£55 plus VAT
Ply Lining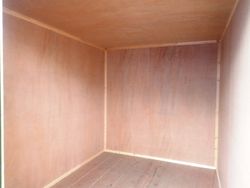 For maximum protection against condensation damage inside your container, a plywood lining incorporating insulating material can be fitted to the walls and ceiling. For more details, read our page on
ply lined containers
.
POA
Cladding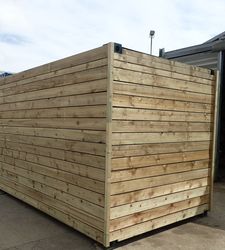 "Disguise" your container with wood cladding. It protects, looks good, and can help with planning permission. Choose from three standard types of wood, or enquire about bespoke finishes. For more details read our page
Cladded Shipping Containers
.
POA
Shelving Racks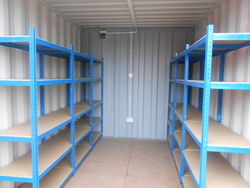 For well-organised and optimum use of space inside your container, choose our customised container
shelving racks
.
POA
Electrics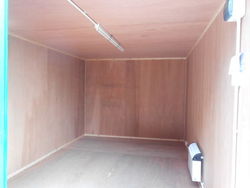 Heating, lighting and power sockets can be installing within your container with our
electrical packs
. We offer two standard options:

Option 1: One external hook up, a consumer unit, light switch, 2 x 5ft strip light with diffuser, a double socket
Option 2: One external hook up, a consumer unit, light switch, two 5ft strip lights with diffusers, two double sockets and wall heater

Grafotherm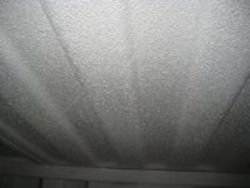 Banish condensation in your container by opting for
Grafotherm
, treatment. This is simply spayed onto the inside walls and ceiling of the container, to repel, absorb and aid drying of moisture.
POA
.
Ramps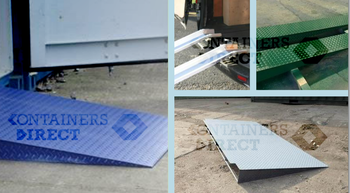 We offer a variety of
ramps for containers
- car ramps. heavy duty ramps, lightweight ramps, hinged ramps and bespoke builds. A range of sizes are also available.
POA
As an example, this
20ft full side access container
has been ply lined and insulated, and fitted with electrics.