Container Tool Vault
Losing the tools for your livelihood is a major concern for tradespeople, and the need to keep them locked up under the most secure conditions has led to us designing and constructing a unique product at Containers Direct - the
Hercules 667
tool vault. The construction standards and locking systems on the Hercules are unbeatable in terms of strength and security, and provide the ultimate deterrent to any thief.
Construction of the Hercules tool vault 667
The
Hercules 667
measures 6ft x 6ft x 7ft. The entire unit is constructed from heavy duty steel, including the floor. The panels we use are 3mm thick, which is almost twice the thickness of steel used for shipping containers! In more detail:
3mm steel plate fully welded onto 100mm x 50mm box section frame


Additional strengthening box section welded every 2ft on the elevations


3mm steel floor welded to 100mm x 50mm box section bearers
Security features of the Hercules tool vault 667
The anti theft features of this container tool vault should mean that the only person that will get access to your tools is you!
Triple locking system:
Locking bar with Customs catch for attaching a padlock


6mm steel lock box - designed to use with the Block Lock 2000 padlock


ERA Mortice Lock with 20mm bolt - certified to BS3621:2007, as recommended by insurance companies and police
In addition we have included further security measures:
A full height anti-jemmy bar welded to the door post


Barrel key protector with 4mm escutcheon plate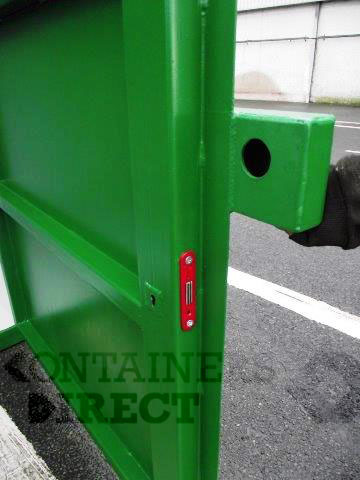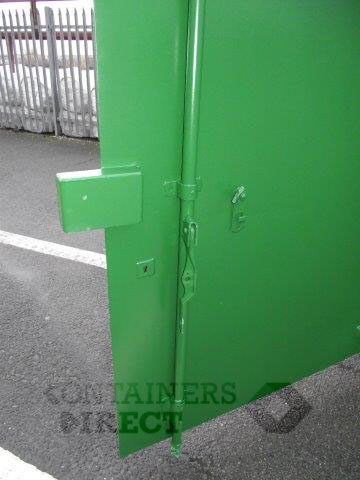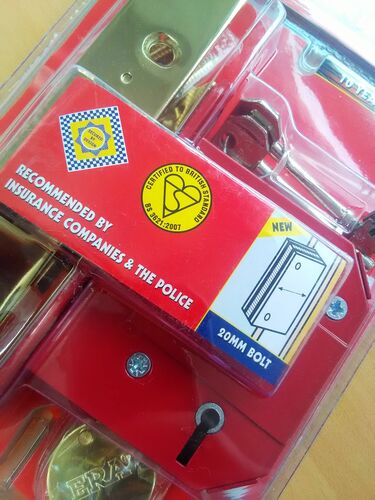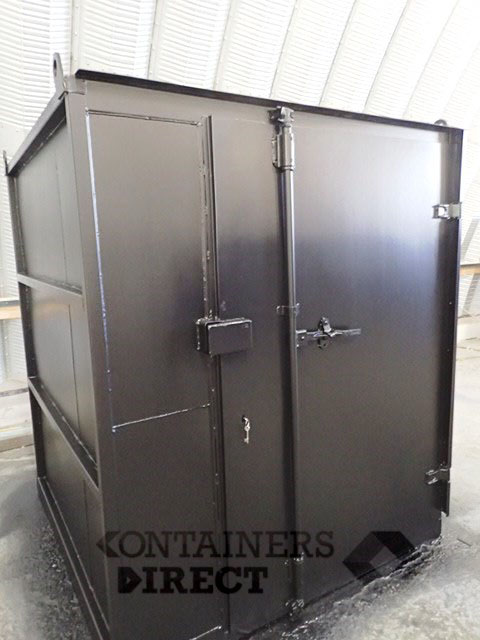 Optional extras
Bespoke your Hercules 667 secure container tool vault with a range of additional features. Choose from:
Steel hooks


Welded steel shelf


Bespoke tool rack


Anti slip Durbar floor plate





Bespoke sizes available upon request
Hercules 667 design