Containers For Archive Storage
Many businesses struggle with the enormous amount of space taken up by paperwork generated in the office. Over time it can be a problem storing it all in your working environment, as more and more valuable working space is taken up with old files and cabinets. Therefore many businesses chose to look for alternative out of office storage options, and Containers Direct can provide a low cost and convenient solution with our containers for archive storage.
Secure your archive with an anti vandal container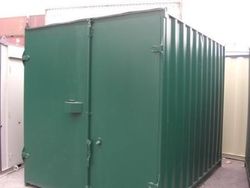 Containers for archive storage are compact enough to be accommodated on most premises, and provide a high level of security. We know that security is one of the biggest concerns for our customers wishing to store paperwork and documents containing sensitive data. This is why we recommend choosing one of our anti theft and vandal units, made entirely from steel, and secured with a top grade
padlock
which is also guarded by a lockable metal box.
Choose from static or mobile containers
We have a choice of two types of containers for archive storage - mobile or static. Static containers are preassembled, and mobile containers are self assembly.
Pre assembled containers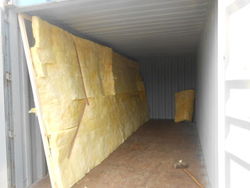 If you are likely to keep your container in one place for a long period of time, we would recommend a static, pre assembled container. At 6ft in length this
insulated container
is one of our smaller containers for archive storage, but will hold around 35 four drawer filing cabinets. The plywood lining and insulation, will protect your paperwork from moisture damage that can be caused by condensation in metal containers.
Other anti condensation treatments
This larger
20ft store
has been treated with grafotherm to repel condensation, and we would highly recommend requesting
grafotherm treatment
for any container bought for the purpose of storing documents. A third alternative to the prevention of condensation is the
absorpole
which is hung inside the container to capture moisture.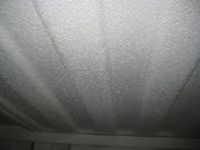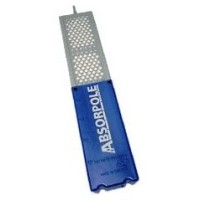 Self assembly containers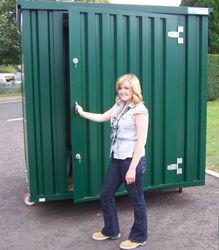 Mobile containers for archive storage are
self assembly
and can be taken up and down again for quick and easy mobility if you need to move your store to a different site - available in 2m, 3m or 4m lengths and a standard width of 2m. A range of optional extras including shelving, a ramp and castor feet make this product ideal for managing archive storage.