ONCE USED SHIPPING CONTAINERS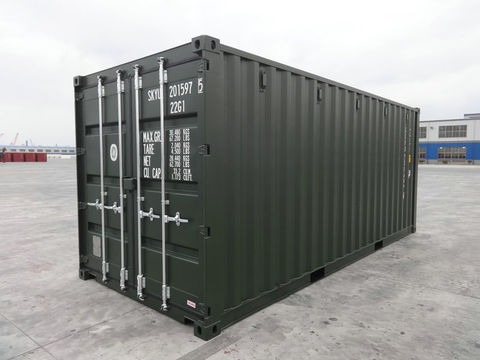 In shipping container terms "once used" containers are referred to as new - they are manufactured in China and shipped over to the UK for sale loaded with cargo. Transporting the container filled with cargo lowers costs, and is passed on in the retail price. As they have made this transportation trip, there will be some evidence of handling - slight scuff marks, maybe the odd dent, and marks on the timber floor. As a shipping container is a very large metal object, it is no mean feat to move around, and a container lift truck is usually involved, which can cause scuffing along the corner posts. Any scuffs and scrapes can be easily touched up using a small quantity of container paint.
Either way once-used shipping containers will be in a far superior cosmetic condition to used containers, and completely structurally sound. Because shipping containers are made from very tough, rust retardant Corten steel, small scrapes and dents are insignificant to the functionality and life span of the container.
Water pooling on container roofs is not unusual and doesn't damage the container. Its
Corten steel
structure, also known as weathering steel. is manufactured for marine use and designed to surface rust to create a protective coating.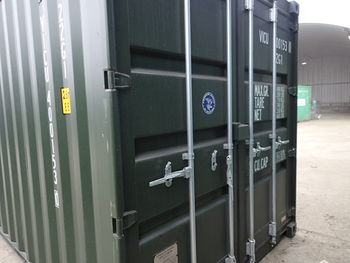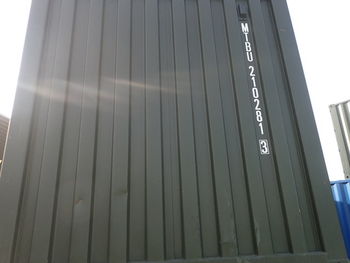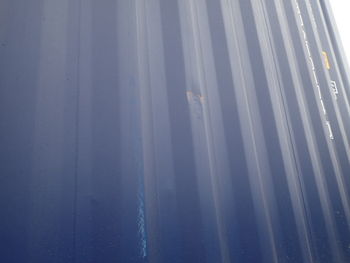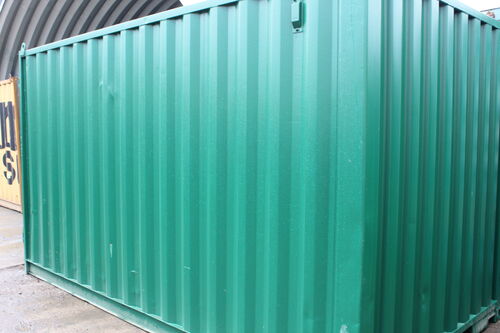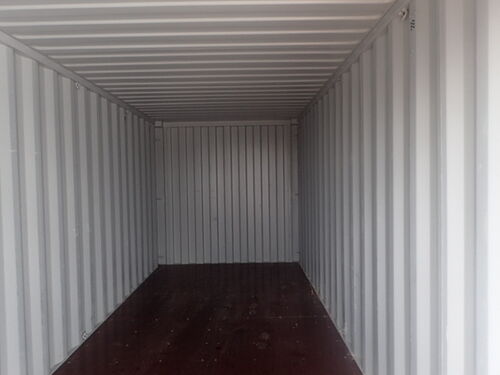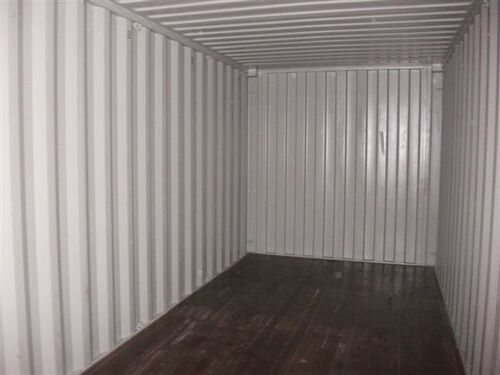 Shipping containers can be
ply lined
or
melamine lined
inside for a smart appearance and to eliminate condensation.
Our Most Popular Once Used Products
Please click on the links below for more details of our most popular once used shipping containers:





Testimonials
"I just wanted to say what a great job the delivery driver did when delivering our container. It was a very tight spot and we just wanted you to know what a great job he did. We love the container too and can't wait to get it filled now."
From Paula Summersfield at Aspire for Intelligent Care and Support CIC, who ordered a once used 20ft container.
Read all testimonials here!