Selling Shipping Containers
Don't dump your unwanted shipping container! Talk to us about how we can recycle your old shipping container. Whether it's a good condition container that you simply no longer have use for or something older that you just need out the way, we will buy your shipping container - any age, size or condition considered!
Why recycle your unwanted shipping container?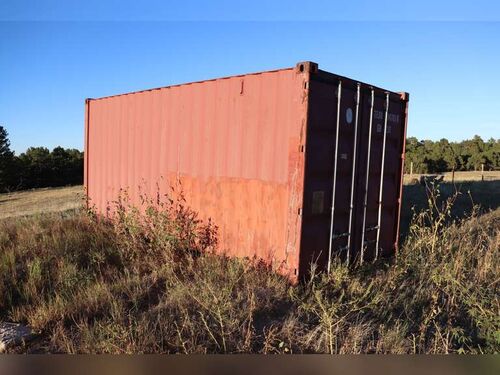 Recycling is an eco-friendly choice as opposed to scrapping. As the saying goes, one man's junk is another man's gold, so while you may see your old shipping container as something no longer useful that's in the way, we will view it with the potential for repairs and renovations. As leaders in the field of shipping container conversions we can transform any shipping container that is still structurally sound to give it a new lease of life.
Selling your unwanted shipping container helps reduce your carbon footprint - every little helps in working towards net zero. Reusing old shipping containers as the building blocks of structures such as offices, shops, classrooms and garages lessens reliance on the cement industry, which is one of the biggest producers of carbon dioxide.
https://www.facebook.com/containersdirect/photos/a.434644413248412/3572664299446392/