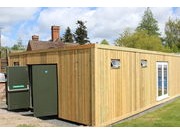 CONTAINER CONVERSIONS
Shipping container conversions are the core of our business. They make an ideal structure from which to construct buildings for many uses including anti-vandal site offices, canteens, classrooms, pop up shops, kitchen and bars, or even living accommodation. We have recently expanded our conversion workshops, which means we can now provide a faster and more extensive service in-house.Contact us with details, or a plan of your project, and we will produce a quick quote, and a CAD (Computer-Aided Design) to illustrate. Should you decide to proceed with an order a dedicated member of our staff will work closely with you from the design phase through to the completion of your project. Take a look at some examples of our recent high end conversions featured on this page for inspiration for your own project.




Just some of the clients we've worked with...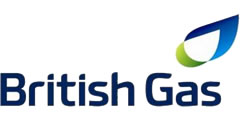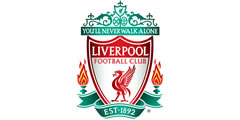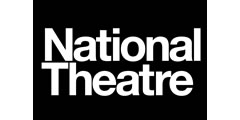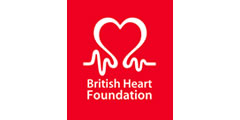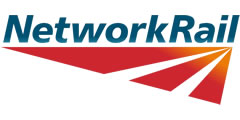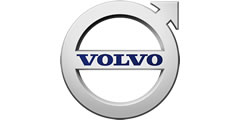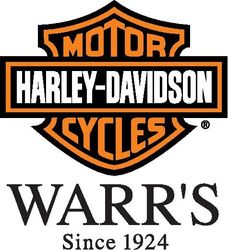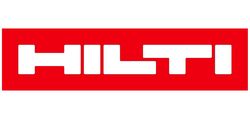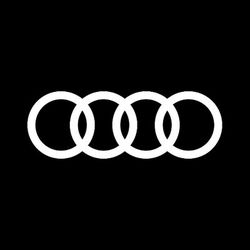 High end conversions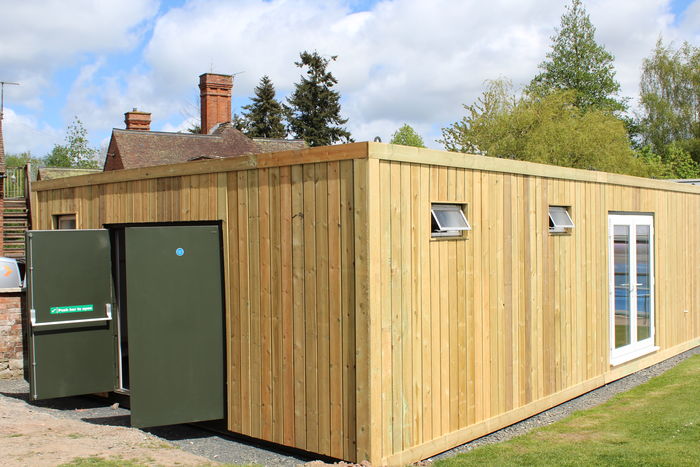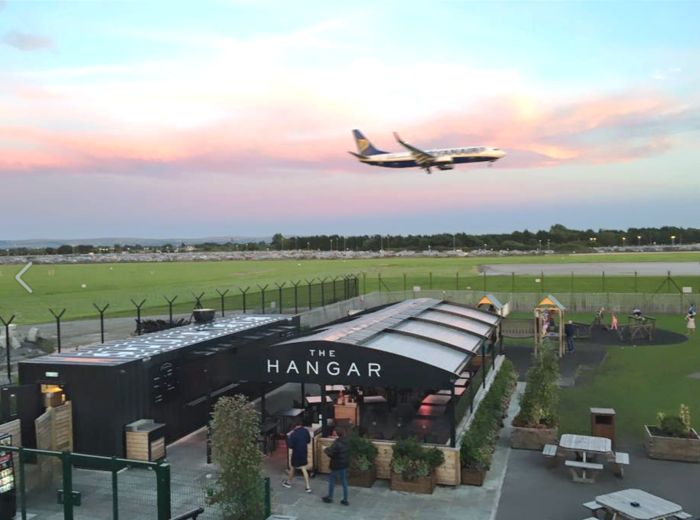 The Airport Bar and Grill, Manchester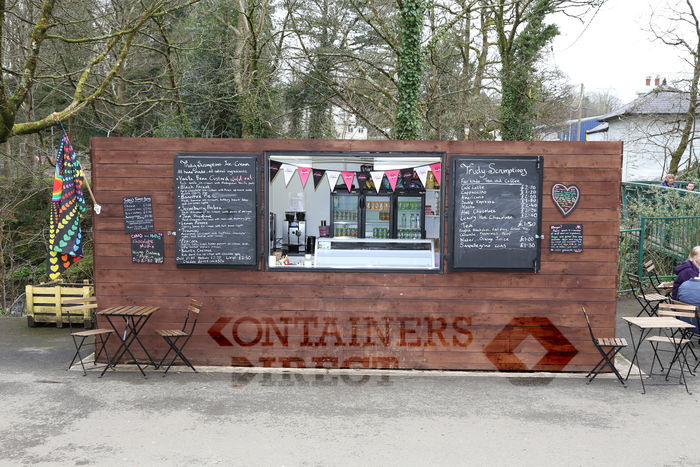 The Trudy Scrumptious Cafe, Tavistock Meadows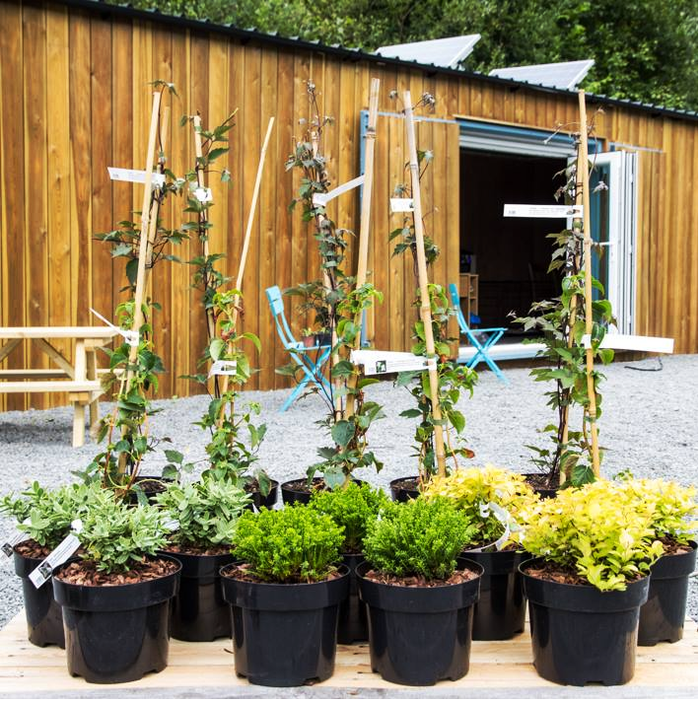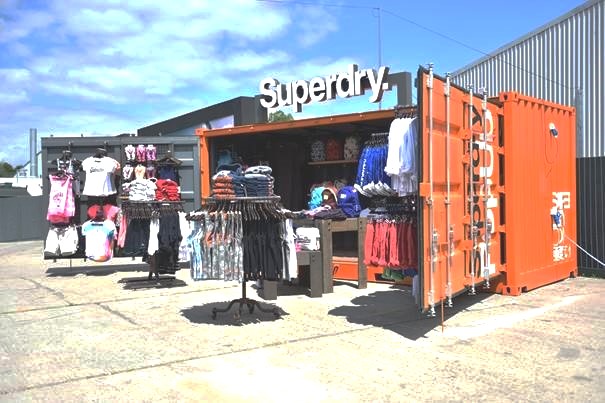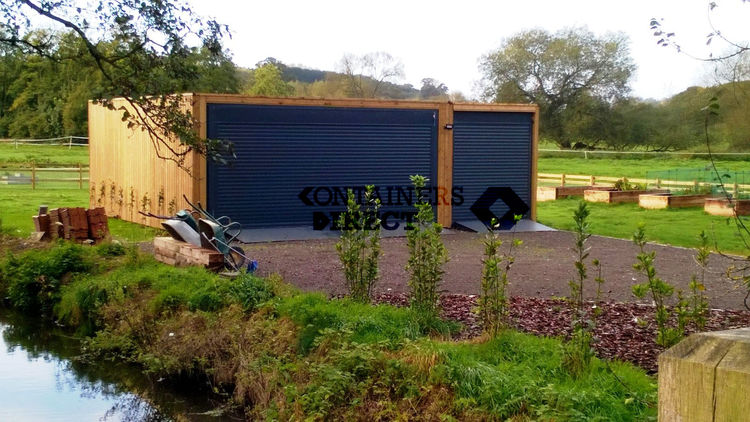 Conversion work case studies
For a comprehensive step-by-step guide to examples of our container conversion work, take a look at our Case Studies page, or choose a category below for more information:

From shipping container to high class kitchen......
Many of our conversion requests come from the catering industry, including hotels, restaurants and the ever growing 'pop up' food bar business, as seen in street markets and festivals. We can produce anything from a full working kitchen, to a servery and a seated dining area. Read more about our containers for catering.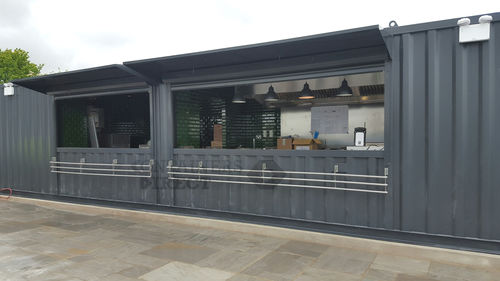 The Hangar Bar, Manchester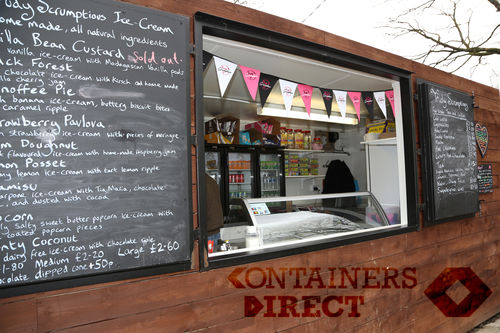 The Trudy Scrumptious Cafe, Tavistock Meadows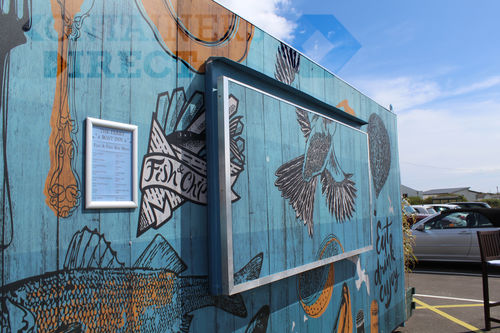 The Ferryboat Inn, Hayling Island
From shipping containers to school buildings, community centres and more......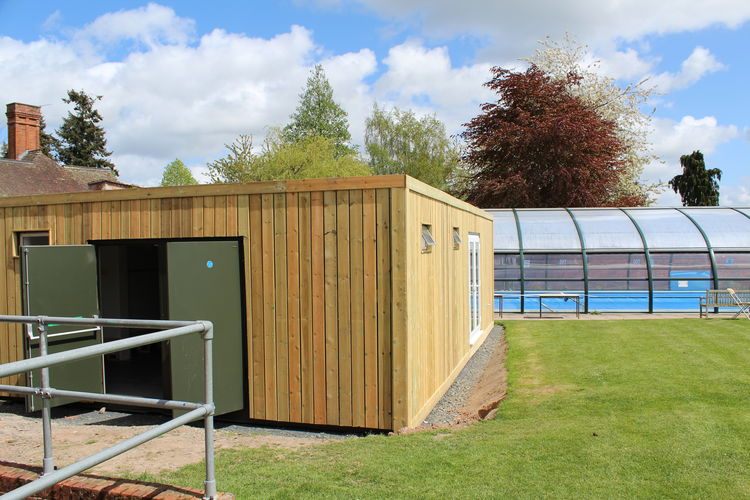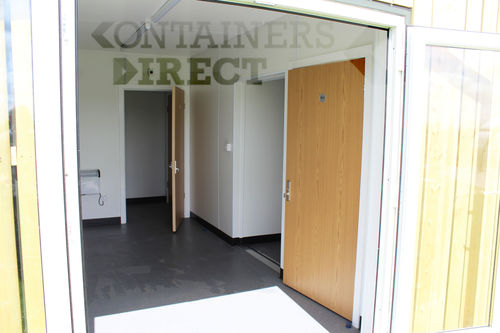 These type of container conversions are achieved by joining containers together, side by side, to create wider areas of space, or conjoining rooms and corridors. We do this by removing the sides of the containers, reinforcing the aperture and then butting the containers together. Usually this type of conversion is welded together on delivery to the required site, which makes for easier and less costly delivery! See this recent case study of joined containers we made for Quarry Bank Community Centre, as part of their Men in Sheds community project.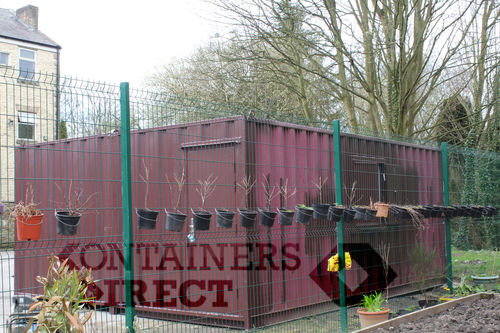 Office conversions.....
One of our most popular requests, with endless possibilities to tailor to our clients' needs, is the container office. We can cut to any length, create internal partitions to make separate areas for work, and even add facilities such as a toilet, washroom and kitchen. View some of our detailed office conversion projects below:

10ft Office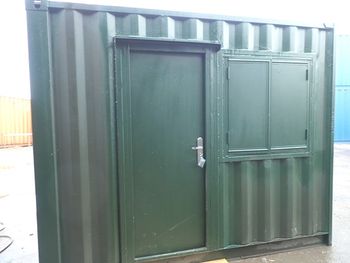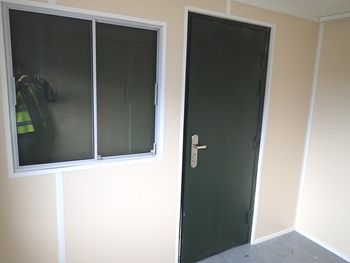 18ft office with storeroom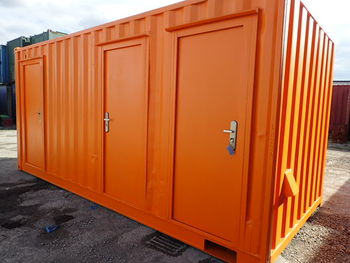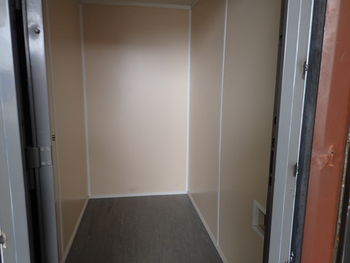 Testimonials
Profound Decisions made the profound decision to purchase three containers from us. Two were simply repainted and treated with Grafotherm (28ft and 20ft), while the third (28ft)( was converted with side doors, windows, interior partition, vinyl flooring, electrics and ply lining.

"The entire process was excellent. Delivery company were particularly superb - and the product looks excellent. We will definitely be back for more soon!"



Our client, Go Below Underground Adventures, requested a 10ft container conversion, with extra thick ply lining, a personnel door with anti vandal shroud, vinyl flooring and black repaint.

"Really pleased with the container conversion" Miles



Mid Herts Divers club ordered a 24ft container conversion modified with additional side doors, ply lining and insulation, louvre vents and external repainting.

"We previously purchased a smaller container from you, and as you gave us such good service then , it was a very easy option to order a further unit from you.
The whole experience was faultless and you excelled once again."

Pete Hodkin
Mid Herts Divers



Gary Henley from Traker Engineering Ltd needed a 35ft container, complete with electrics, grafotherm treatment and repainting:

"It was an easy process to purchase the container. Made simple by the quality staff on the other end of the telephone."

"They did a fantastic job on my new cabin, couldn't be happier. Really good price too." From Trudy at Trudy Scrumptious


ISOQAR Approved
We are certified to the ISO standard relating to Quality Management Systems, demonstrating our Company's commitment to quality
View certificate here
Calls may be recorded for training and quality purposes