Self Assembly Containers - Construction
Friday 22 October 2010 Filed in: General
You are ony 8 simple steps away from constructing a highly versatile anti-vandal steel storage container


With just a socket set and a screw driver our range of flat pack containers can be put together in less than 60 minutes.
Once fabricated these units stand comparison to the security levels offered by a shipping container but offer much greater flexibility and value for money
If you need any technical support during the construction of the flat pack container one of our staff will be more than happy to help
.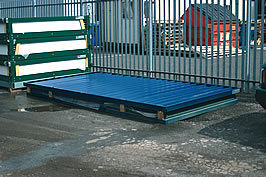 Step 1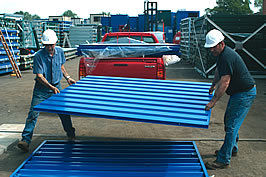 Step 2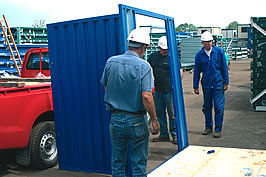 Step 3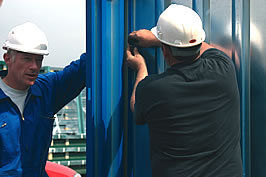 Step 4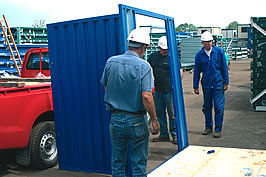 Step 5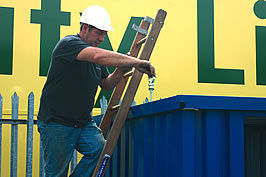 Step 6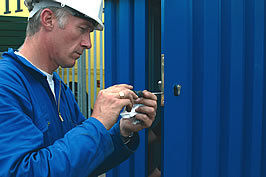 Step 7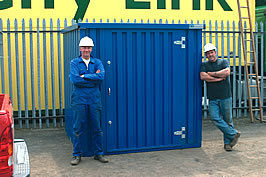 Step 8!