CONTAINER CLEARANCE - NEW 10FTS AND 15FTS
Wednesday 11 November 2015 Filed in: General
Forget having to wait until January for the sales, this month we are offering big discounts on our new 10ft and new 15ft containers. Cut down from once used 40fts, and offered with a choice of door styles to complete the container, you won't find new shipping containers cheaper than this!
New 10fts
With a 12% discount off the usual price, you can choose between our S1, S2, S3, and S4 doors. We can even put the doors in side. View our selection of 10ft discounted products here: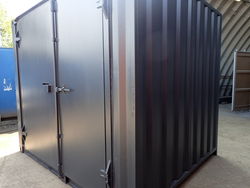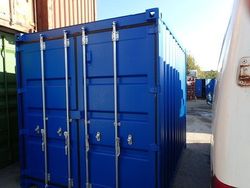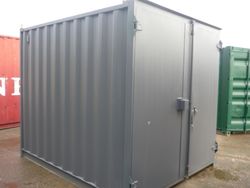 New 15fts
With a 14% discount off, you'll get a bigger container AND a bigger discount. View a selection of our 15ft products here: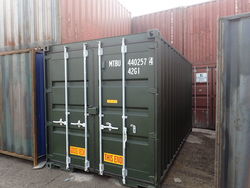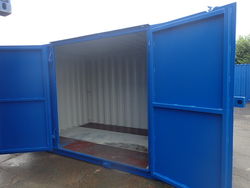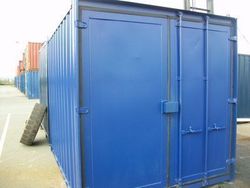 For more on door types, see our Guide to Choosing Shipping Container Doors.
Ply Lining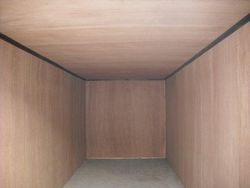 Don't forget, we offer a range of optional extras with all shipping containers, including
ply lining
, which will insulate your container, and completely eliminate condensation.