PORTABLE TOILETS
Tuesday 2 February 2016 Filed in: General
You can't beat a good, clean, well-equipped toilet facility when you're spending long hours away from your own. Whether it's a festival or other outdoor event, an outdoor tourist attraction, or working on a construction site, the provision of good toilets is essential. Keep your clientele and workers alike happy - and not forgetting Health, Safety and Welfare Regulations - by ensuring your site provides the sort of toilet facilities that won't stop people from coming back.
Top of the range CTX steel cabins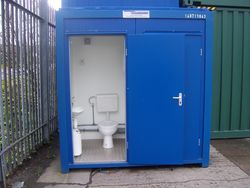 For the highest quality portable toilets, see our
CTX range
. These are solidly built steel cabins suitable even for long term use, With sound and heat insulation too, they come equipped with high quality and hygienic facilities and are available in sizes from a single
5ft unit
to a
20ft sanitary cabin
. They can be fitted out with various equipment options to suit requirements - including a shower cubicle!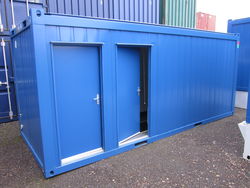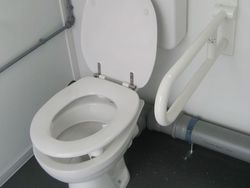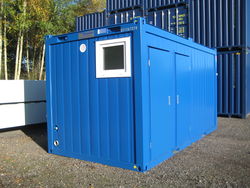 Plastic and chemical toilets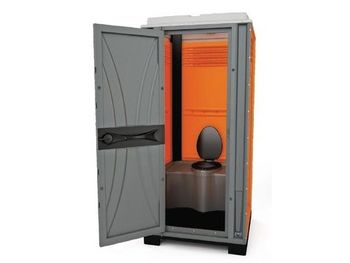 This range cost less, and may be more desirable for short term use, or frequent relocation. There are plenty of options from this range, including the eco toilet, which uses composting principles as an alternative to chemical disposal. For all our options in this range, see our page
Portable Toilets for Sale
.