Green Living Roofs - Eco-friendly Containers
What is a green roof?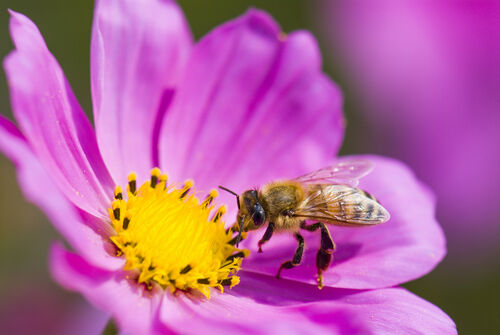 In today's world the focus is on green living, and that can include your
shipping container
! Help offset your carbon footprint by transforming your container roof into an eco-friendly system by adding a green roof. Also known as a living roof, this is basically a container roof that is designed especially for growing plants and flowers. Green roofs provide many benefits when installed correctly - including water storage, decreasing flood risk, aesthetic impact and habitat creation. These are popular in conversions for schools, where they have the added benefit of teaching children about nature and habitat, and also containers installed in conservation areas, where a living roof helps blend the container in with the natural surroundings. And if you plant bee friendly plants and flowers you can do your bit towards helping with the much needed increase to our bee population. We spent many hours researching and developing a unique shipping container living roof structure which ensures you enjoy the benefits of an eco-friendly container and promote biodiversity at the same time.
Our living roofs are designed for "extensive" green roofs. Extensive green roofs are designed to be low maintenance, lightweight systems with no general access. Typically, they have thin layers of substrate (the growing medium) to keep depth and weight to a minimum. Usually our customers chose a sedum or wildflower blanket as the growing medium, but a standard soil substrate or planting is a viable alternative.
Making the green living roof
We can install a green roof on any container. The green roof design needs to accommodate adequate water retention, suitable drainage, structural loading and the depth of green roof growing substrate. The roof structure we create is strong enough to allow occasional walking upon, for initial planting and periodic maintenance but it's not designed for frequent and heavy use. It's important not to place a living roof directly on top of a shipping container roof as the roof is not designed to carry weight. The roof will deflect and quickly degrade, therefore we construct a floating/suspended roof.
Living roofs are popular addition to
wood cladding
, as together they create a beautiful aesthetic.
Optional extra - just add rain!
To make things simple we've partnered with an award winning green roof company,
Sky Garden
, to offer a full living roof system. Choose from the UK grown
sedum
or
wildflower
blanket* as an add-on to your container. We'll do the rest so all you need to do is wait for the growing medium to be delivered directly to your door, ready to lay! Everything you need for a living roof system is covered, including protection fleece, drainage layer, substrate and seed blanket.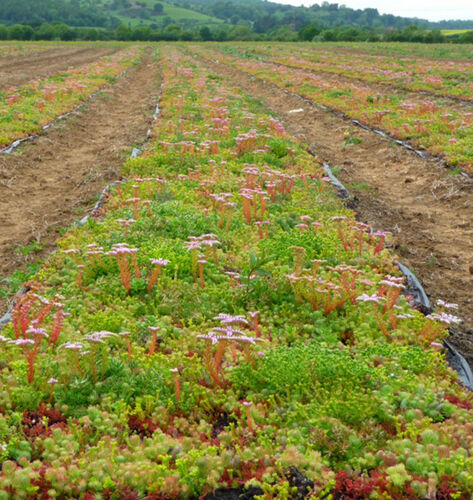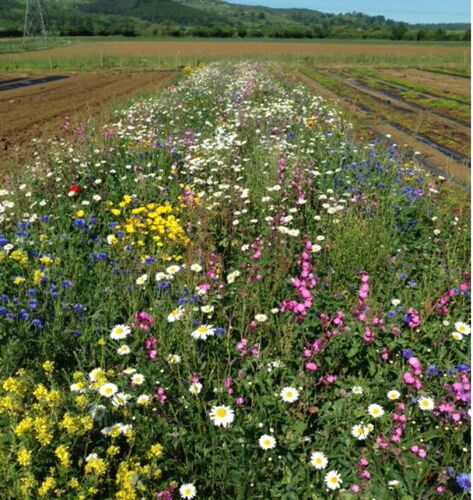 *
subject to seasonal availability
Please note we have designed the living roof structure to allow for the requirements of handling and delivering by lorry mounted crane, therefore the final stages of fitting the membrane and growing medium must be carried out by the end user once the container is in place on site.
Did you know?
20m2 of green roof space can, on average, absorb 100kg of carbon per year. That's equivalent to: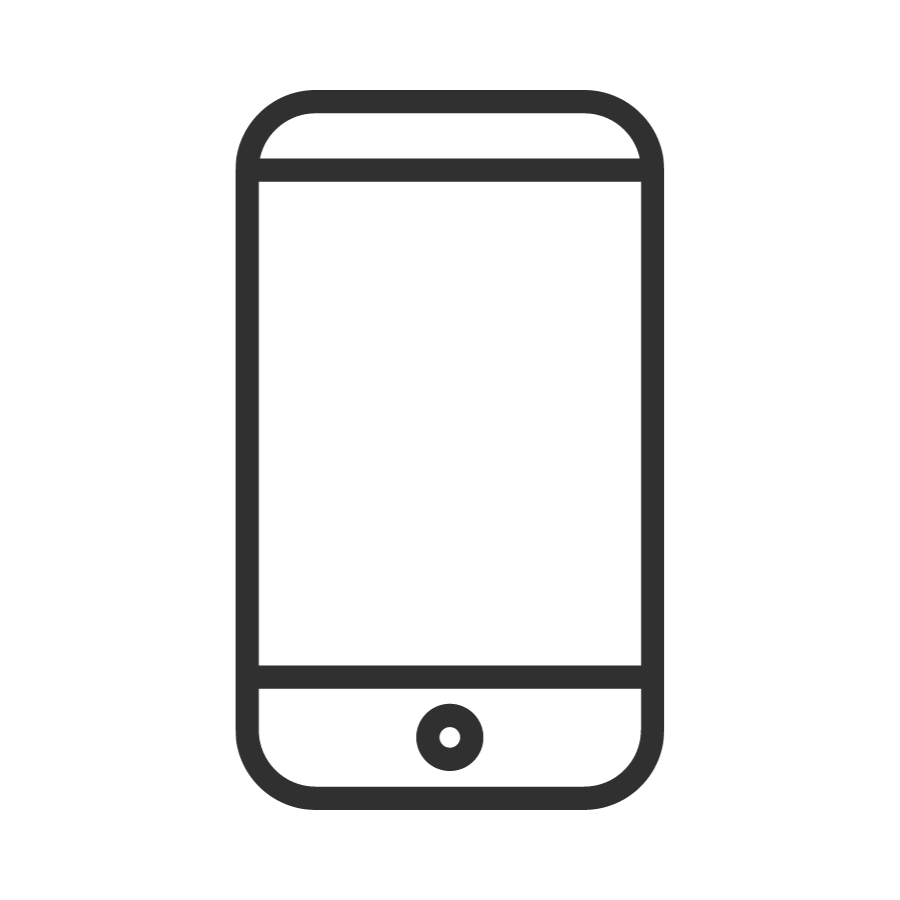 12,164
Number of smartphones charged.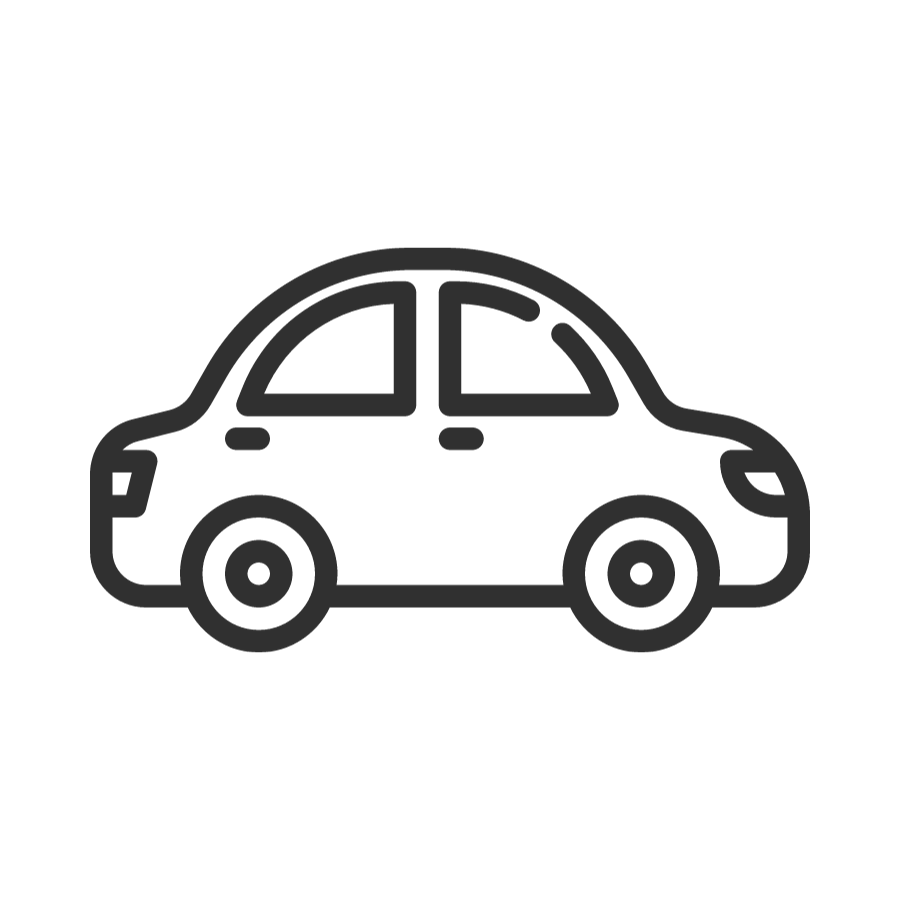 251
Miles driven in a car.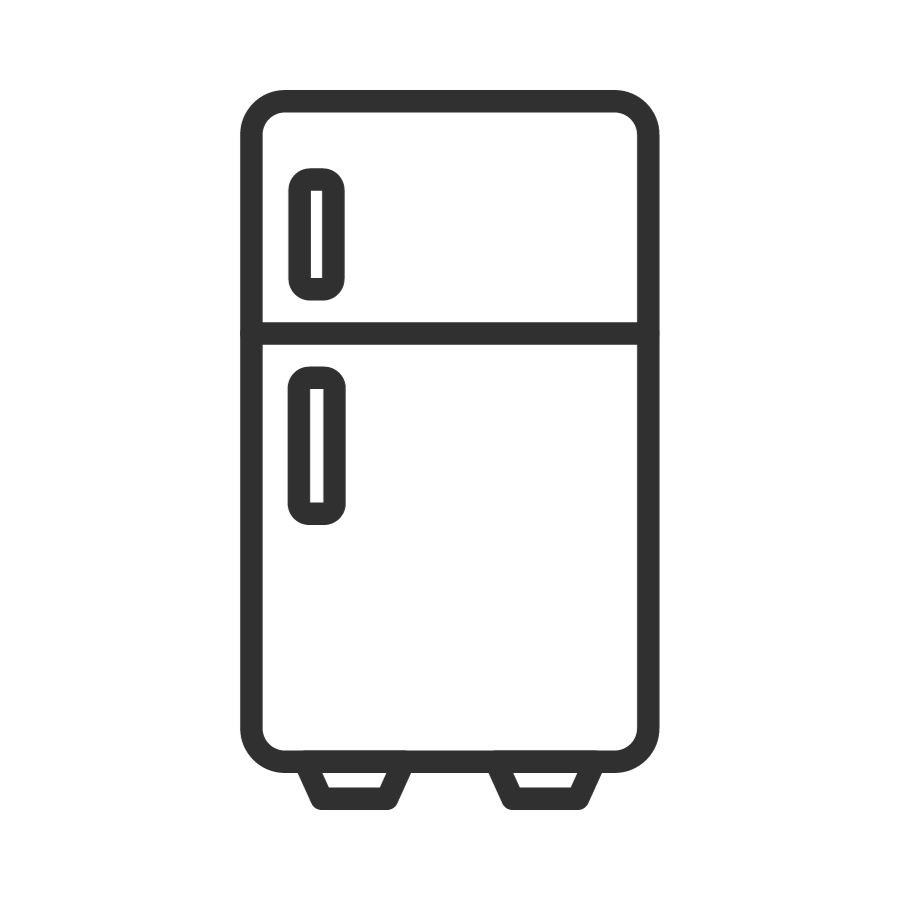 1 Year
Running a standard refrigerator.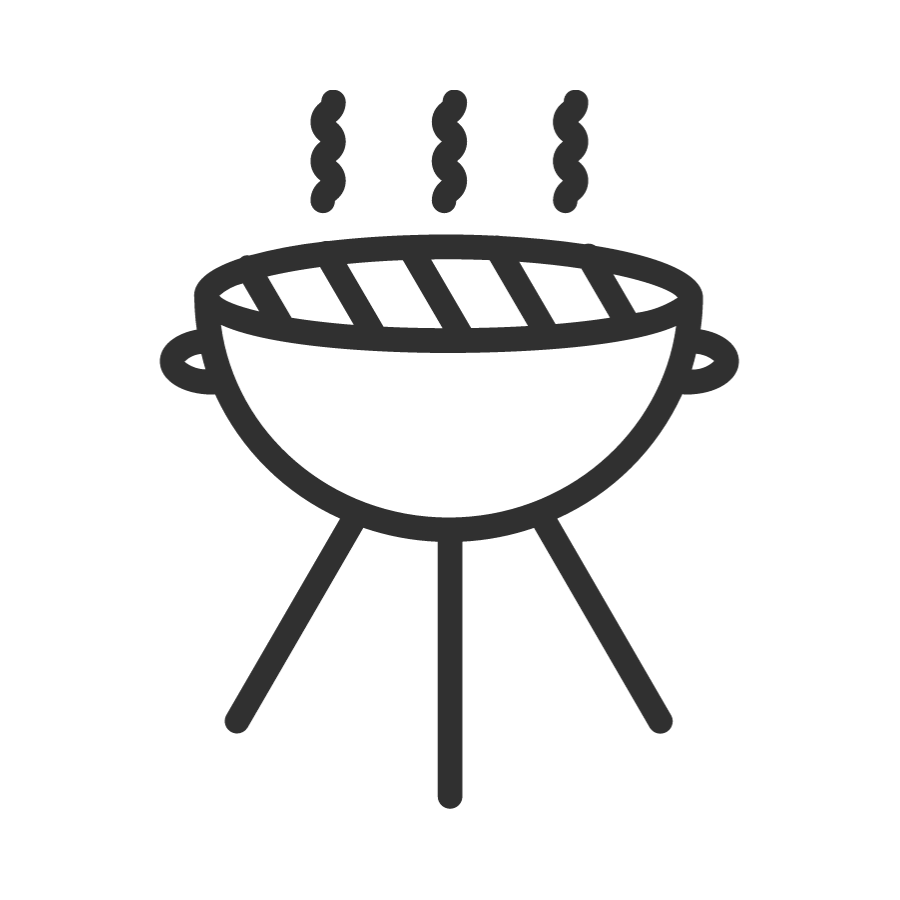 4.1
Gas cylinders used for home barbeques.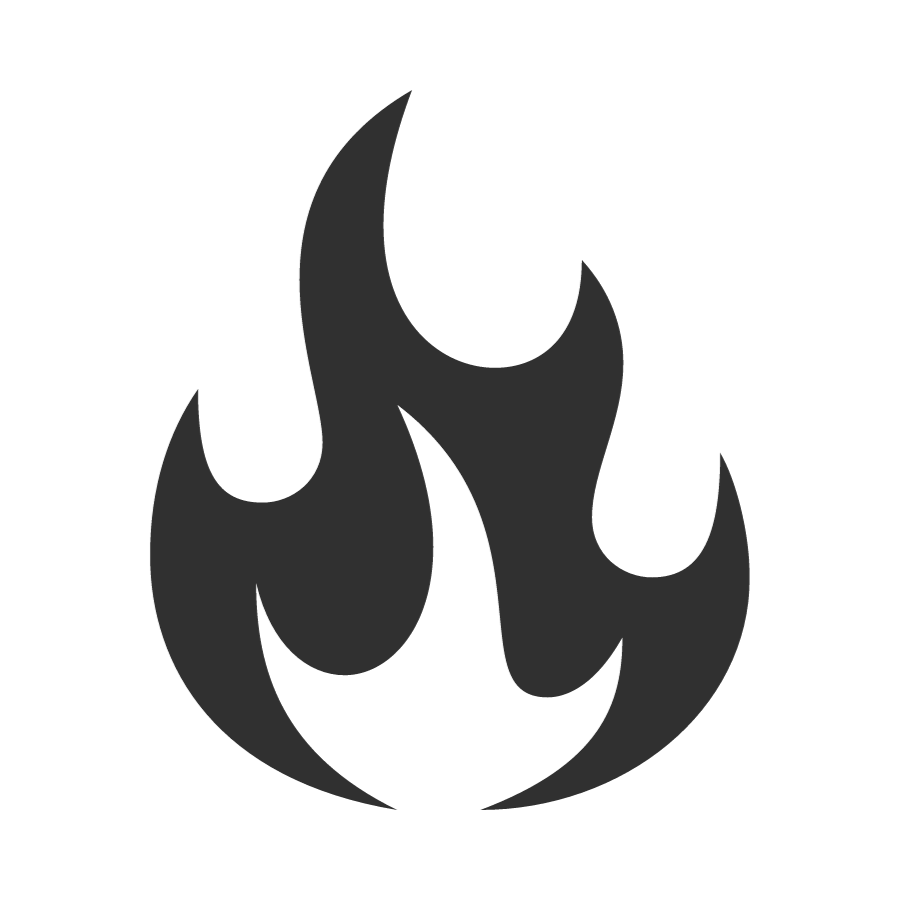 111
Pounds of coal burned.
Testimonials
" We are so, so happy with the container. Bar a few small dents (which we wanted, to reflect the fact we were recycling it), it's in great condition. We are super-impressed with the build. Need to give a shout out to Cory, who handled my (many) questions respectfully and was super-helpful in refining our design to make sure it was just how we wanted it. Exemplary customer service...right down to the haulage firm who installed the container - Alan was really friendly and helpful in making sure the container was sited correctly. All in all, a really positive experience and we've ended up with a unit that has exceed our expectations. Thank you so much!"
From David in Cardiff, who ordered a bespoke garden office.
Read all testimonials here!
Clients we have worked with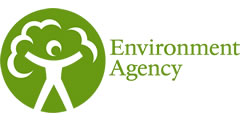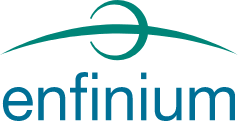 Our eco-friendly products are popular with companies and organisations devoted to reducing our carbon footprint.