10ft Used Shipping Containers
Containers Direct are the UK's largest supplier of 10ft used shipping containers with discounted weekly delivery runs to all parts of the country
. Whether you are looking for a quality 10ft used shipping container, a
new 10ft shipping container
or a refurbished 10ft Containers Direct have the capacity to supply the right quality at the right price, wherever you are in the UK. 10 ft used shipping containers make excellent storage containers but can also be modified for a
container conversion
project. To ensure a faster service, that puts quality at the forefront, we manufacture and modify 10 foot containers in our own dedicated workshops, rather than relying on sub-contractors. This allows us to have total control over quality from initial enquiry through to delivery. The 10ft is offered with a unique choice of door types to choose from, which you can explore below, each designed to suit different requirements in terms of usage, cost and security.
10ft
steel storage containers
are suitable for a wide range applications, such as storage for
schools
,
allotments
, clubs, businesses, construction sites, and conversions. We can even create a 10ft
container office
. Their neat 10 foot size makes them ideal for smaller spaces, or smaller storage loads. The structure of shipping containers offers unrivalled strength and security, and they come with a 12 month watertight guarantee, making them one of our biggest selling containers. Choosing whether to buy a new or a 10ft
second hand shipping container
can be tricky, so Containers Direct have a dedicated team of sales advisors to help you make the right choice. If you are looking for something bigger then try our
used 20ft shipping containers
, or if you have the space, even a
used 40ft shipping container
, as these offer the best value of all in terms of price per square foot.
Free with ALL 10ft Used Shipping Containers
Repainting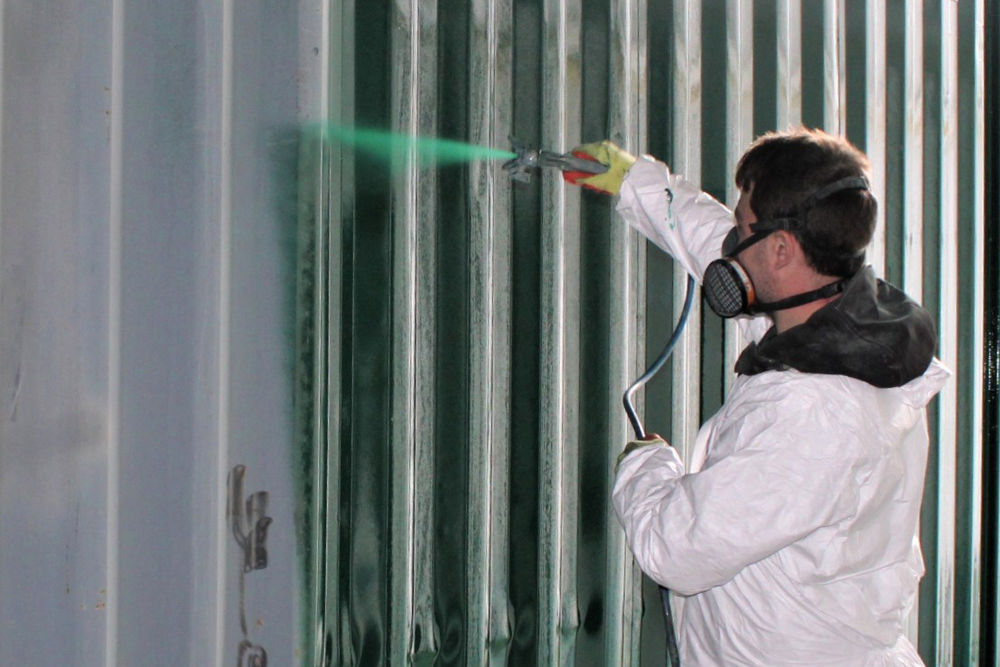 The price of 10ft second hand containers includes exterior re-spraying with our specialist rubberised container paint, in a choice of standard
RAL colours
.
Please note, for very light or bright paint options there is a supplementary charge.
Lockbox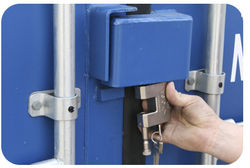 All our 10ft containers come with a steel
lockbox
, which protects the padlock from tampering (usual retail price £55).
The Build Process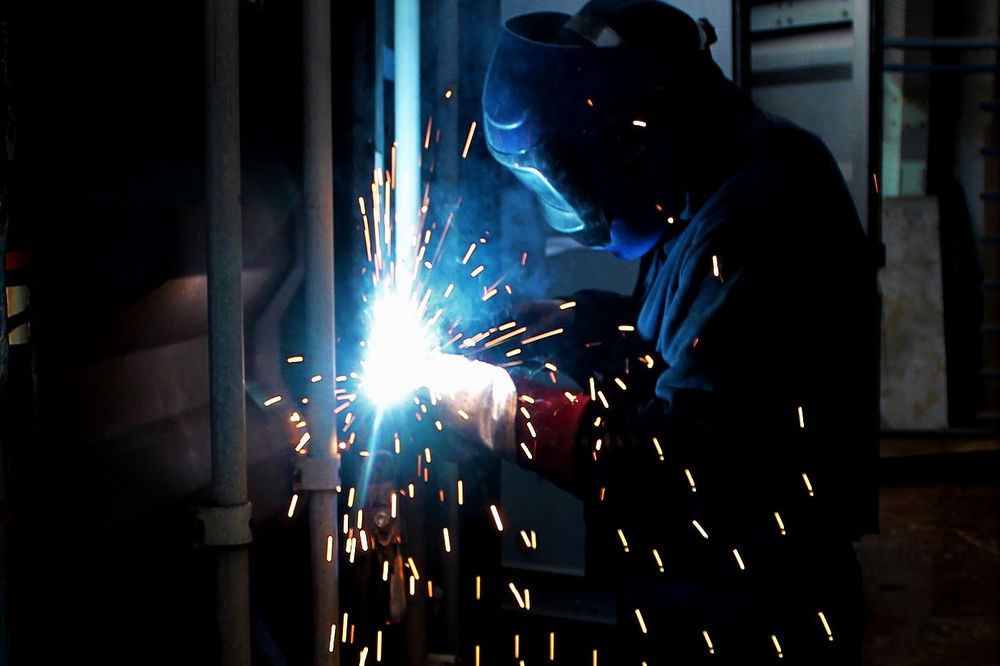 Containers Direct build the 10 foot container in their fabrication depot and deliver on discounted weekly runs to all parts of the UK. This process of fabrication involves taking used 40ft shipping containers and cutting them down to make 10ft containers. New doors and walls are manufactured, using high gauge steel, matching corrugated metal panels and then the parts are fully seam welded to create new 10fts! It's this emphasis on quality production that makes these the UK's best-selling 10 ft second hand container. Learn more about how
cut down containers
are made.
Request a Quick Quote!
Contact our sales team for your no obligation quote, including delivery!
See how versatile the 10ft can be!

TESTIMONIALS
Michael J Snell from Alva Glen Car Park was very happy with the 10ft storage container which fitted conveniently and neatly on the car park's premises.
"Just to say that we had our first workday today using the new container for storing our tools. Everyone is very impressed. Thanks for your help."
The Grange School in Manchester purchased a used 10ft container with S1 door, repainted in navy blue.
"My experience with your company was excellent" - from Stuart Lord, at the Grange School
Andrew Hobart purchased a 10ft container with S3 doors, to provide a clean and secure furniture store, while having work done on his house.
"Thanks for your help with this. Very happy with the unit. Delivery driver helpful and extremely skillful. Kept me informed by phone of his arrival time.
Read all testimonials here!