20ft Used Shipping Containers
20ft used containers are essentially a metal box made from
Corten steel
which makes them waterproof, extremely strong and very difficult to damage or break into. Also known as
ISO shipping containers
, they are designed to transport cargo overseas but make ideal steel storage containers too, both in terms of cost and security. Offering great value for money, 20ft used shipping containers are one of our most popular products. Most of our 20ft boxes are what we term FG containers; that's Furniture Grade, meaning they have been selected to be of a good enough condition in which to store household items and other goods where quality matters. 20ft used shipping containers are a popular size for people who want the security of a
steel storage unit
but are working with a smaller budget. The second hand 20ft is amongst the cheapest option available to buy in the UK. They also provide a great structure from which to modify and convert, even if this is something as simple as adding easy to use doors or putting extra doors in the side. Containers Direct are the only company that offer as standard
4 door types
in the 20ft used shipping container range as well as an industry leading range of useful optional extras:
We have a good range of great value,
new 20ft shipping containers
and used 20 foot FG storage containers for resale, at prices you're guaranteed to like. All our used 20ft shipping containers for sale will all have been quality checked or refurbished to ensure they are structurally sound and watertight before they are released for sale at a competitive price. To further assure our customers of the highest standards in the industry, we only select good quality FG used containers, and all of our 20ft second hand shipping containers come with a 12 month warranty.
Used boxes
can vary in terms of cosmetic appearance, but an exterior repaint will cover any cosmetic damage and wear and tear. In an industry dominated by re-sellers and agents, we are lucky to have our own in-house production facilities.
Free with ALL 20ft Used Shipping Containers
Lockbox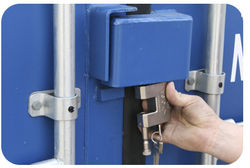 All our 20ft containers come with a steel
lockbox
, which protects the padlock from tampering (usual retail price £55).
Recommended Product for Used 20ft Containers
Repainting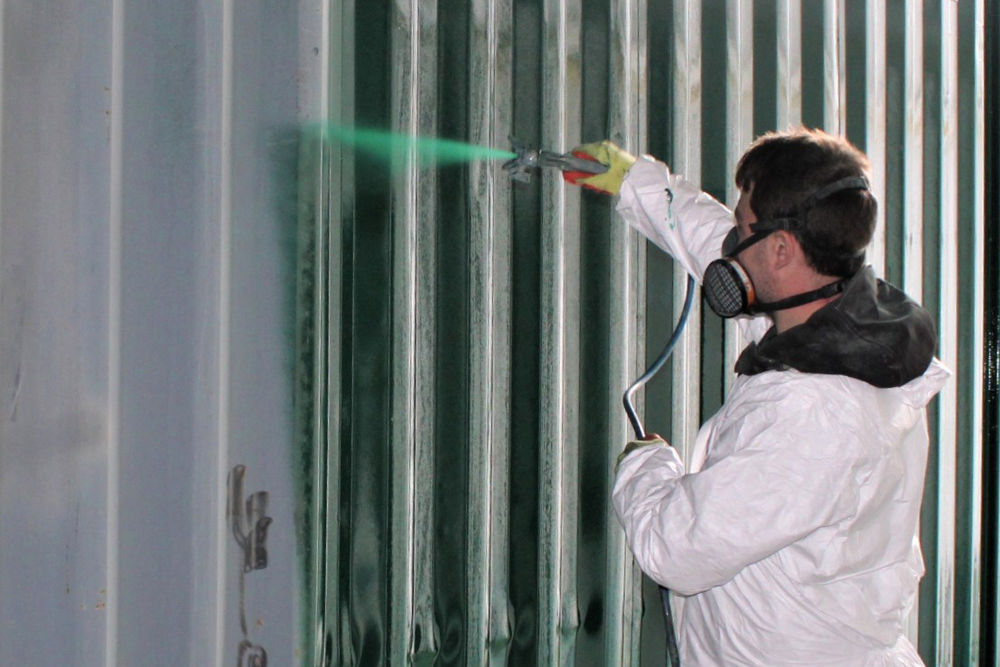 We would suggest adding an exterior repaint in our specialist rubberised container paint to any of our used containers, as this improves the aesthetic appearance and may extend the lifespan of the container. The price to repaint a second hand 20ft container in a standard
RAL colour
-
£190.00 plus VAT
The Build Process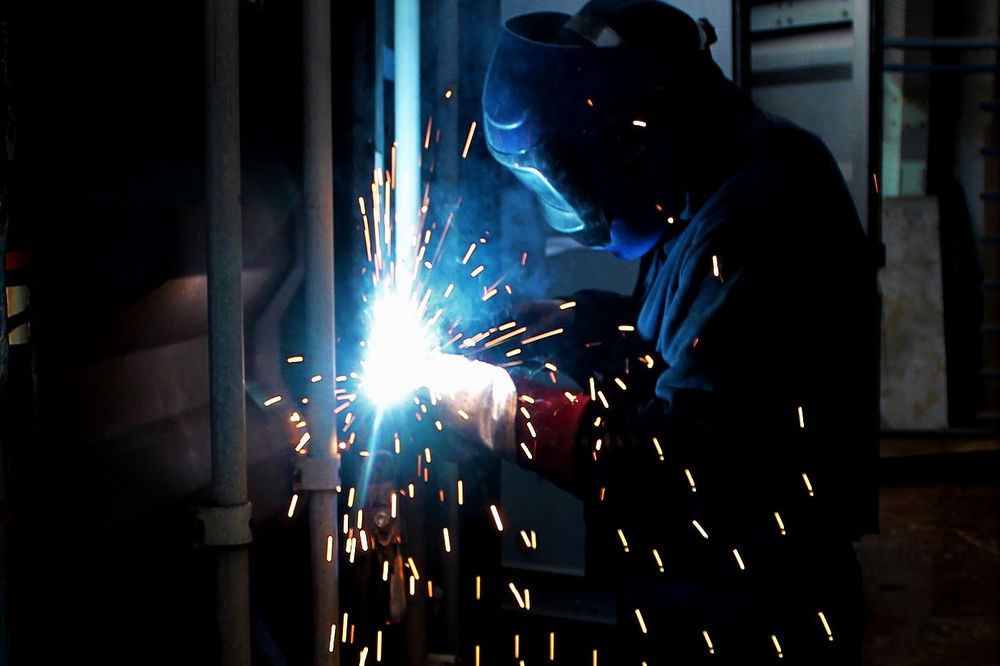 Containers Direct supply 20 foot containers with S2 doors direct from our depots across the UK, to give our customers the most efficient and cost effective deliveries. Our depots are based at strategic locations including London, Southampton, Glasgow, Bristol, Newport, Manchester and Felixstowe. Our containers with alternative door types are completed in our company fabrication depot before delivery to all parts of the UK. In order to supply the choice of doors 40ft shipping containers are often used to cut down 20 ft long sections. New doors and end walls are then manufactured, using high gauge steel, matching corrugated metal panels which are fully seam welded to create new 20fts. The focus is always on quality production and customer choice. Learn more about how
cut down containers
are made.
Request a Quick Quote!
Contact our sales team for your no obligation quote, including delivery!
See how versatile the 20ft can be!
TESTIMONIALS

From Sue Brooks; Brooks Transport
"My initial enquiry to Cory Fairhurst gave me complete confidence in the spec, price + delivery of the container I was looking for. Lauren Mcintosh organised delivery & my communication with the transport. Overall I cannot fault the service I received from Containers Direct & would have no reservation in recommending their excellent service in all departments."