VINYL STICKERS ON SHIPPING CONTAINERS
One of our most popular requests is for vinyl stickers on shipping containers. These can be image or text based, and come in a variety of lengths depending on your requirements. Designed to fit seamlessly along the corrugated panels, these stickers are both durable and attractive.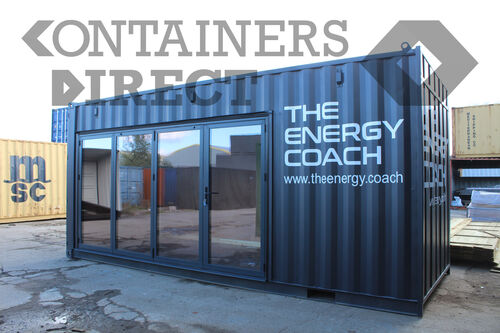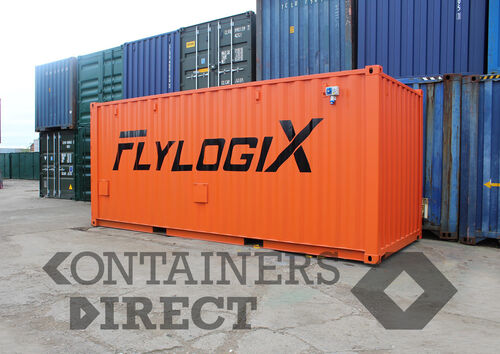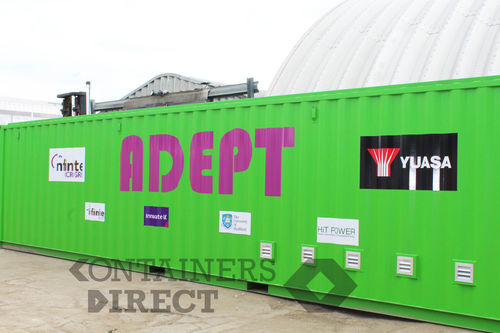 Why add vinyl stickers on shipping containers?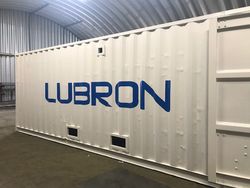 A shipping container provides an excellent blank canvas on which to add colour, text and visuals. It can become key marketing and advertising asset if utilised well, as a 40ft container provides a 320 square foot platform to shout your message from. They can also help to customise your container, for example if you are creating a
pop-up shop or bar
, your company name, social media handles, contact details and information can all be displayed on your unit and easily shown wherever you go, as well as in transit!
The perfect branding opportunity
Vinyl stickers on shipping containers can also help with the branding of your container, especially if it's going somewhere visible! For example, this
case study
shows a container which has the names of the different investors clearly signposted on the container itself, which will help raise awareness of the different brands involved in the project.
Size Option
Vinyl stickers come in a range of lengths and widths, however each size will have its own price! Our Sales team would be more than happy to cost up your favourite options for you, The only thing we need is a rough sketch of what you need and the preferred size to do so! Give us a
call today
to find out more.