Shipping Container Conversions
Shipping containers are renowned for their qualities of strength, security, longevity and portability, making them an ideal structure from which to construct buildings for many uses at a cost that beats that of traditional buildings.
Used 20ft shipping containers
and used
40ft shipping containers
represent excellent value for money as a starting point for container conversions. Our converted shipping containers are versatile, modern and durable, and cover a wide variety of purposes from
pop-up shops
to animal shelters. As well as creating bespoke conversions we also hold standard shipping container conversions in stock, such as basic offices and
chemical stores
.
Popular Container Conversions
Why choose Containers Direct?
Containers Direct are industry leading specialists in shipping container conversions with a reputation for cutting edge innovation, delivering projects on time and providing first class customer care. We have worked on a wide variety of container conversion projects from bespoke
site offices
to pop-up shops, working with big brand names like
Superdry
to the local self-starters, like
Coffi Camlan Garden Centre in Snowdonia
. We have undertaken high-end engineering work for the MOD and worked with clubs and charities delivering bespoke budget workshops and offices. We have that much confidence in our converted shipping containers that our main office is, of course, a building constructed from
eleven joined containers
and some of our workshops are built from joined up
used 40ft shipping containers
!
Should you choose Containers Direct to deliver your conversion project you will be assigned your own Account Manager, based on site here at our Conversion Depot, who will manage the project from the design and CAD phase, through to production. We look forward to working with you in helping achieve the best outcome and value for money. To view some of the wide variety of work we produce why not browse our
Case Studies
, where you can see a whole range of converted container projects. We undertake work for all budgets, ranging from the big and bold to smaller budget-friendly conversions from
used 10ft shipping containers
and beyond.
Request a Quick Quote!
Contact our sales team for your no obligation quote, including delivery!
Shipping Container Projects - Our High End Container Conversions
View our most engaging container conversions, undertaken for some of our biggest clients. From joined up containers and boiler houses, to wood cladding and big brand names; Containers Direct have the experience and quality you can trust.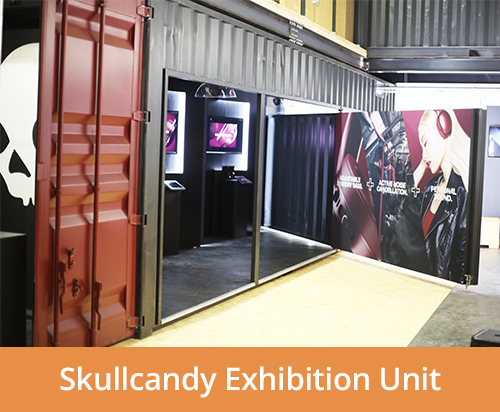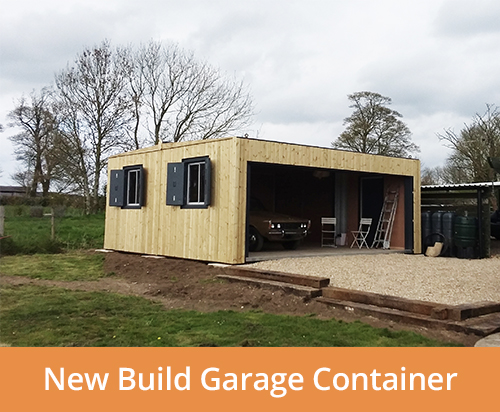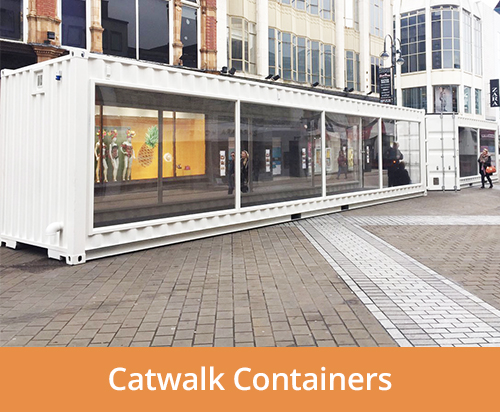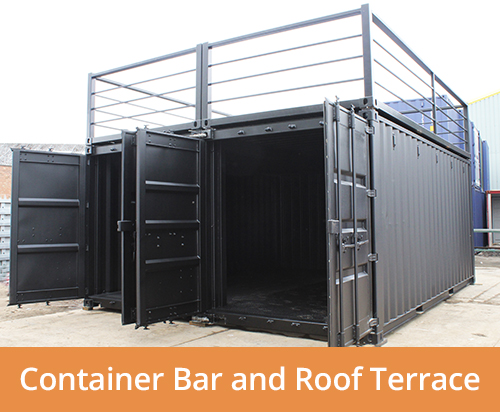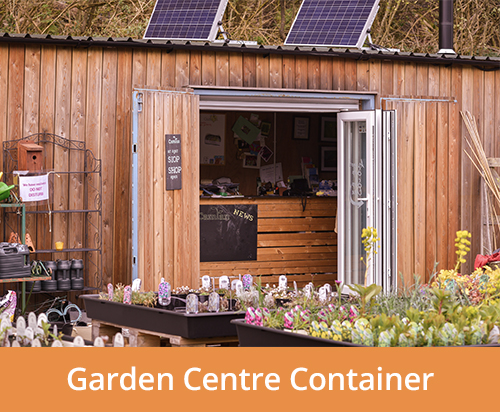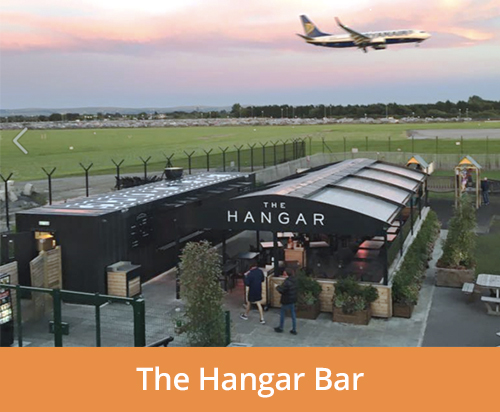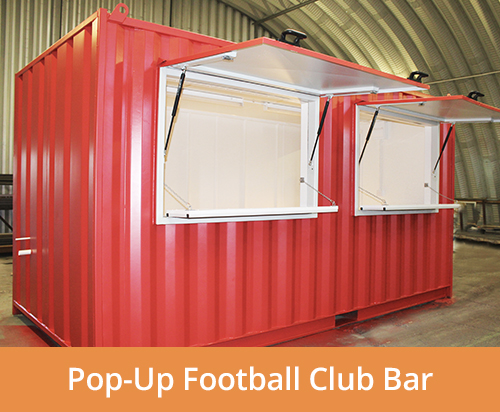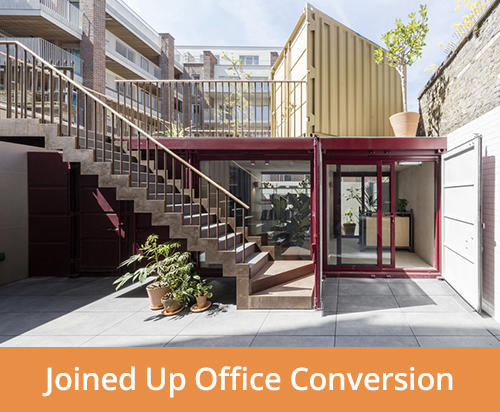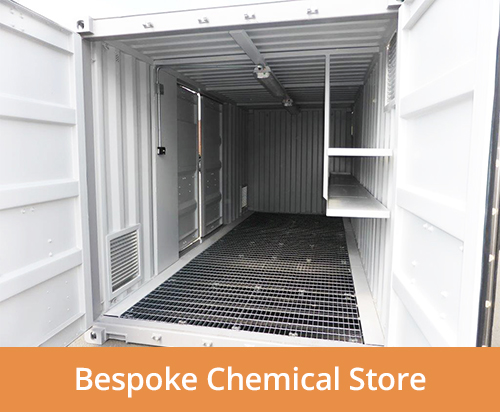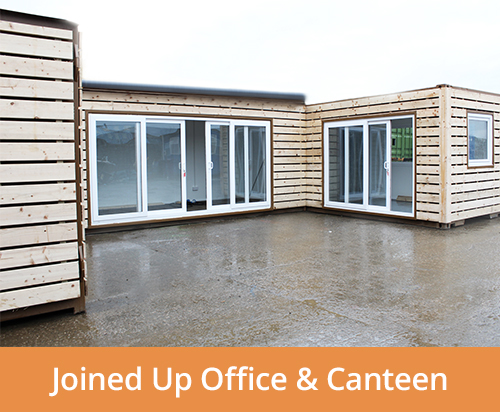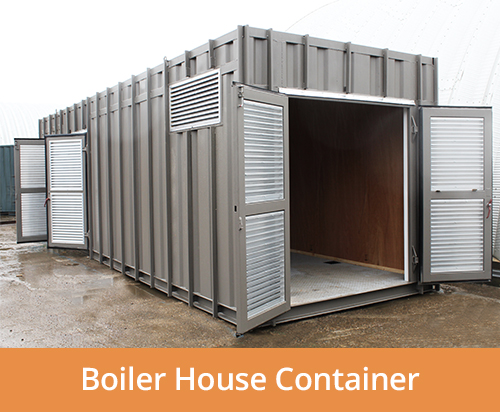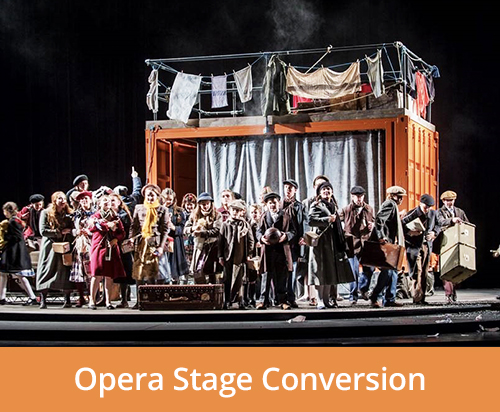 Looking for more inspiration?
Case Study of the Month
This dual purpose container conversion was created for the
Riverhouse Barn Arts Centre
as an addition to their existing spaces to support the creative arts in their local community of Walton-on-Thames. Additional space was needed for the day-to-day running of the centre so we used a large 30ft container and partitioned it into two separate areas - one as office and one for storage.
We topped the building off with a roof structure to create a green roof that can accommodate a sedan or wildflower blanket that will grow over time to create a stunning eco-system that compliments the wood cladding added to the container.
6th Nov, 2023
Just some of the clients we've worked with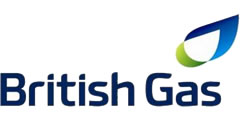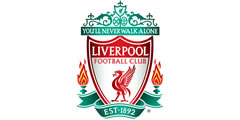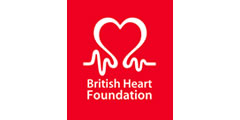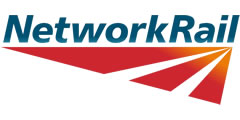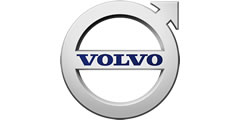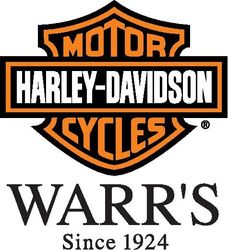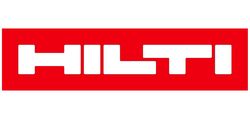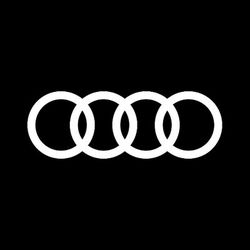 Committed to Quality

Containers Direct are industry leading experts in Container Conversions. With our own 4.5 acre, in-house fabrication depot, you will be dealing directly with our team of experts, and we can provide complete quality control of your project. We are members of Make UK, a body who champion and celebrate British manufacturing and manufacturers.
Testimonials
Profound Decisions made the profound decision to purchase three containers from us. Two were simply repainted and treated with Grafotherm (28ft and 20ft), while the third (28ft) was converted with side doors, windows, interior partition, vinyl flooring, electrics and ply lining.
"The entire process was excellent. Delivery company were particularly superb - and the product looks excellent. We will definitely be back for more soon!"
Our client, Go Below Underground Adventures, requested a 10ft container conversion, with extra thick ply lining, a personnel door with anti vandal shroud, vinyl flooring and black repaint.
"Really pleased with the container conversion" Miles
Mid Herts Divers club ordered a 24ft container conversion modified with additional side doors, ply lining and insulation, louvre vents and external repainting.
"We previously purchased a smaller container from you, and as you gave us such good service then , it was a very easy option to order a further unit from you.
The whole experience was faultless and you excelled once again."

Pete Hodkin
Mid Herts Divers
Gary Henley from Traker Engineering Ltd needed a 35ft container, complete with electrics, grafotherm treatment and repainting:
"It was an easy process to purchase the container. Made simple by the quality staff on the other end of the telephone."
"They did a fantastic job on my new cabin, couldn't be happier. Really good price too."
From Trudy at Trudy Scrumptious
Read all testimonials here!
3 Available Products