Our 10ft cut downs are a cut above the rest
Monday 10 June 2019 Filed in: General
Choose your 10ft container from Containers Direct to guarantee an unbeatable product, fabricated to the highest standards to give you a robust, watertight container that will last. If that's not enough, see our Price Match offer - and in addition we'll take a further £50 off if you find the same 10ft product cheaper anywhere else!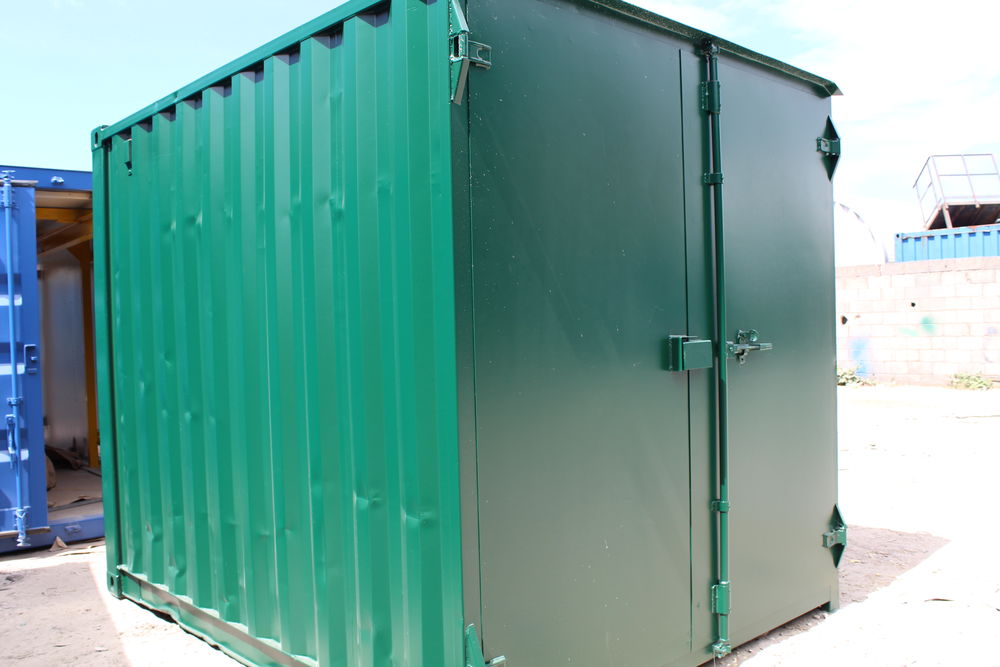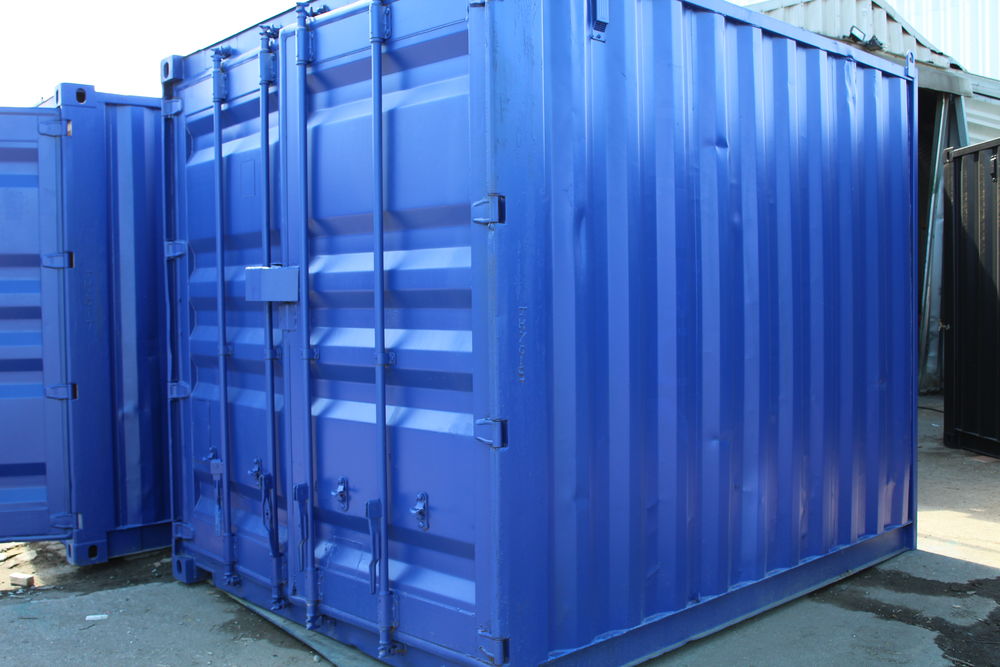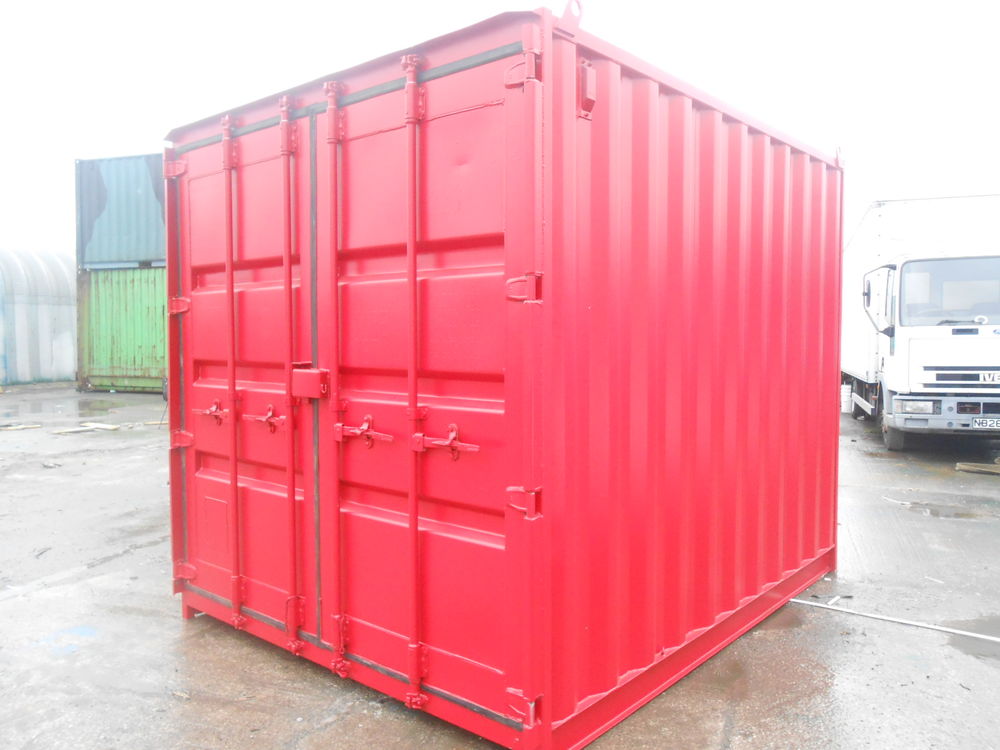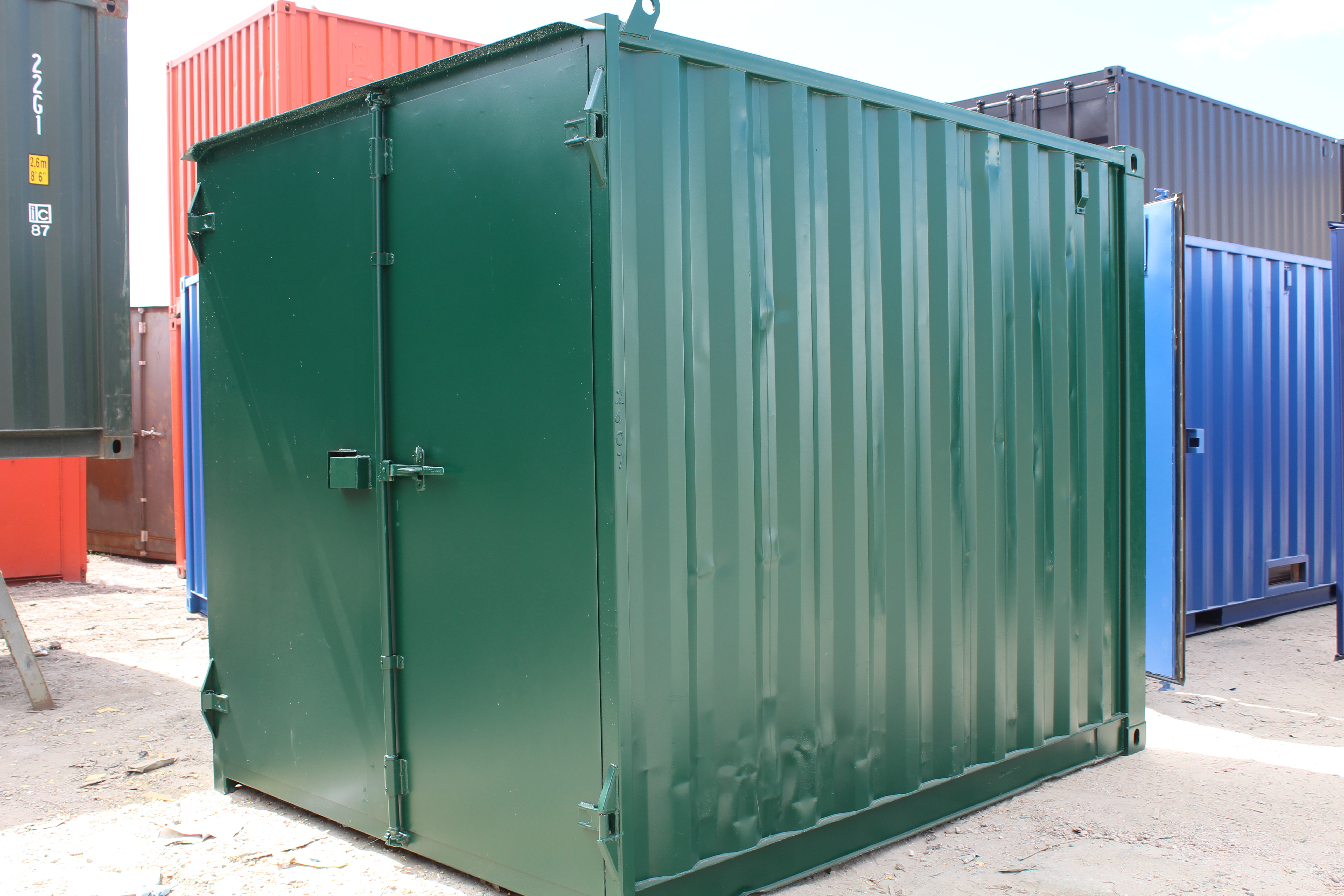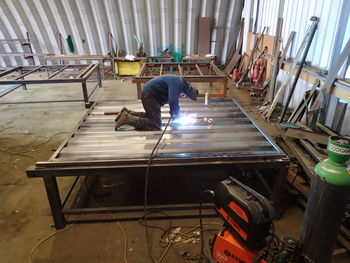 Cutting containers not corners
Our in-house fabrication department ensures the production of 10ft cut down containers is of unbeatable quality. More than a decade of experience in the industry has helped us hone our skills and produce results that combine quality and innovation that keep our customers coming back.
Here's what you get, only at Containers Direct:
We only use genuine shipping containers Our 10ft storage containers are cut down from original 20ft and 40ft shipping containers. ISO containers are made from robust Corten steel, to give many years of outstanding performance where they will remain wind and watertight and highly secure.


Extra thick wall panels After we have cut the container down to size, we use 16mm gauge corrugated steel to form a new end wall. We match the corrugations to the rest of the container, so there is no compromise on strength and quality on the new wall.


Watertight welding We fully seam weld as standard on all cut down units to ensure there are no leaks. Common practice is to spot weld and seal cut down containers, but this method requires regular, on-going maintenance to prevent leaks appearing. This is why we opt for using a full seam weld to give our clients a superior product.


Strong and secure doors Some clients opt to retain the original container doors, but we also offer a choice of door types in place of this. For example, many clients prefer our easy-open doors designed to give smoother access, especially when the container is used for storage. If new doors are required in the build we construct them from 3mm thick steel, with locking arm and lockbox, to maintain the high level of security offered by a shipping container. We also offer the option to add watertight door seals for added protection against water ingress.
Customer choice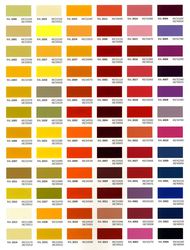 Because one size doesn't fit all, we like to offer our customers the chance to tailor their 10ft container to their own requirements, including:
PLUS
A comprehensive list of optional extras, including ply lining, electrics and cladding.
View our full list
Still need convincing?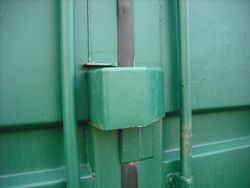 All cut down 10ft containers come with a free lockbox, and when you choose a used container, we give you a free repaint too! To ensure you get the best quality and the best value when buying from Containers Direct, our 10ft containers come with a 12 month watertight warranty.
£50 off with our Price Promise
We will not only match the price of any container of the same specification you may find when "shopping around", we will also take off a further £50 when you order with us. Meaning you won't pay any extra for our extra quality!