Budget Shipping Containers
Cheap shipping containers can be a good temporary solution to short term storage needs, as there are plenty of budget containers on the market with just a few months of life left that may help you out in a crisis. However, it is important to bear in mind that as with most things in life, you get what you pay for.
Plan ahead before you buy
Think about how much use you want to get out of the container first, as cheap shipping containers are not a cost effective longer term solution to storage, and are likely to come with the need for ongoing maintenance to deal with rust patches and fix leaks that can damage your stored items. In short, budget shipping containers could end up costing you more than the price of a more expensive one!
Quality used containers vs cheap budget containers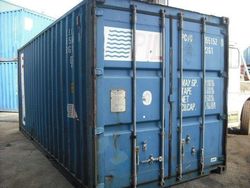 Most containers are priced according to their condition, which should be an important consideration when purchasing. As a better option to cheap shipping containers, Containers Direct recommends quality used shipping containers, which are reasonably priced and come with a warranty against leaks for the first year after purchase. You can expect a good many years of dry and secure storage from a quality used container, but still at a good price compared to new, or nearly new.
Price comparisons for 40fts
To give you some quality versus price comparisons, this
quality used 40ft shipping container
is in really good condition but at £1595 is much cheaper than a new container which stands at £3900. You might find other containers cheaper on the market however, if purchasing at this budget end, be aware it is only suitable for temporary use, or else will require money to be spent on repairs.
Price comparsions for 20fts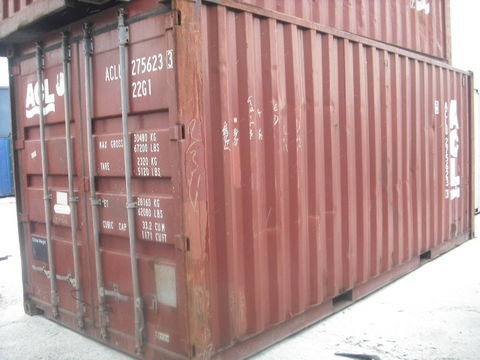 For 20ft comparisons, budget shipping containers can cost as little as £1250, but repairs must be factored into this price. For another £195 you can buy this
ISO quality used container
(for shipping or abroad or storage) that comes with a year's warranty and will undoubtedly give you many more years of trouble free use.