15FT CONTAINERS FOR STORAGE
15ft containers are a good in between size for storage. If you can't accommodate a standard 20ft on your premises. a neat
15ft
is good compromise.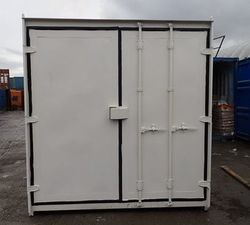 We even offer side door options to improve access if space is an issue. Our 15ft containers for storage are made by taking larger 20ft and 40ft containers and
cutting down
to 15ft, which allows us to offer a range of
door types
to complete the container.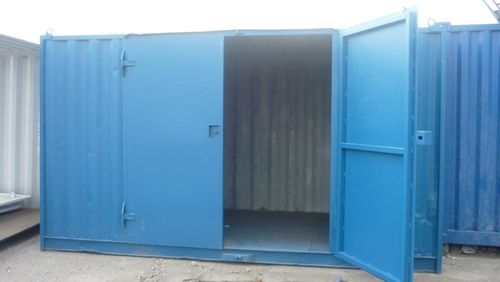 15ft container storage add-ons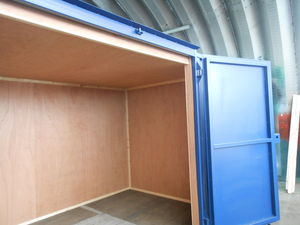 We offer our 15ft containers with a comprehensive range of
optional extras
that can help make storage smoother. As well as shelving and electrics, we have solutions to reduce condensation inside containers and a variety of door options to help make the most of your 15ft shipping container for storage.
Used or once used?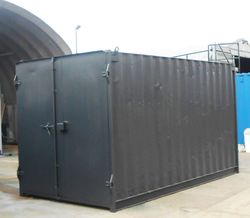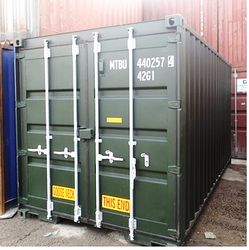 Our 15ft shipping containers for storage come either used (anywhere from 10-20 years old) or once used (single loaded trip into the UK). Once used units will only have been shipped once, and for all intents and purposes are new, but might still show minor signs of being handled. Used shipping containers are watertight and structurally sound, bit will have some scuffs, dents and scrapes on them. A free
repaint
can improve the appearance of a used container immensely.
.